I posted these up a couple months ago, had a buyer but backed out on the pickup day. I couldn't find my post to update it, so sorry for making the new thread.
I have 4 17" TRD sport rims off of an '08 Taco, with less than 500 miles on them. They are clean and flawless. Not even a scratch from pulling off the tires. Center caps included. Maybe lugs if needed, I have to count how many I have.
$325 for the Set.
$125 Each.
If you want one to three, let me wait to see if anyone wants all 4 first. Single sells will be on a first come first served order.
I am in the Orange County, CA area in Irvine. You could pick up or I can drop off. Shipping is a PITA but I will take care of it if you pay for it.
email me at
jasonmauvais@gmail.com
or PM/Reply here. I am pretty fast at responding.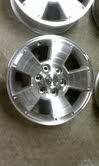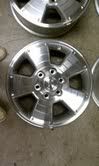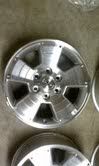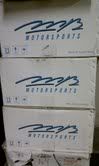 They are all boxed up and protected, ready for shipping.
Thanks everyone for your time
Jason M.
jasonmauvais@gmail.com