Here is a plate bumper I fabbed up a couple months ago. I call it "lite" because I built it out of 1/8" steel and not as beefy as the big name brands like Brute Force, Relentless, or ATO. Also, I dont do any hardcore rock bashing so I didnt need anything too heavy so this helped keep the weight down but it did give me the clearance I wanted. It does need to be persuaded a little to be put on since being tweaked a bit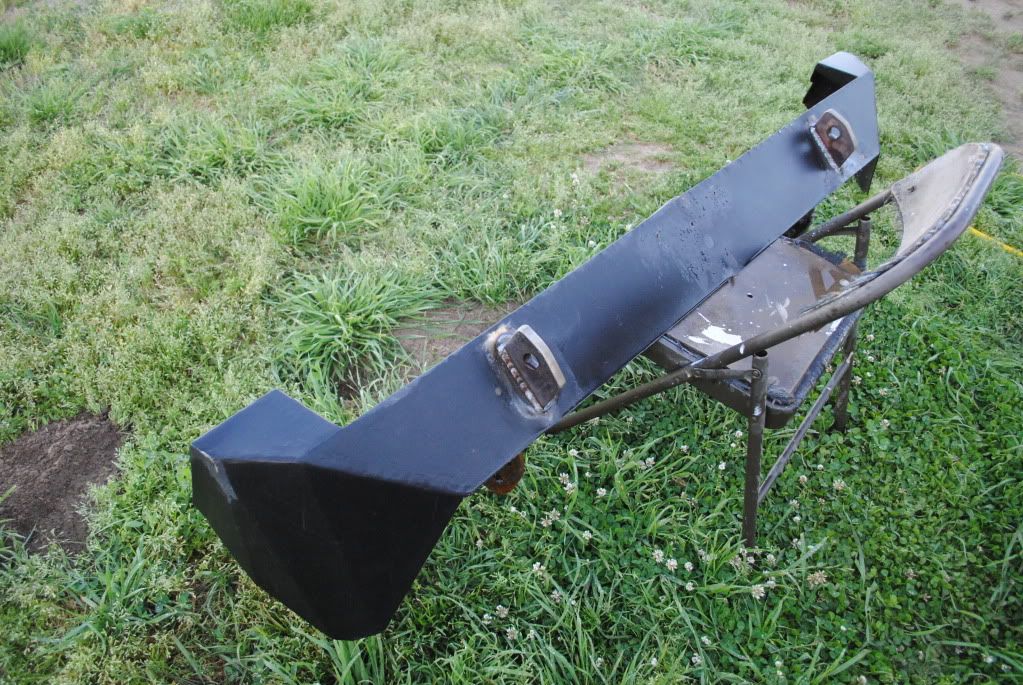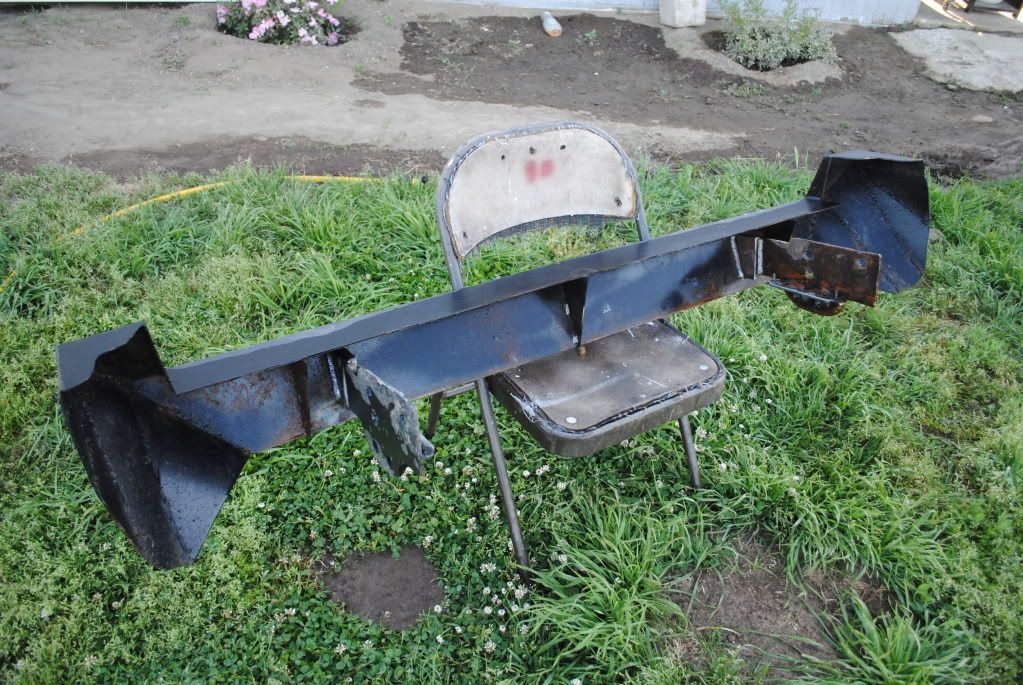 I High centered and had to be pulled back so the right side was bent a little. After this, Billy from brute Force welded on some beefy 1/4" shackle points directly through to the mounting brackets.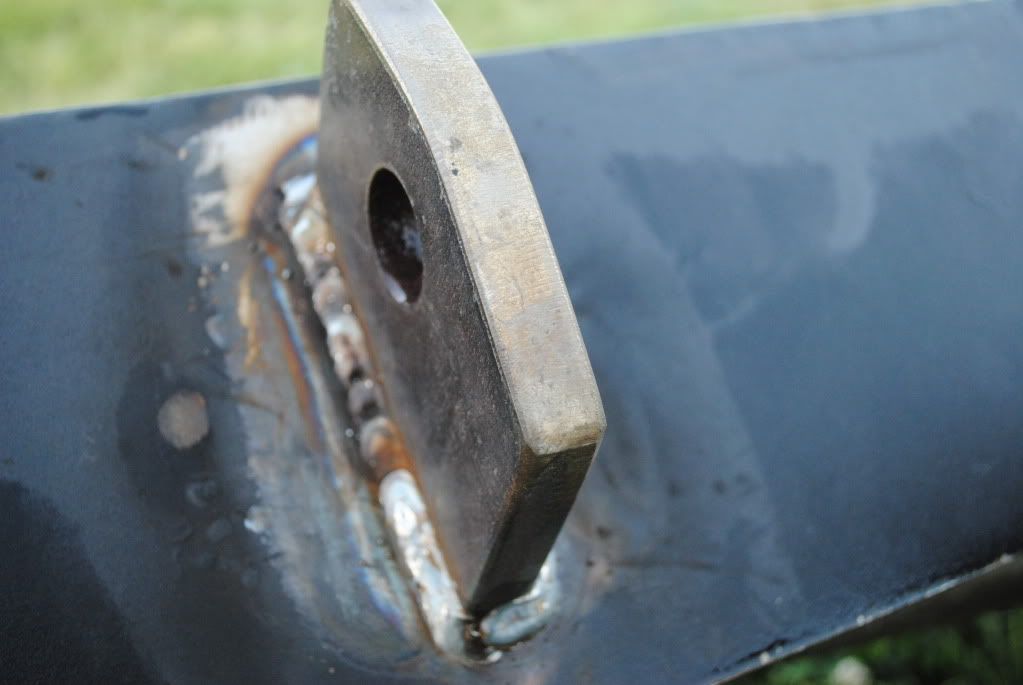 Here it is on my truck before the shackle points.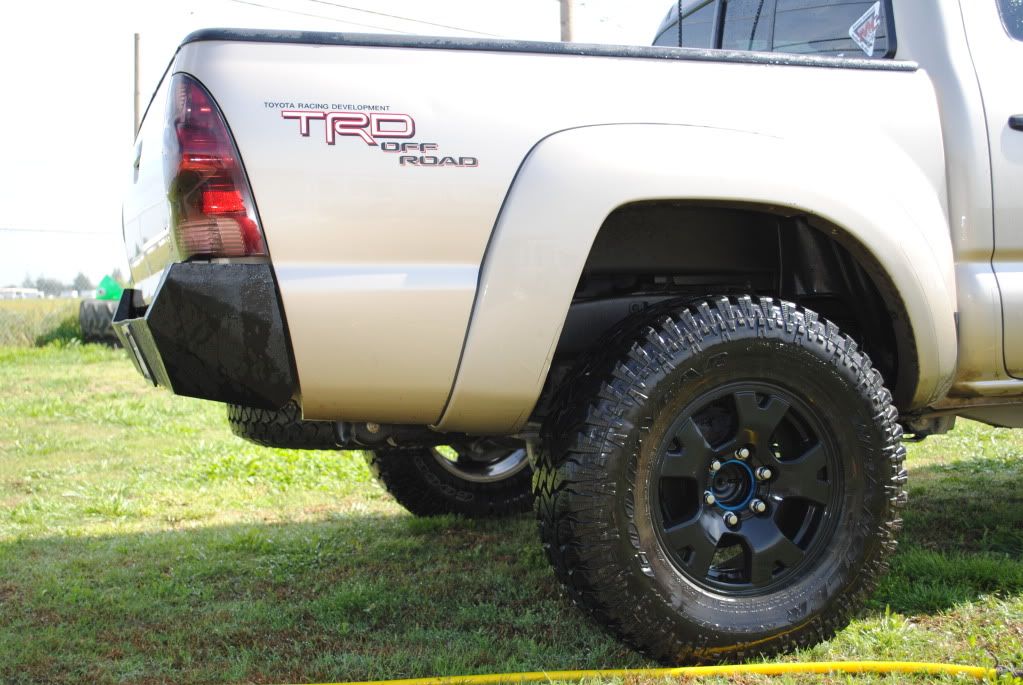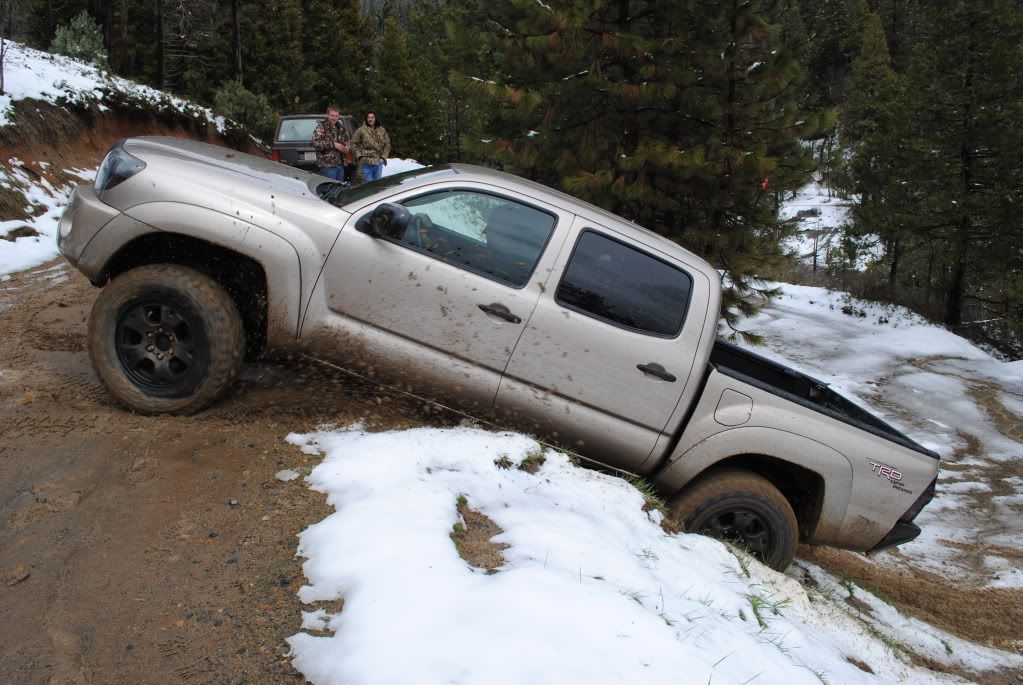 $100+shipping
(If you are within 100miles from me Im willing to meet you half ways)

Stock chrome bumper coated with bed liner. A ding and scratched on the left side. Scratches can be sanded and re-painted, ding can probably be banged out.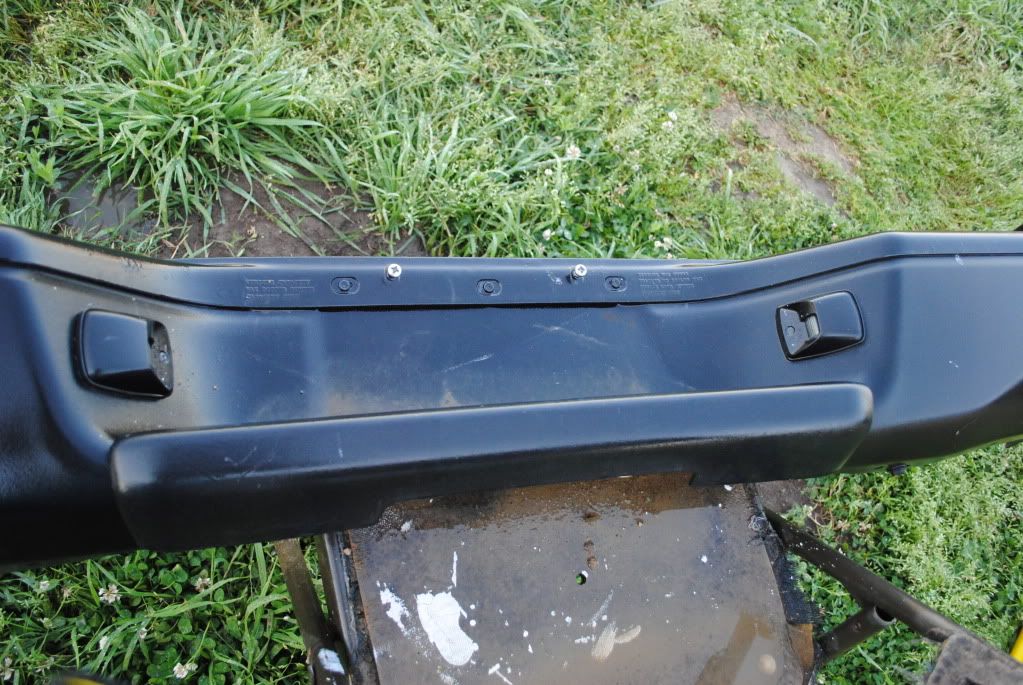 $50+shipping
Stock Hitch
SOLD
Im also open to offers, thanks for looking guys.