I have to sell my truck, Im in a bind for money. so here it goes!
05 Toyota Tacoma TRD Off-Road
4X4 DC/SB
V6 Auto
Silver
just hit 56,xxx miles on it
I do oil changes every 5000 miles with Mobil 1
Looking for $18,000 o.b.o Kelly bule book is $22,470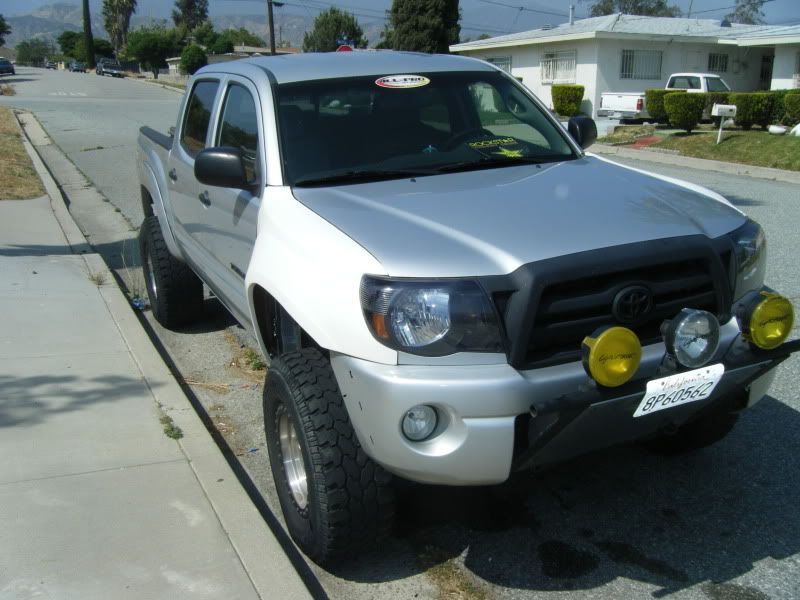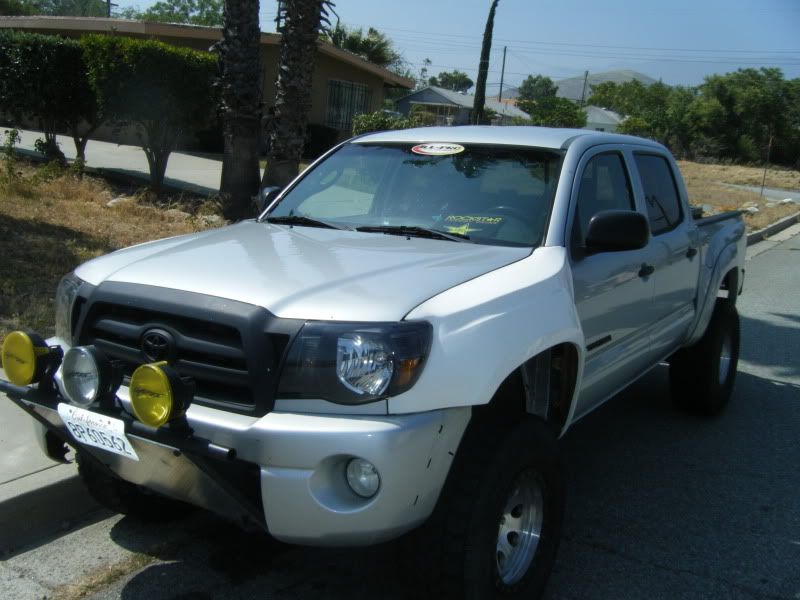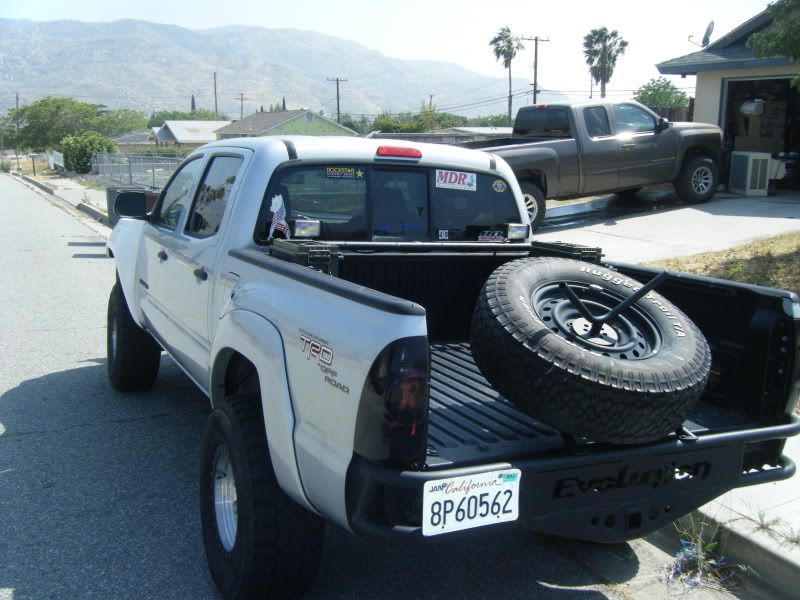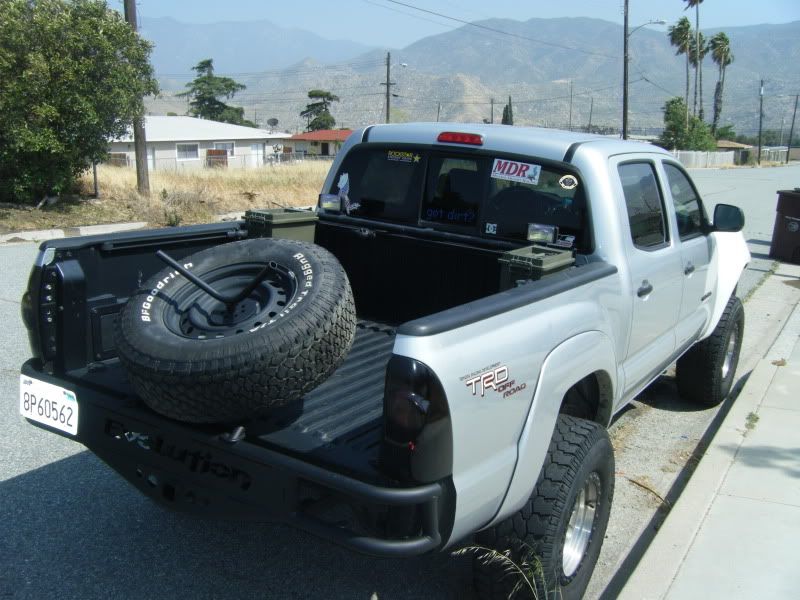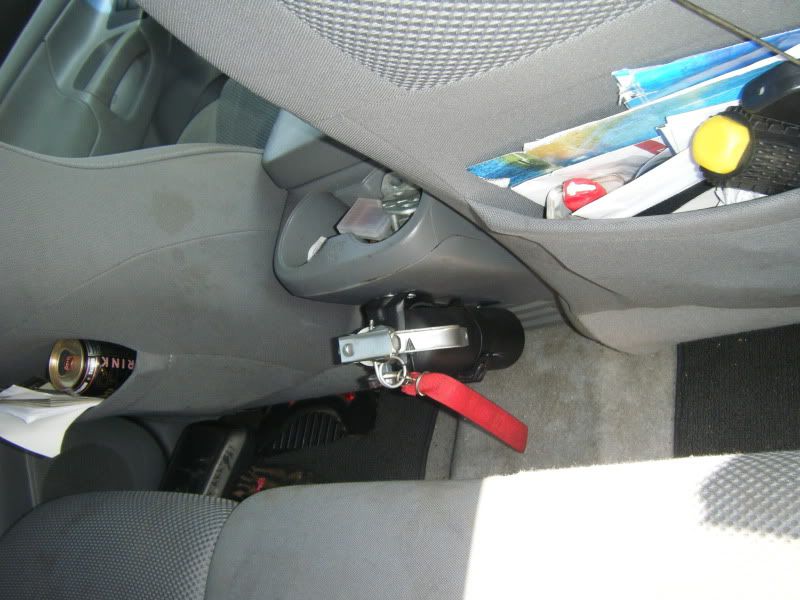 REAR...5150's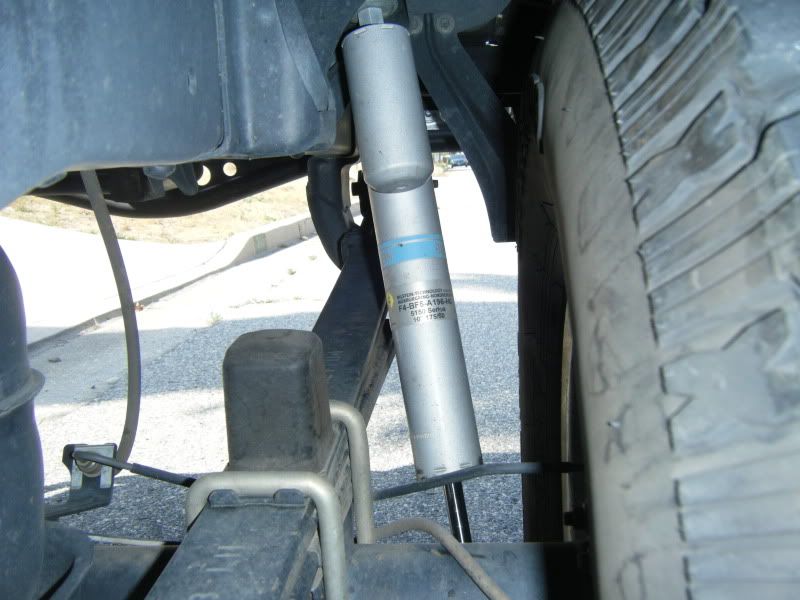 Front 5100's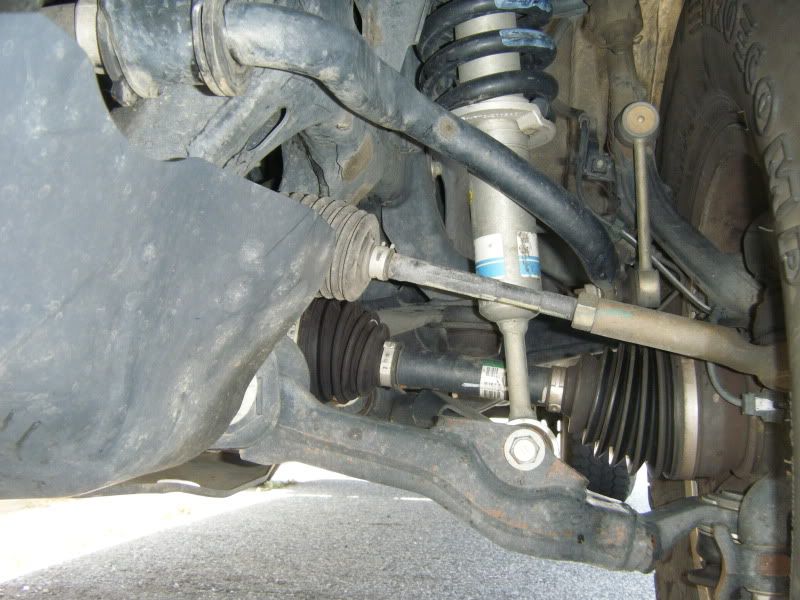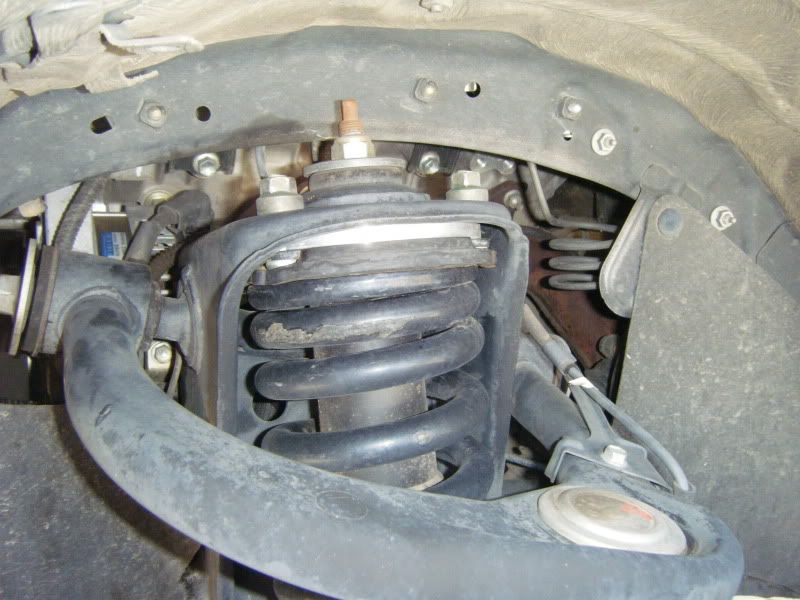 AXIS RIMS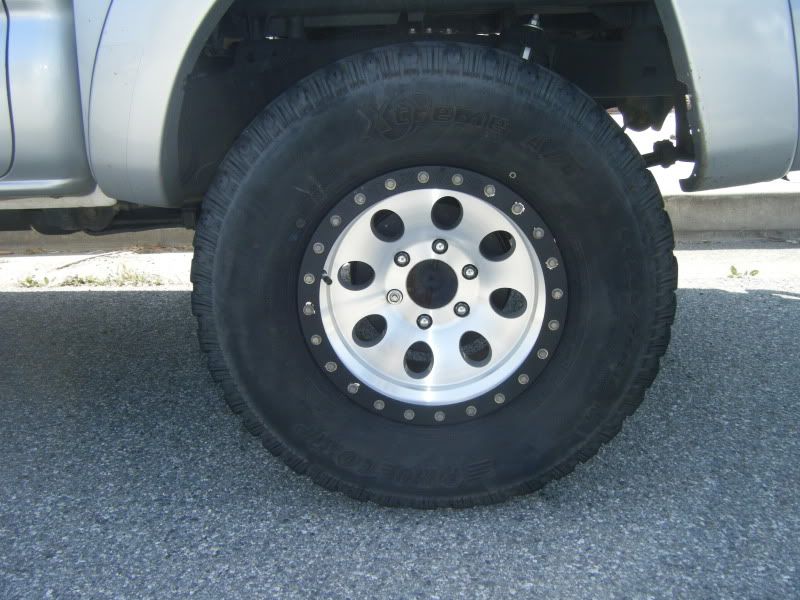 the only out side prob!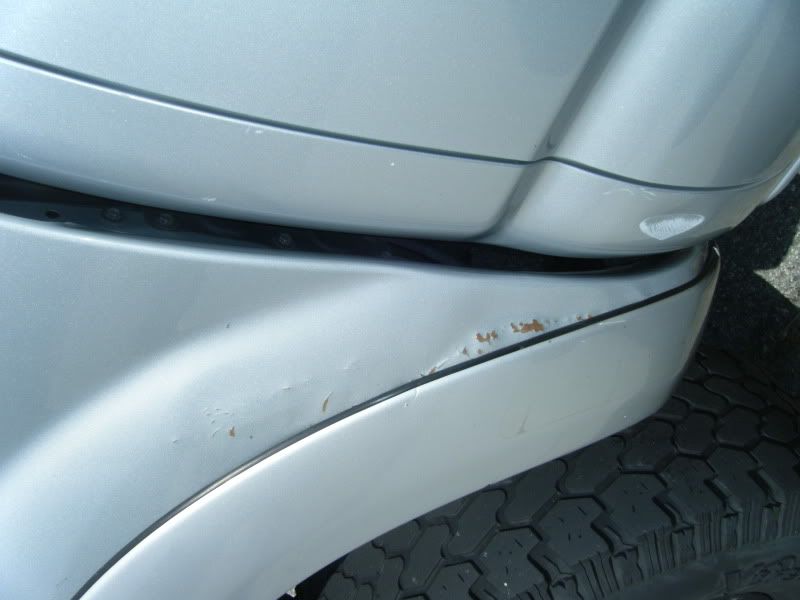 Crack windshield.. can change for about $150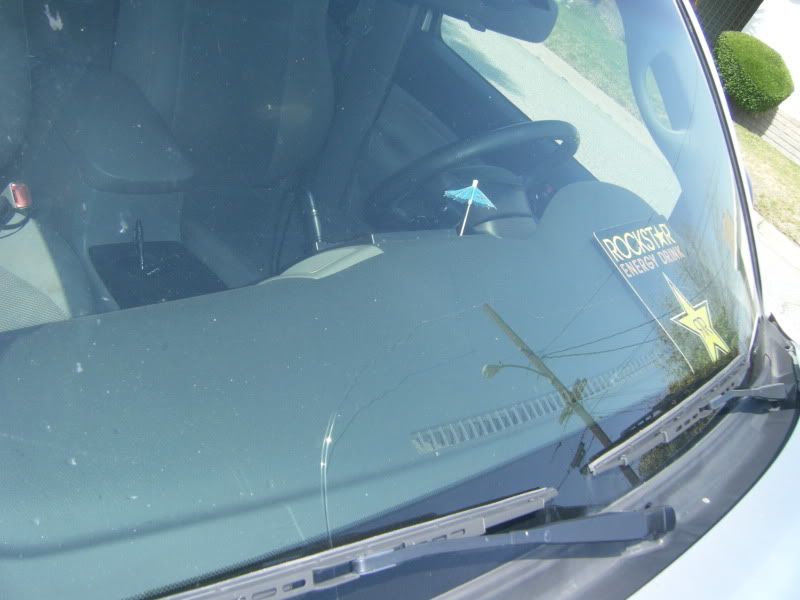 small tear in the rear seat i got it this way!