I'd really like this gone as I have someone moving in and could really use the room in my garage!

Start making offers.

I'd rather not ship because it would be outrageous. It weighs just under 50lbs. So anyone within driving distance of Vegas, make me an offer and I probably won't refuse!
For Sale! $400 O.B.O.

I posted pictures of this rack while I was building it. Many people said they would be interested in one. I've had it "For Sale" now for a few weeks as I don't fit into the garage at work now. None of the people interested have got back to me so...

I need to sell this to make a lower profile one so I don't have to constantly keep taking it off. The money from this goes to making a new one.

I can sell just the rack for $400 or the rack + HID converted Hellas for $750. I'd really like to keep the lights but money talks.

Here are some pictures...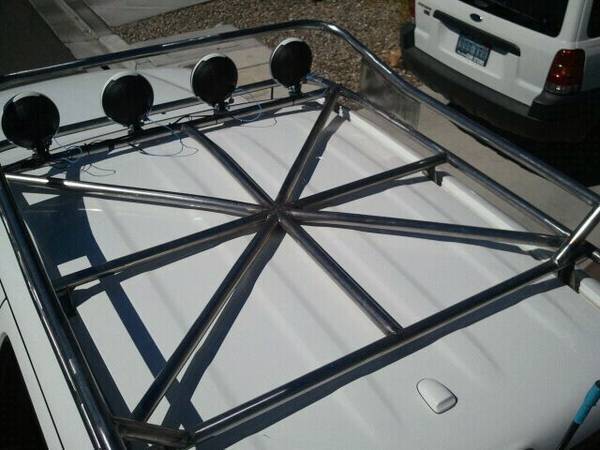 Mounts in existing bolt holes...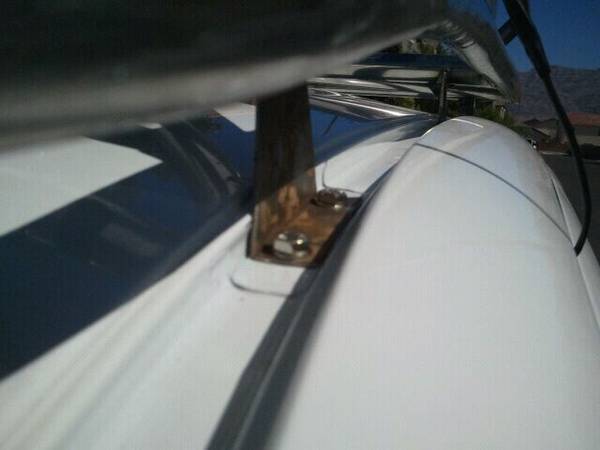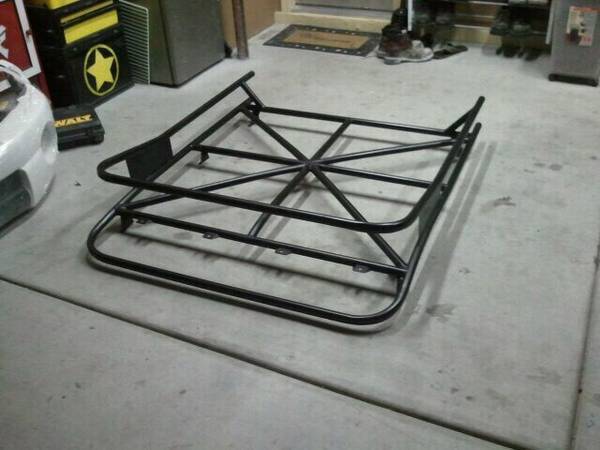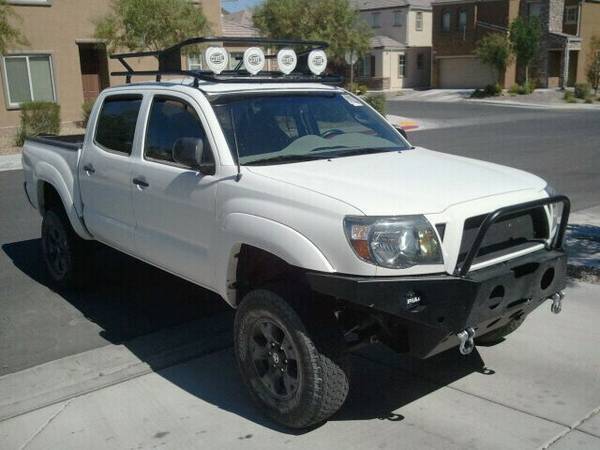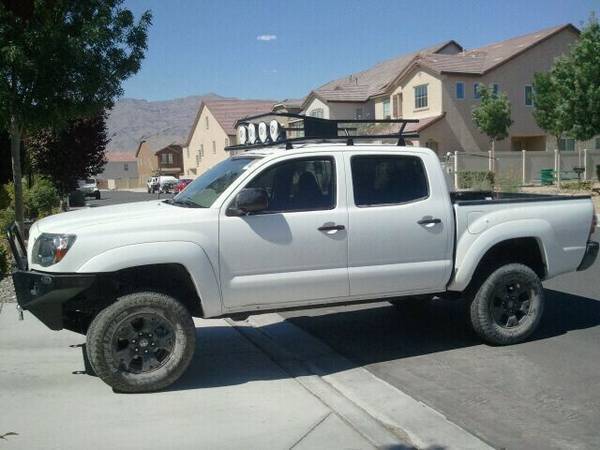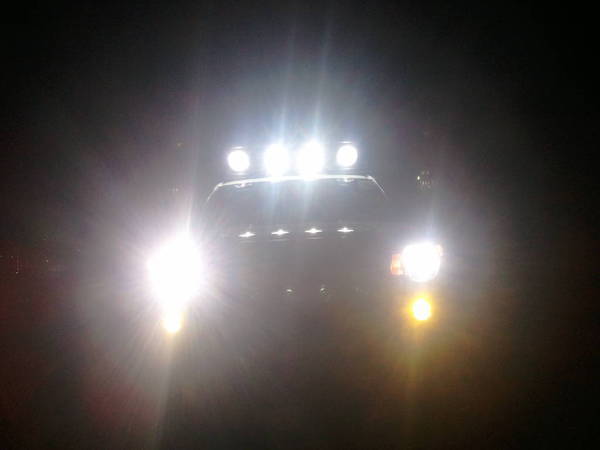 Also fits a '85 Ford LTD...