I am selling the following parts below that came off of my 2006 TRD 4X4 Taco.
Skid plate = SOLD
Fogs = SOLD
Asking $180 for the front bumper with all the support brackets and tow hook as pictured. (See gallery for close ups of the bumper and brackets)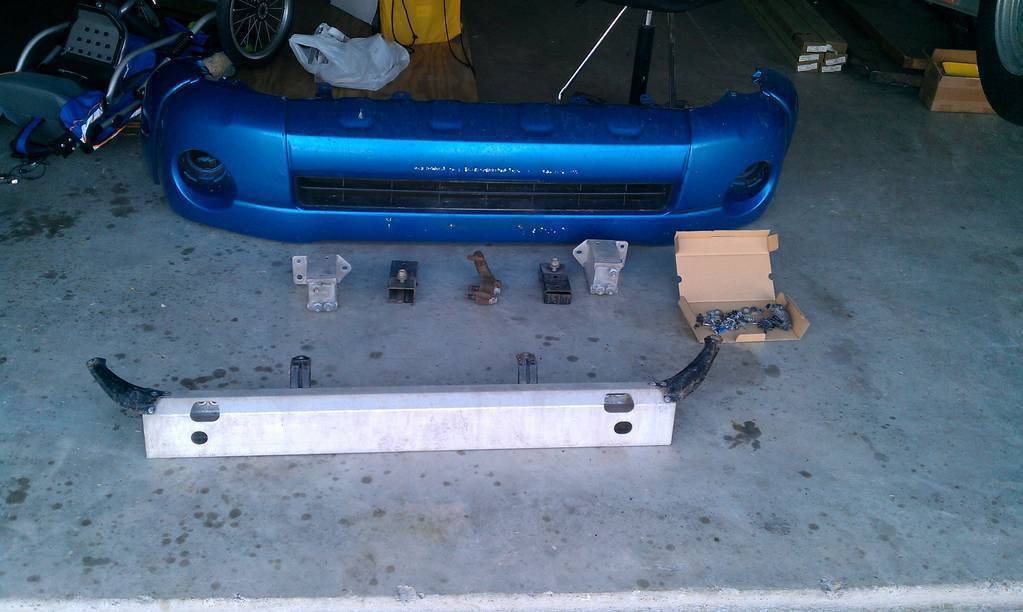 ** Buyer pays for shipping costs **


I live near a greyhound bus terminal and can ship it out that way if anyone is interested. Unfortunately I have never shipped a bumper so I wouldn't have the slightest clue on what shipping would cost. It doesn't weigh much so I cant believe that it would cost to much.