Hey guys, i bought a set of fj rims a couple of months ago and just put them on my truck. The set was a set of five so i have one extra, the spare
Its 265/75/16 with id say 90% tread life available.
130$ OBO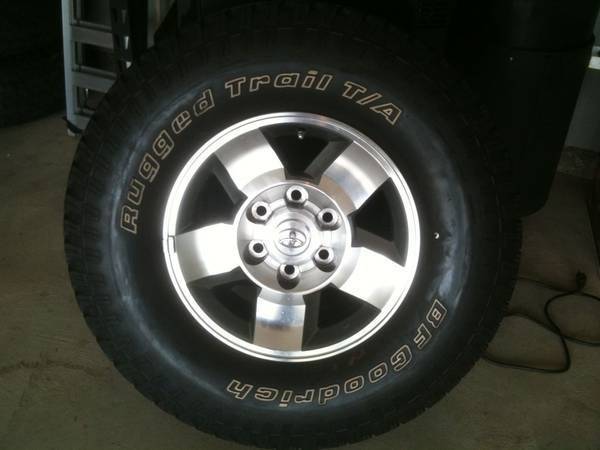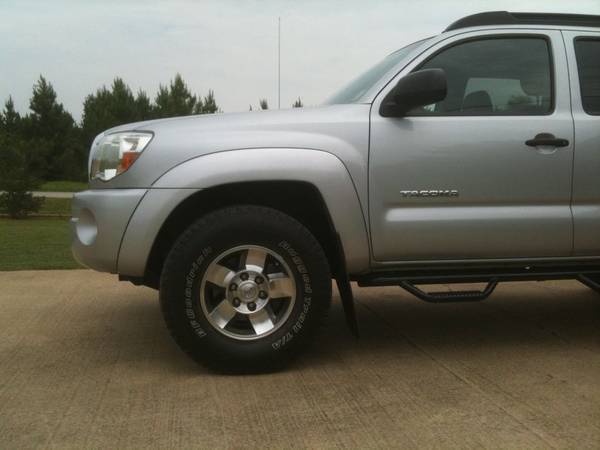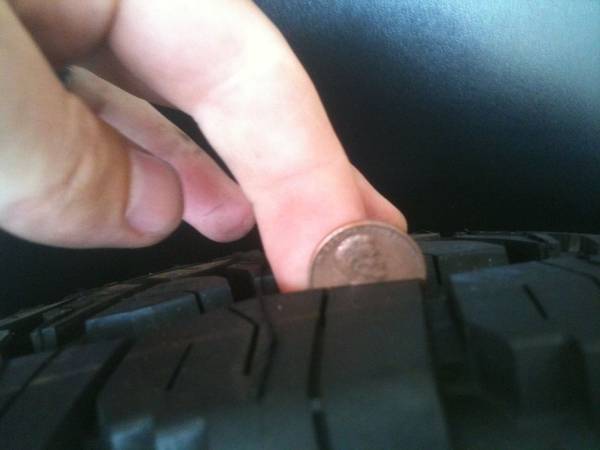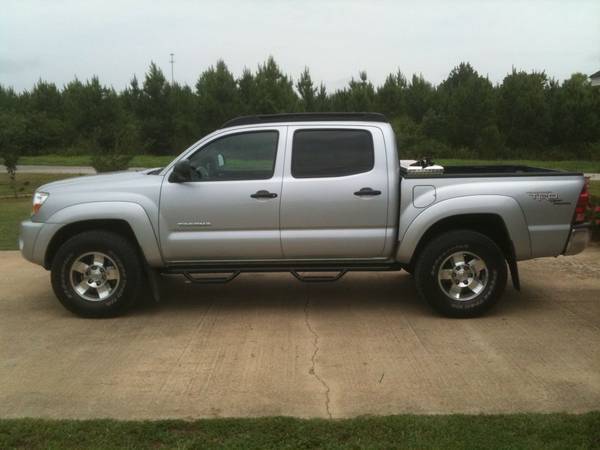 Thanks, PM me with any questions!
edit: Just to clarify it is the one in the top pic, just posted pics of my truck so you can see what the rim looks like, it is not mounted, stored in garage