So I went to my supplier this afternoon to essentially go ballistic over his inability to get my order correct... I've been waiting on my M0 mesh
forever...
While there I happened to find one sheet of the mesh style below & liked it so much I bought it!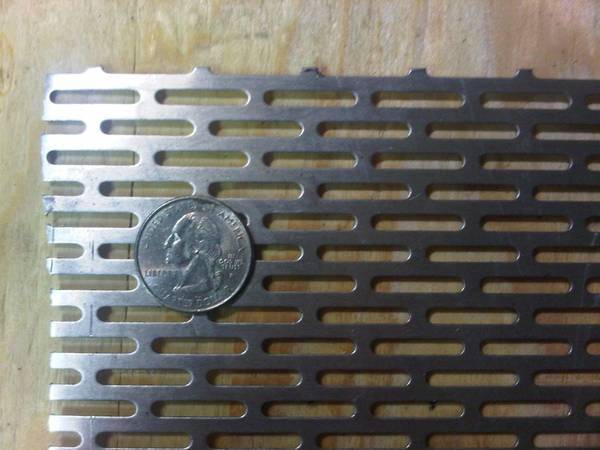 In keeping with my theme I'm calling this Mx Mesh...
Here is a picture of a satoshi grill piece: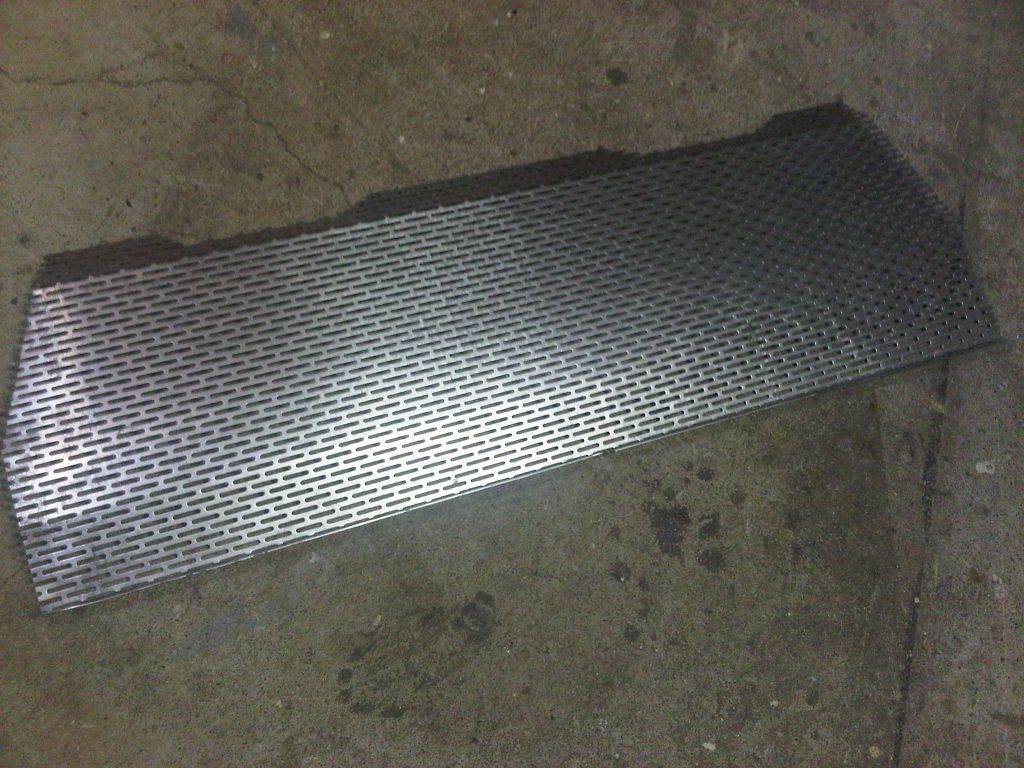 He does not have any more of this & does not anticipate getting any so therefore I'm calling this "limited edition" because I honestly don't think I'll be able to get any more.
It is Aluminum and is .040 thick. This is a bit thinner than my normal Satoshi Mesh but after I put a bend at the top & bottom and shaped it, it felt good and solid.
I have enough to make 8 grills. - $45 + Shipping
I can also provide triangle pieces at $5 per pair.
Instructions on ordering:
1. PM me your full name & shipping address.
2. I'll quote the shipping cost & provide a total. I am able to ship immediately so I'll include my Paypal address at that time.
3.Once I receive Payment your mesh will ship via USPS Parcel Post.
1.
2.
3.
4.
5.
6.
7.
8.
Thanks!