SOLD!
I am currently selling a 2011 Chrome Rear Bumper and Grill that have less than 1200 miles on them. I am selling because I color matched new versions of these items and put them on my truck.
--
Rear Bumper has been in a very small collision that left [/I]
NO damage. It has also been stripped of the "step up" rubber top and step, as well as the license plate lights. Other than that, it is is perfect condition. (No hardware)
--Grill has no damage and is in perfect condition (minus a few bugs on the surround). Middle Toyota emblem is Plasti-Dipped Black but the Plasti-Dip has been torn off on a penny sized area. (NO damage to original emblem) (Not shown in picture) (No hardware)

PAYMENT/SHIPPING


Paypal and local pickup are acceptable but be warned that shipping will be quite a large amount for the bumper for anyone who has to ship.


(Prices removed after sale)

[/COLOR]
BUMPER: SOLD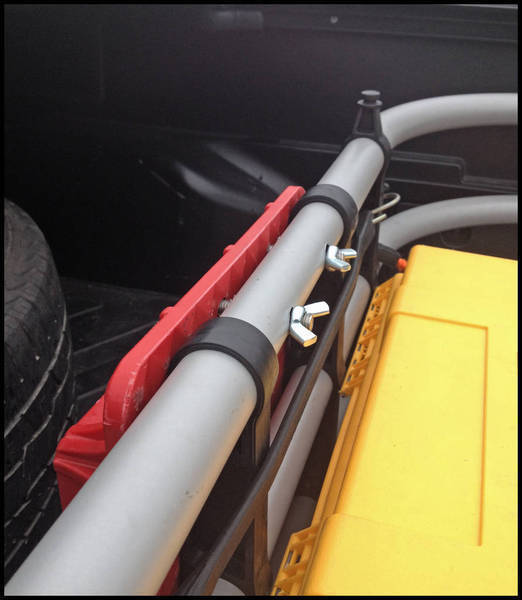 GRILL: SOLD