OK guys here's the scoop...I was contacted by a member a while back to have me design and set-up a full Alpine/JL system for him. After agreeing on everything I sent him a PayPal invoice which he said he would pay right away so I ordered the gear for him and started building the enclosure etc. Due to my busy schedule I never checked to see if he actually paid the invoice and luckily I checked before sending anything because it turns out he never paid it!
It has now been over a month of "I'll pay it right away, I can't find the invoice so can you send it again, I also need such and such so can you send a new invoice with the new total etc etc etc". Unfortunately I cannot return any of the gear I already purchased and the enclosure/amp rack as well as the baffles were custom built for the specific sub/amp/speakers. I think I have been more than patient so it is time to just offer it all for sale here rather than let it sit around collecting more dust.
This is what is included:

JL Audio VR650csi components, VR650cxi coaxials, 10W3v2 subwoofer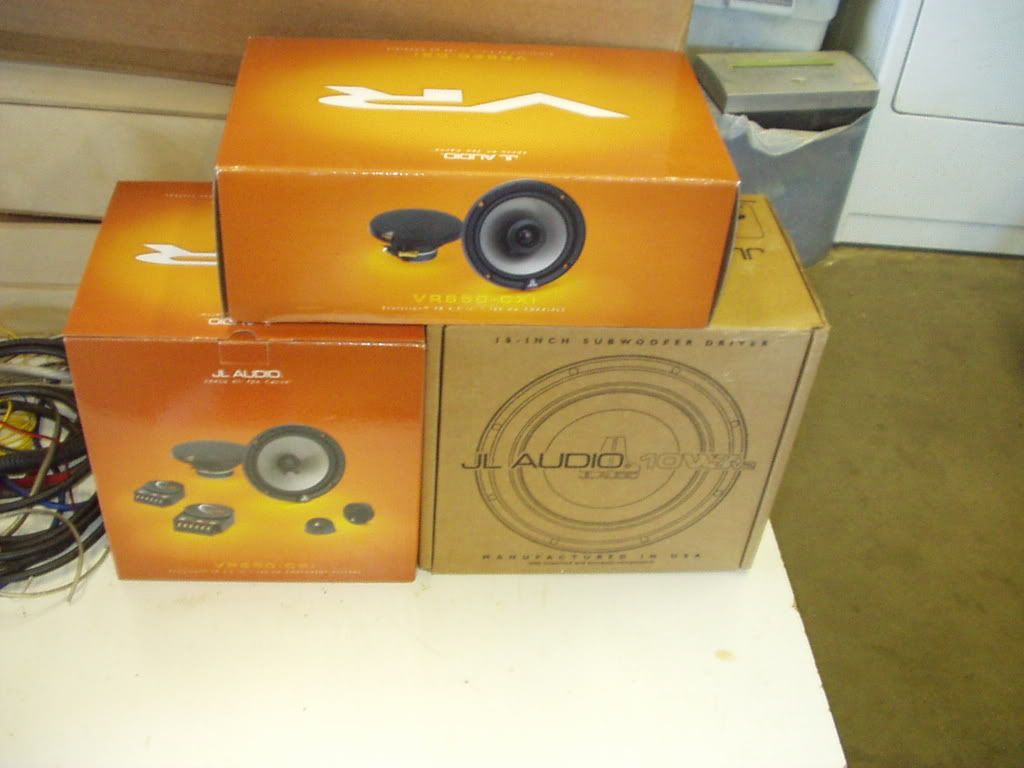 The enclosure amp rack combo is this one designed/built specifically for this sub and an Alpine PDX5 Amplifier (not included but more on that later). It sits below the child seat tethers on the passenger side and the amp sits in the recess as seen in the second picture (this one does NOT have the black finish on it)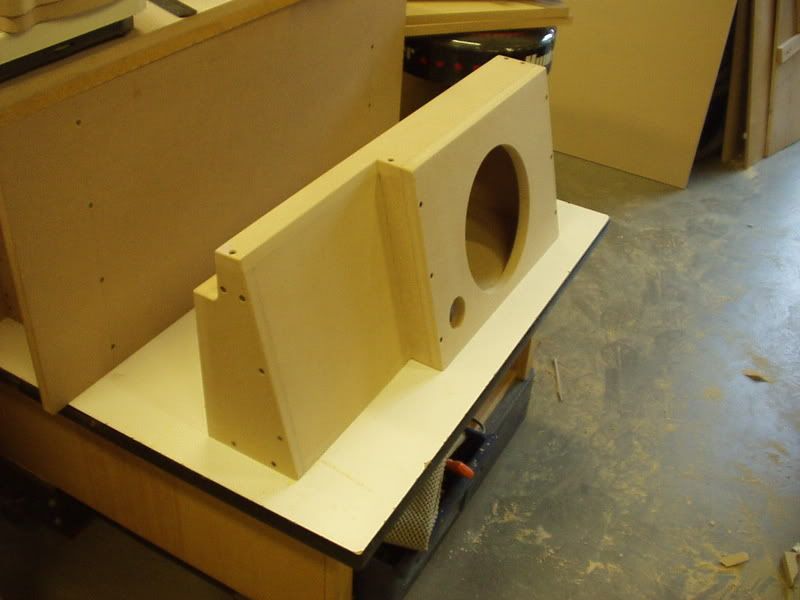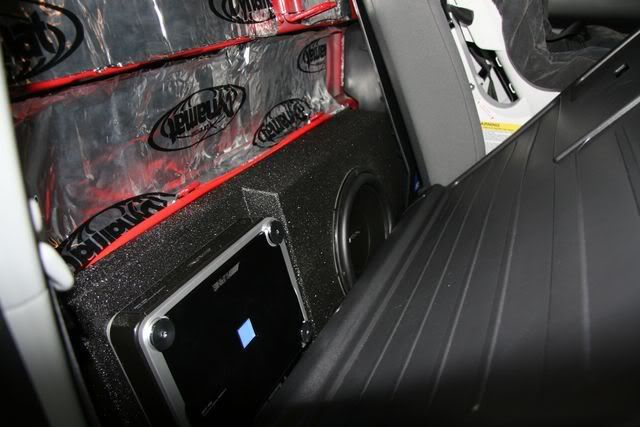 Complete set of baffles made specifically for these speakers.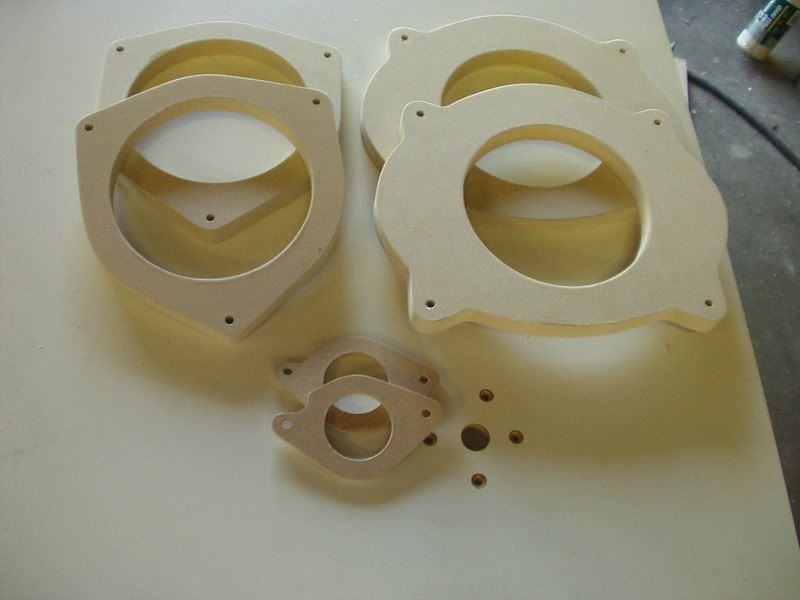 The cost for these items would normally be close to $900.00 plus shipping however I am willing to accept any half way reasonable offer just to get this out of my way.
I am usually pretty easy to get along with and will do whatever I can to work things out but PLEASE PLEASE PLEASE do NOT waste your time if you are not serious and ready to buy in the VERY near future! (if dough is tight I would also be willing to consider a "layaway" plan and I also accept PayPal)
Questions?! Please post them here!
Ready to buy or at least seriously considering it?! Please email or call me at the number below as I do NOT negotiate in threads! Don't be shy since at this point of frustration somebody will probably get a REALLY good deal on this really nice gear!
Almost forgot, technical support by phone will also be available during installation and tuning!
BTW, luckily I did not pick up the amp (Alpine PDX5), headunit (Alpine IVA-W205), ipod cable nor the steering wheel control module which were also ordered however I do have those available if interested.