I highly doubt anyone would want to do this...but i thought id try.
Id really like some 33x12.5 KM2s for my truck. My problem is i just bought my 31x10.5 KM2 last year and they are like brand new. I can't really afford to get new tires right now.
So, id be willing to do a trade of my 31x10.5'' KM2s plus id be willing to discuss throwing in my new 8.5'' travel 5150s with them or cash or paying shipping...or something. Im not sure. Would have to discuss.
Here are some pics of my tires taken about 2 months ago. Nothing has changed on them.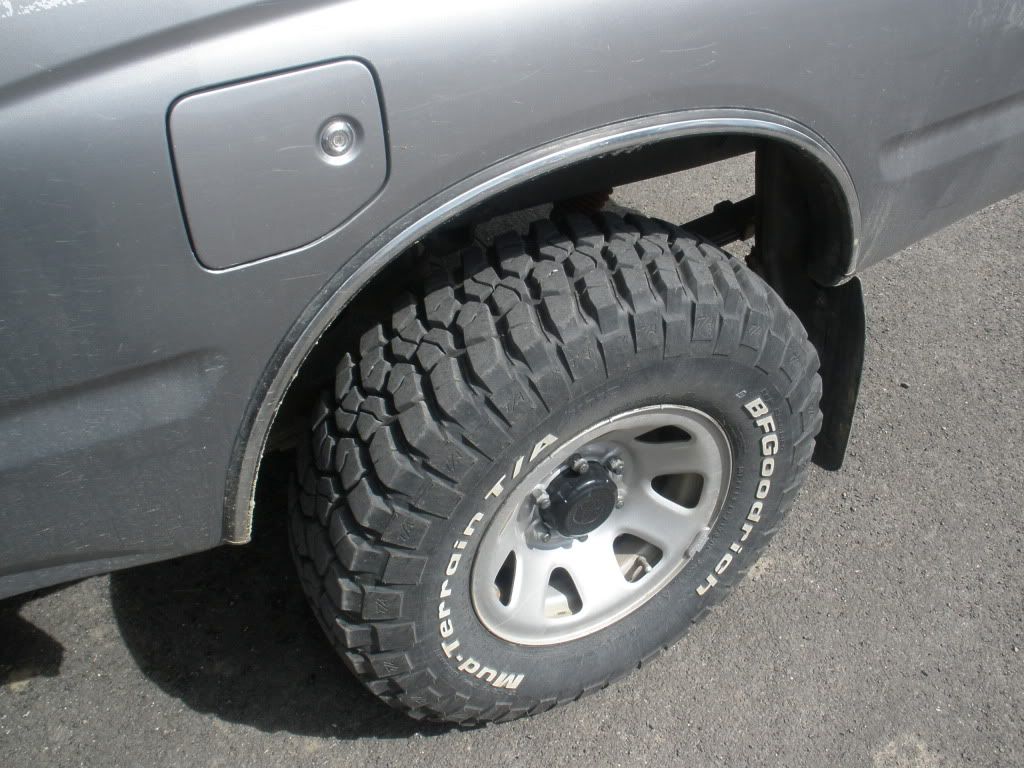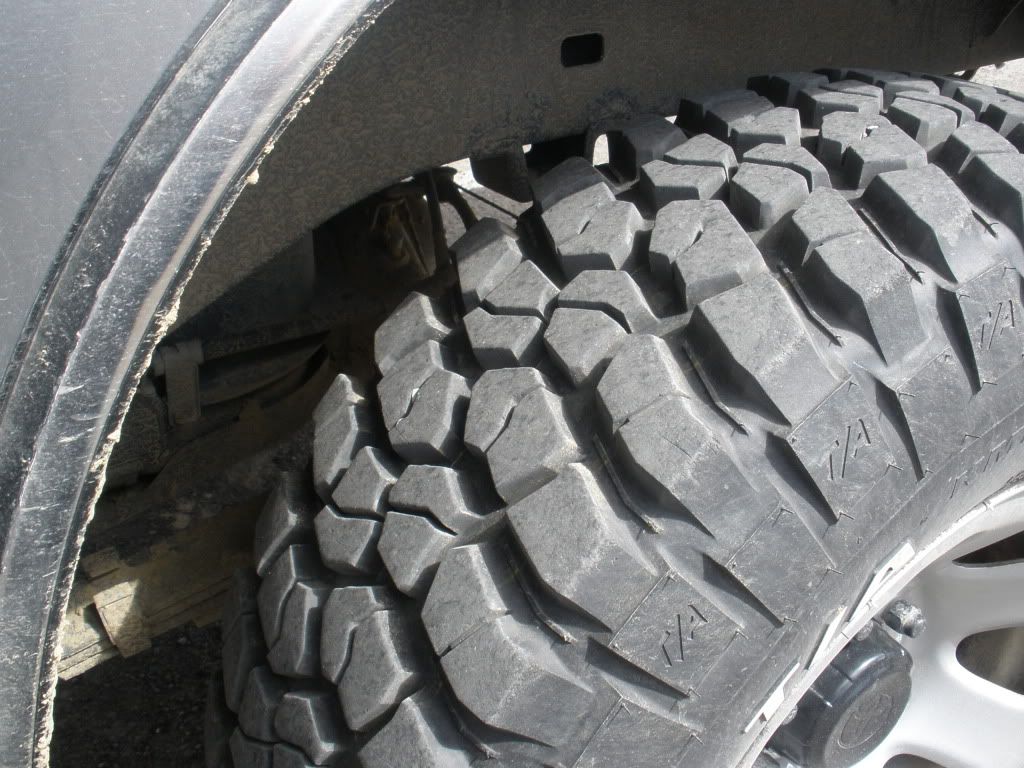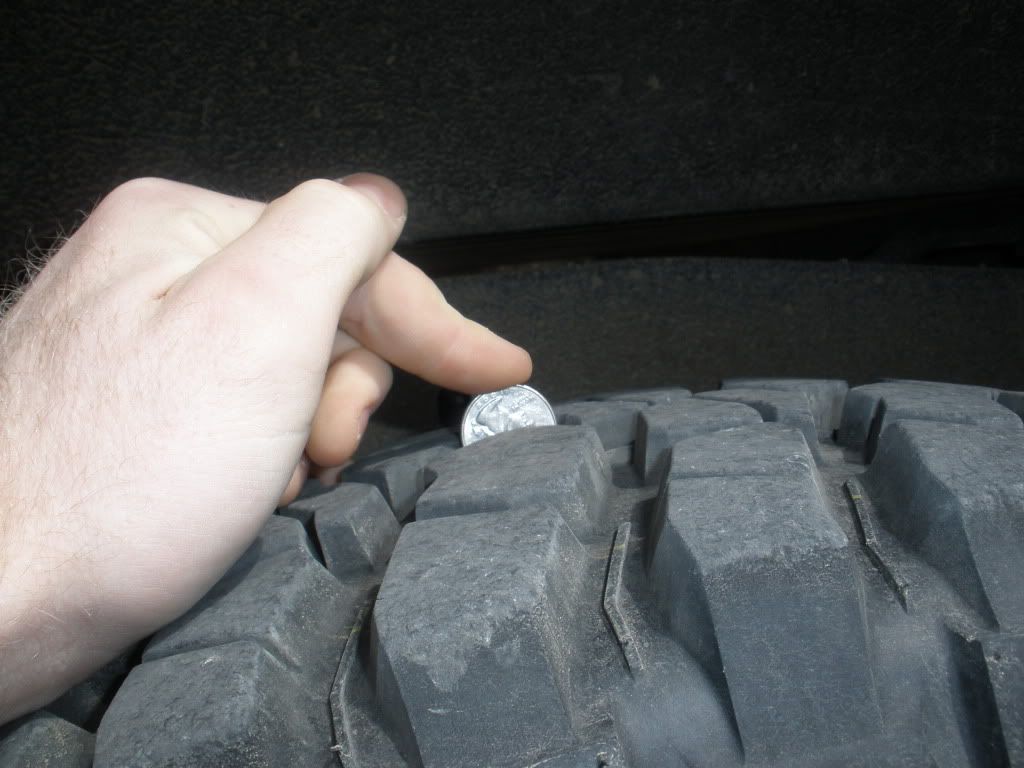 I can take more pic upon request!
thanks.