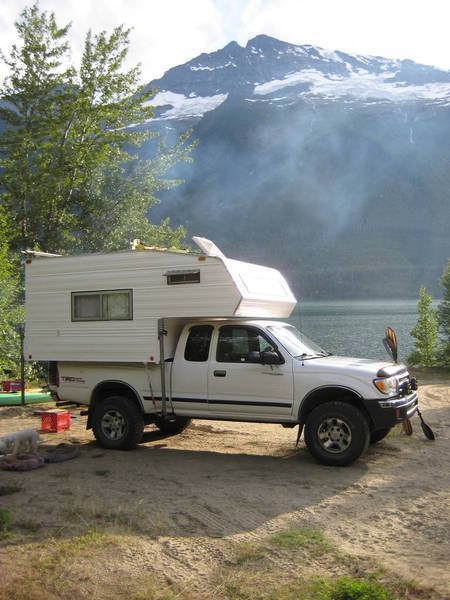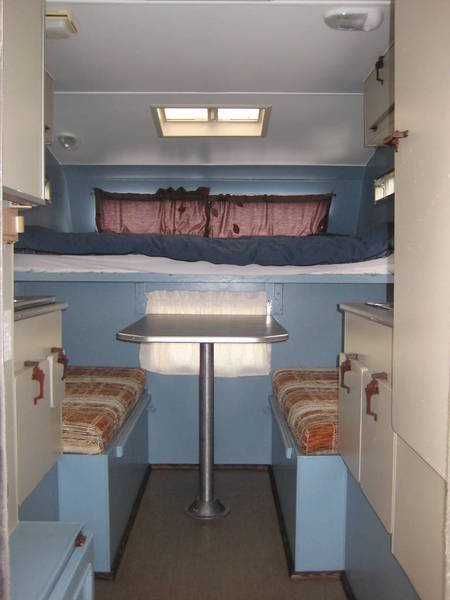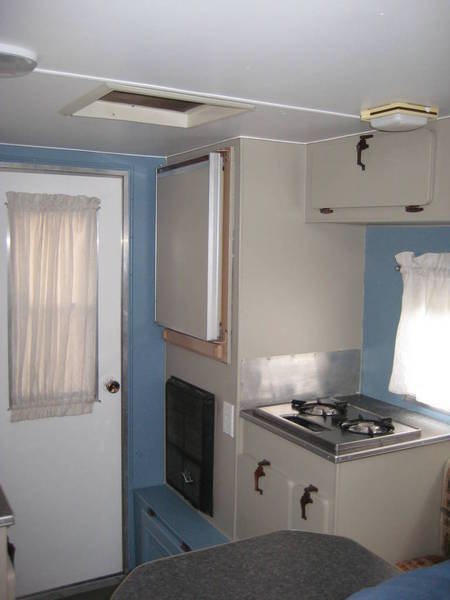 So I have been using this camper for about a year. It is an awesome unit to travel and camp with but we are selling because my wife wants a full bathroom.
After I bought the camper I fully reno'ed it. It is very clean. Here are the features:
- Camper weight is listed on the nameplate as 980 pounds - my truck handles the camper fine with my RideRite airbags that I picked up for $400
- One piece roof with no leaks
- Roof rack
- Hydraulic jacks on each corner
- Full size double bed over truck cab
- Table converts into a bed suitable for kids or one adult
- 3-way fridge (12 V, 120 V, Propane)
- Propane stove
- Propane furnace
- 40 L water tank, all new water lines & pump
- Kitchen sink with running water
- L.E.D. Lighting
- Lots of storage
- Roof hatch & sliding windows
- All window coverings included
I am asking $3250. Price is negotiable.
Camper is located in Prince George, BC. I am willing to consider delivery throughout BC, maybe into Alberta.
If you're interested email, pm, or reply.
Thanks!