I do accept paypal pm me with questions or to contact me bout an item ur wanting to purchase.
I have for sale a kenwood sw10 powered subwoofer with all wires, remote, n original packaging. Installed for 3000 miles practically brand new never really turned the bass up on it. Gives a great sound to a stock system. $140+ shipping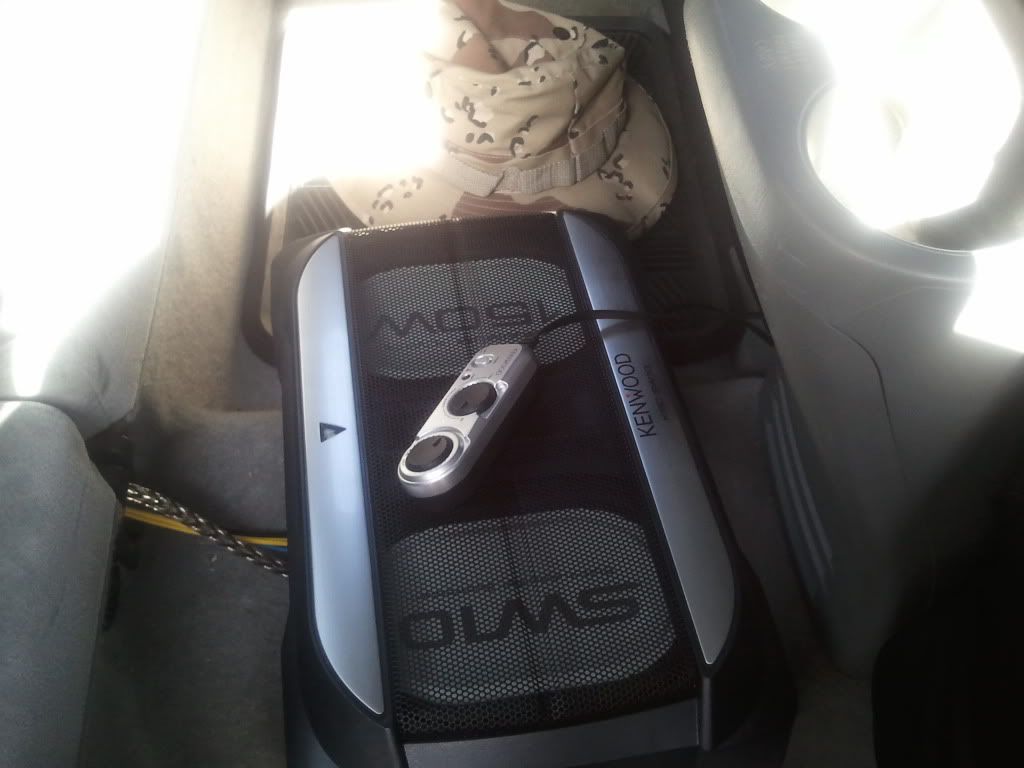 I have a Neo iPod adapter allows use of stock buttons tk change ipod songs. Its a hands free ipod control for ur stock stereo enables u to run a cord to a place where u can have ur ipod hidden i don't have a picture cause its currently installed but works great comes with harness. $100 shipped
(NOT MY PIC BUT EXACT SAME THING) its currently installed
An axxess line out converter Brand new. For hooking up rcas to a stock stereo. $20 shipped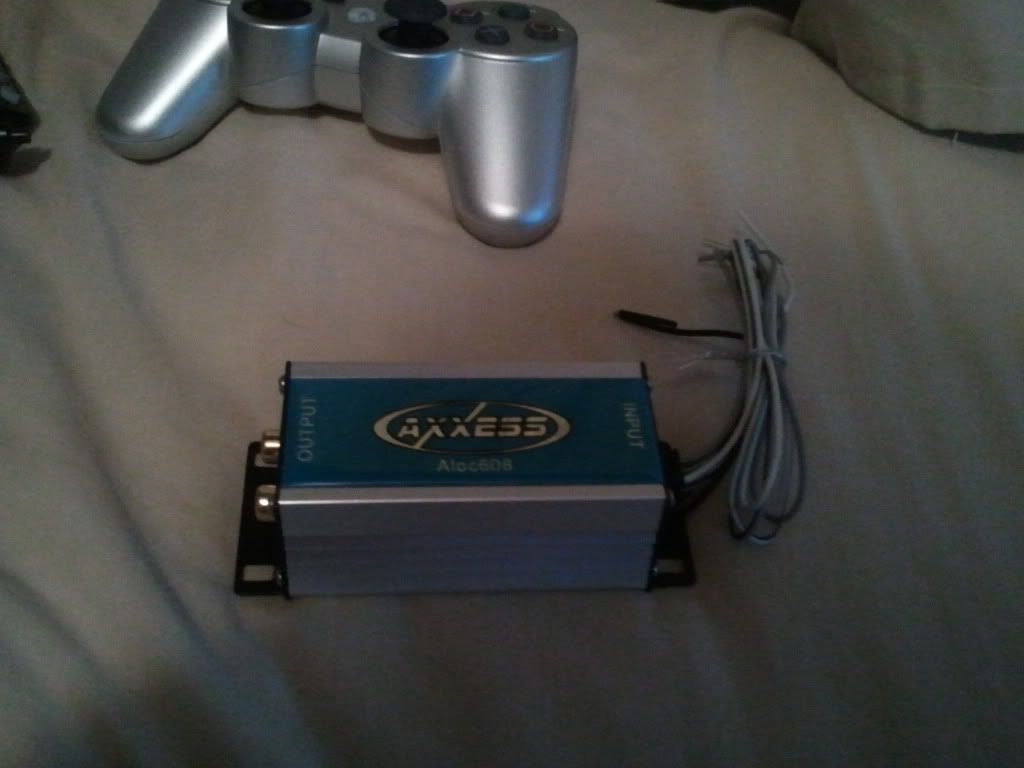 An iPod dock fm transmitter $25 shipped. Has a hands free port and a USB port.