No Longer For SALE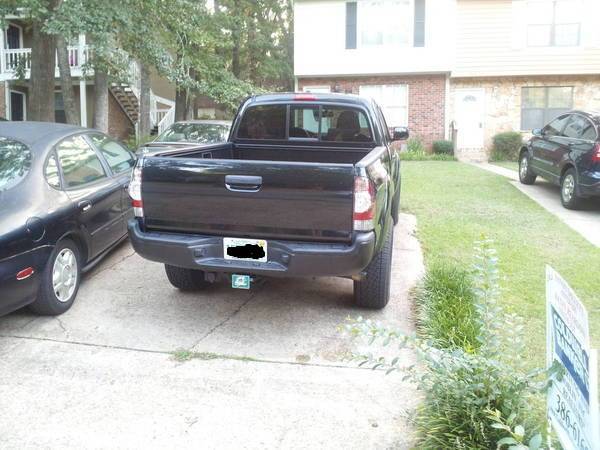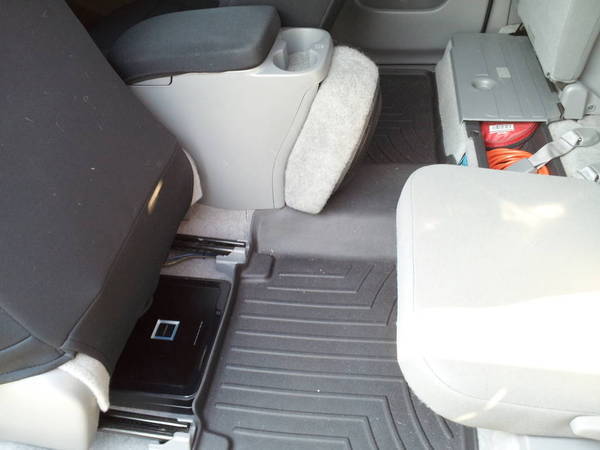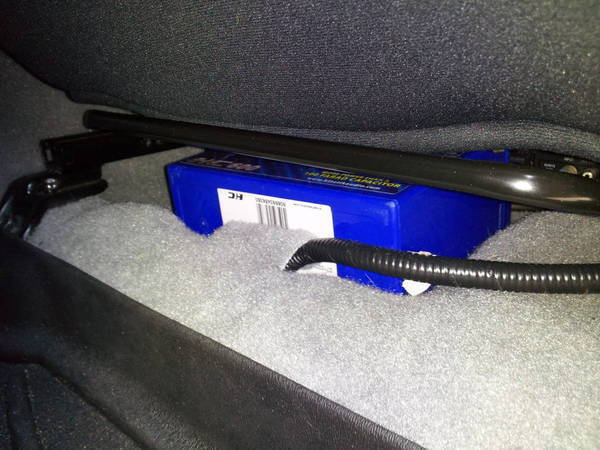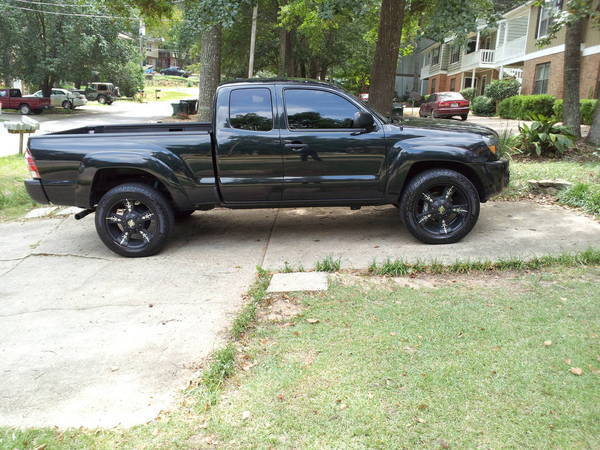 Excellent Condition !! No accidents, have all service records (all done at Toyota Dealership), Wheels/Tires put on at ~1500miles (with TPM) at
Discount Tire
, rotated every 6-8k miles.
::TRD OFF Road Package
::Aftermarket Wheels (KMC Vandals) + pirelli tires scorpions
::Aftermarket Sony Double DIN Navigation/DVD System + Alpine PDM6 Amp +Kinetik HC600 Power Cell + JL Stealth 10" sub
::Aftermarket Projector Halo + LED Headlights
::
Weathertech
Digital Floor Liners (front and back)
::Wet Okole Front Seat Covers
::All Four Rail Cleats
The JL center Stealth Sub Box is a permanent alter t0 center console area, and Stock Inverter that powers the outlet in bed can no longer fit, and has been removed. I still have it, and will include, along with all spare keys/remote.
ODOMETER - 20738
Location - Tallahassee, FL
Asking $26000 OBO as is
Willing negotiate lower if you do not want Amp, Powercell, or H.U. Will revert back to stock H.U., however, Stealth Sub will remain.
Please feel free to comment, share thoughts, or make offers !!
Cheers