Im selling my KING suspension. It will lift your 2005+ Tacoma up to 3" and consists of:
2.5" KiNG remote resevior performance coilovers
Toytec
add-a-leaf for tsb
Rear bilstein 5125 performance shocks
These are in great shape and work perfect. They were also calibrated by Kng at their shop. If you want to know more then you can find plenty on tacomaworld. These are the best coilovers you can buy for the money.
Price: $1150 first come first serve.
Here are a few pictures: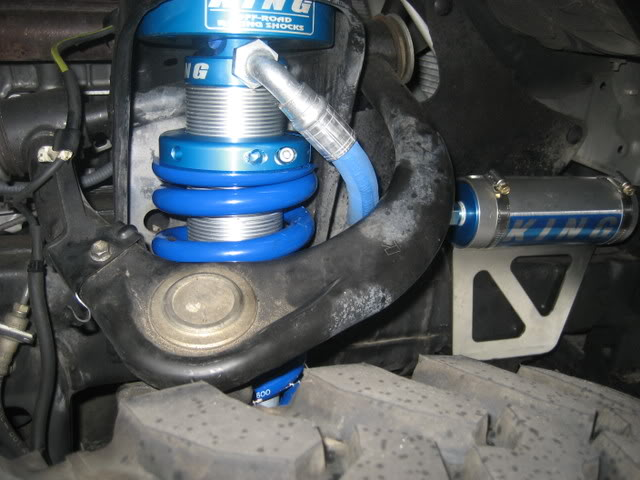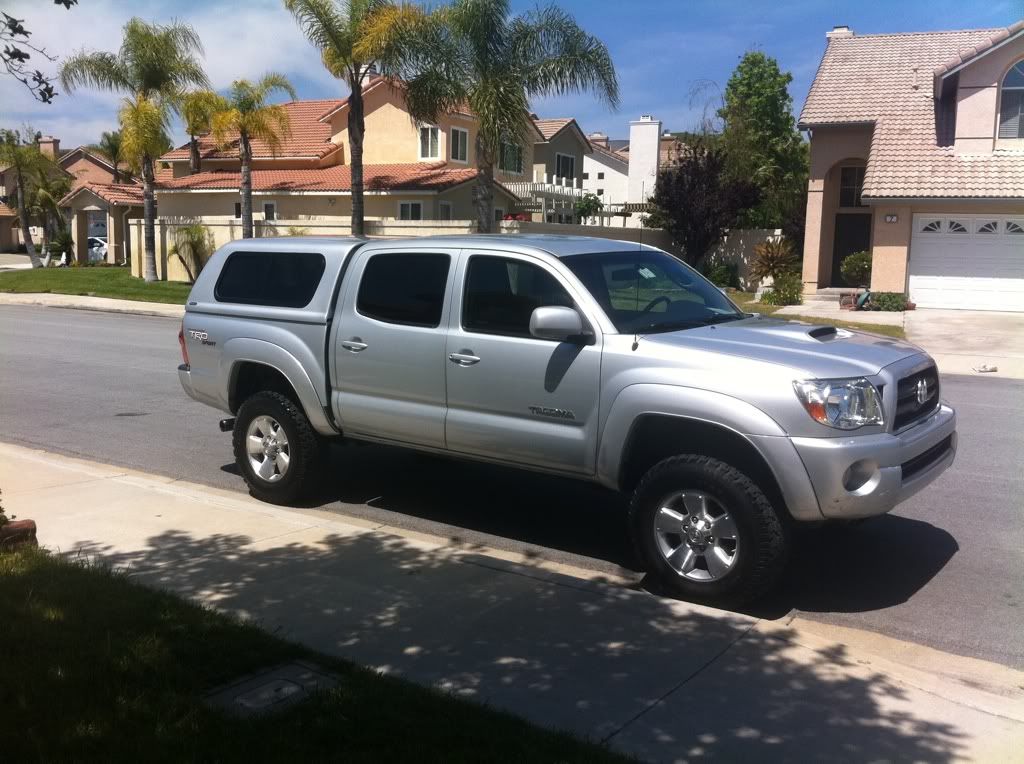 We can install it at my house in Lake Forest, CA next to Irvine at I-5/I-405
Yes price includes install with your help. I've done 4 trucks so we can do it in about 2-3 hours