I have a new Pioneer AVH-P4300DVD, the box has been opened but the radio never installed. As well as:
1 ipod cable - opened but never used
1 Aux in cable - open but never used
3 Toyota wiring harnesses - 1 was used for three years, the others have only been used to wire to the radio
2 dash kits - one was used for three years, the other was only taken out of the package
All of this stuff is brand new, it has all been open but never installed. As you can see in the picture of the receipt I just got this radio. I'm asking $480 shipped or we can meet if you're local. I live in Arlington Texas, the dash kit and wire harness were used on a 2008 tacoma, the rest of the electronic equipment is universal
Story behind why I am selling all of this is after the pics of the radio.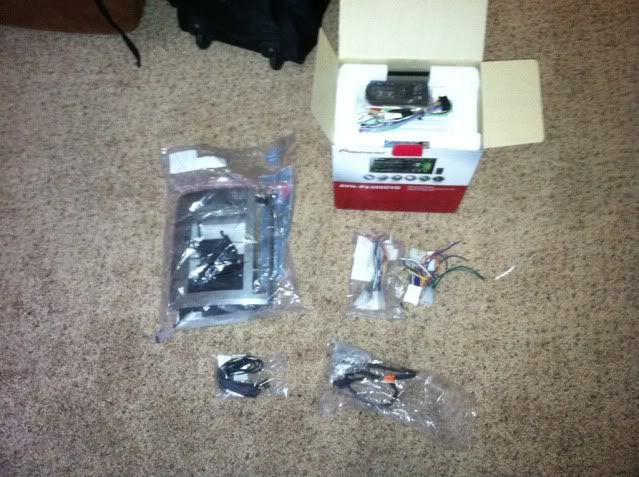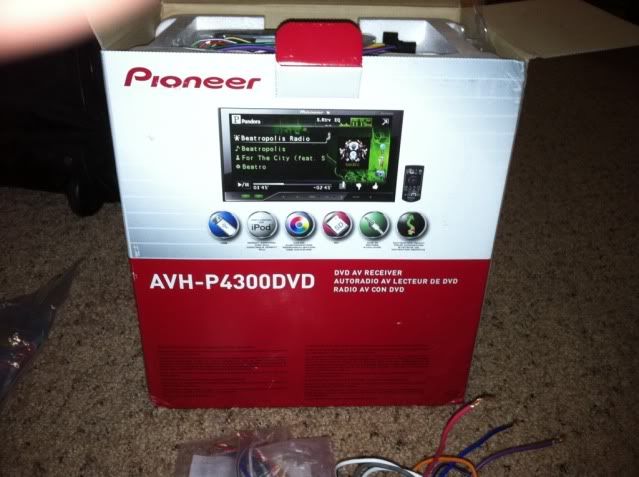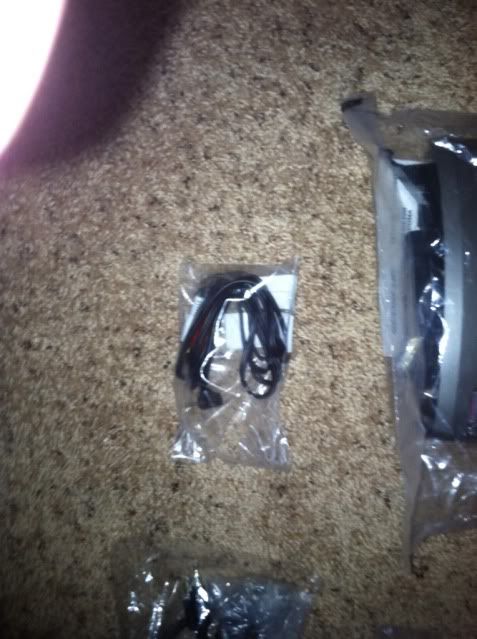 The old truck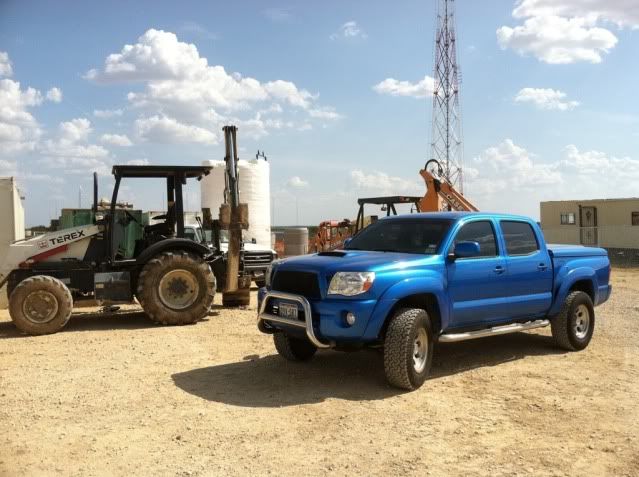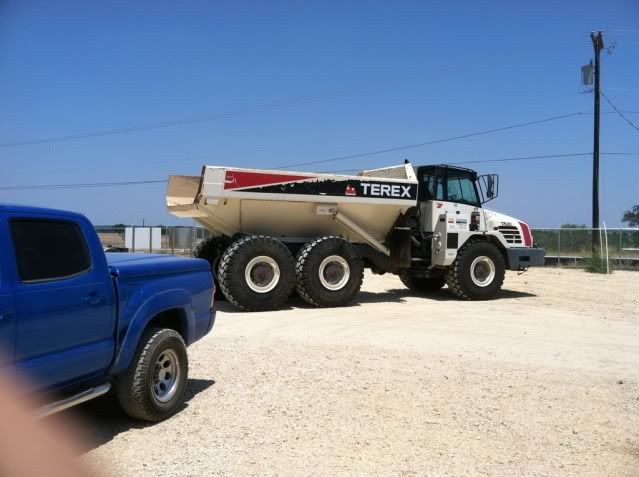 This is a LONG read lol.
So my truck was broken into back in May. So these great thieves decided to smash my window, steal my screen, three pairs of Oakleys, my ipod, my CD's, all my mail, as well as a padfolio with all of my contacts. They then cut the wiring harness in my truck. Well needless to say after 7 weeks with no radio my truck was finally rewired. I was given a new radio by insurance upon getting my truck back. Finally! music!! Not!!! I installed the radio I was given and bam nothing. I then assumed the radio did not work as the car was just rewired so I called the insurance company and was sent out another new radio. This time I decided I was going to sell the screen rather than install it. I put my factory radio back in and it didn't work either. So after changing every fuse under the dash board and living more days of no music I grabbed the owners manuals. What did I find? that the radio fuse is under the hood rather than the dash. Upon opening the fuse box under the hood I immediately found why my radio didn't work. I pulled the blown radio fuse out to find that whatever jack ass rewired my truck ran a piece of wire from the terminals of the fuse adjacent to the radio fuse to the radio fuses terminals, WTF? I put a new radio fuse in and bam, I had music again. So a week after I changed the fuse and was enjoying jamming during my daily commute once again, the radio fuse starts blowing all the time, even after replacing it. Then the truck began locking and unlocking itself while I was driving. After two weeks of electrical problems I sold the taco and got a brand new F150.And this fiasco here is why I am selling this screen.
Pics below:
The New Truck