Ive got some stuff thats just been sitting around and i want to get rid of. I AM willing to ship any of this stuff BUT any and all shipping costs are on the buyers dime, including stuff i have to buy to ship it, (I.E. 5 gallon buckets or something like that to ship diffs in.) Heres what ive got,
all these prices
are
open for negotiation, but please at least be reasonable
.Im located in Navarre Fl, right outside pensacola. PM me here or call or text me anytime. (865) 556-6901 -Jordan
1998 Tacoma axle housing with 3rd member (8.4, 4.10 gears 170k on it when pulled, ran great no noises or grinding, the perches are still there but none of the other bracketry on the housing, WILL SELL THE 3RD SEPERATELY!)
~$275~
1998 Tacoma front differential, its complete, and ready to bolt in (ADD, 4.10 gears also with 170k when pulled, also ran great with no noises or grinding)
~$300~

1998 4Runner limited axleshafts with drums (ABS, brakes will probably need to be replaced, 1 wheel bearing will need to be replaced, the other seems fine, truck sat on the drums for an unknown amount of time, backing plates are all chewed up) maybe good for trail spares?
~$75 A PIECE~
1998 4Runner limited, ebrake cable, from the drums up to the bottom of the handle
~$30~
Hard brake line for an 8.4 axle
~$20~
Vacuum line manifold thing that goes on top of ADD differentials
~$20~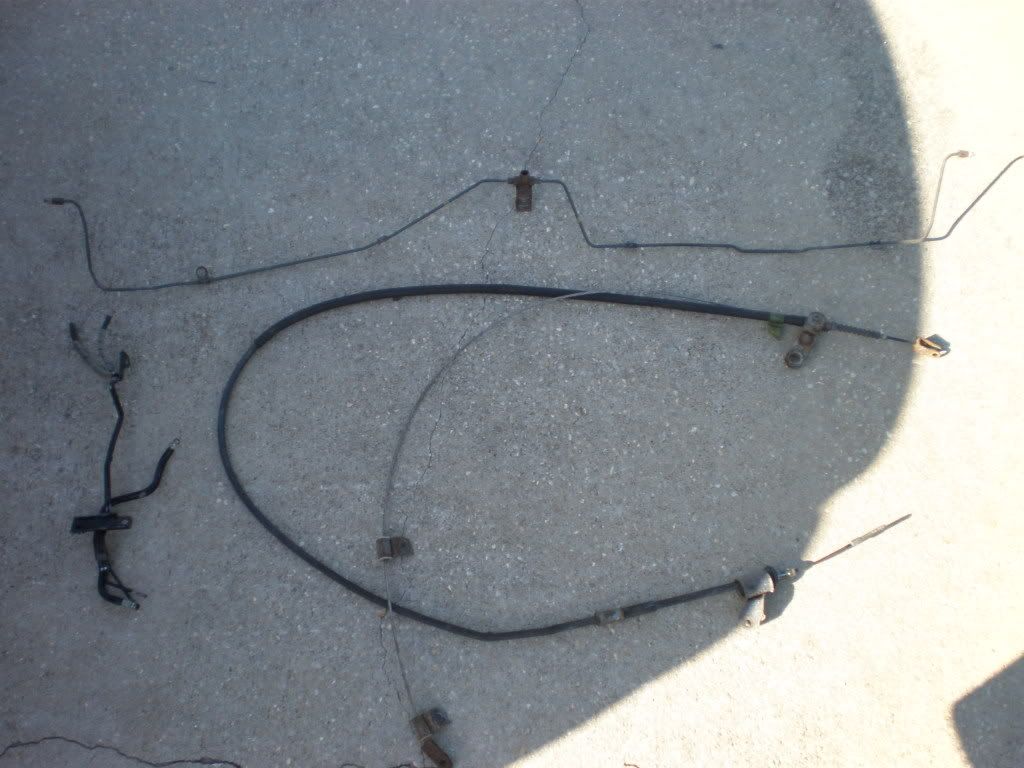 Revtek spacers (lifts the front end roughly 2.5 inches)
~$45~
Stock set of lug nuts came off of a 1998 tacoma should fit many others
~$30~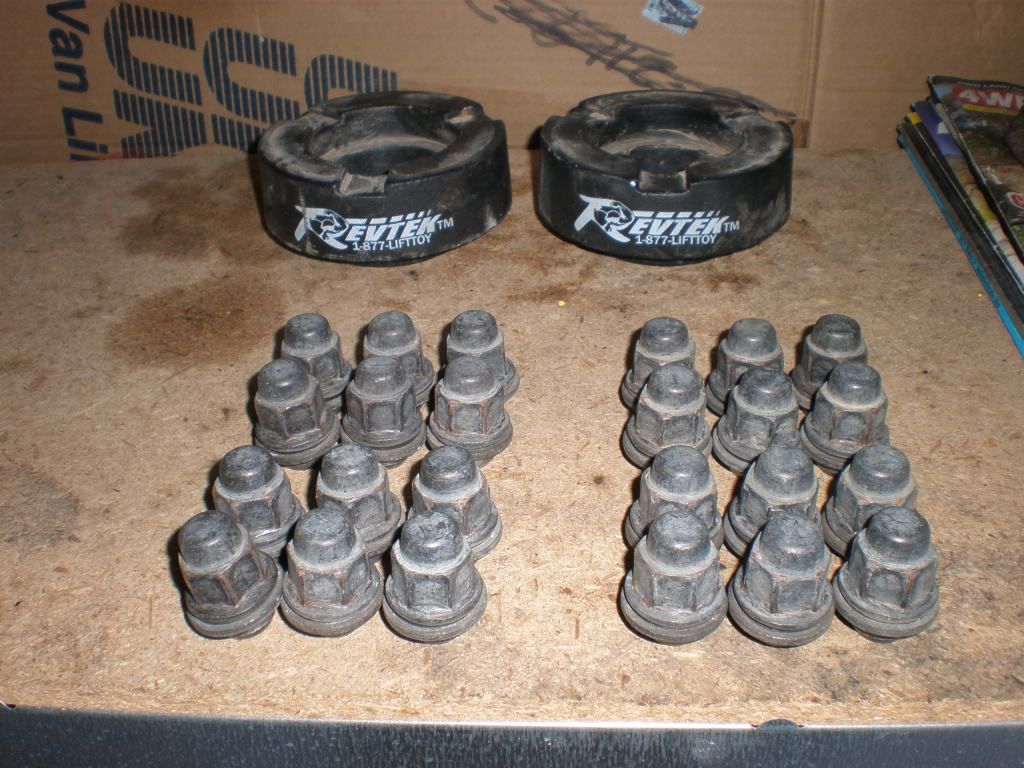 Stock 1998 tacoma ext cab front sway bar
~$30~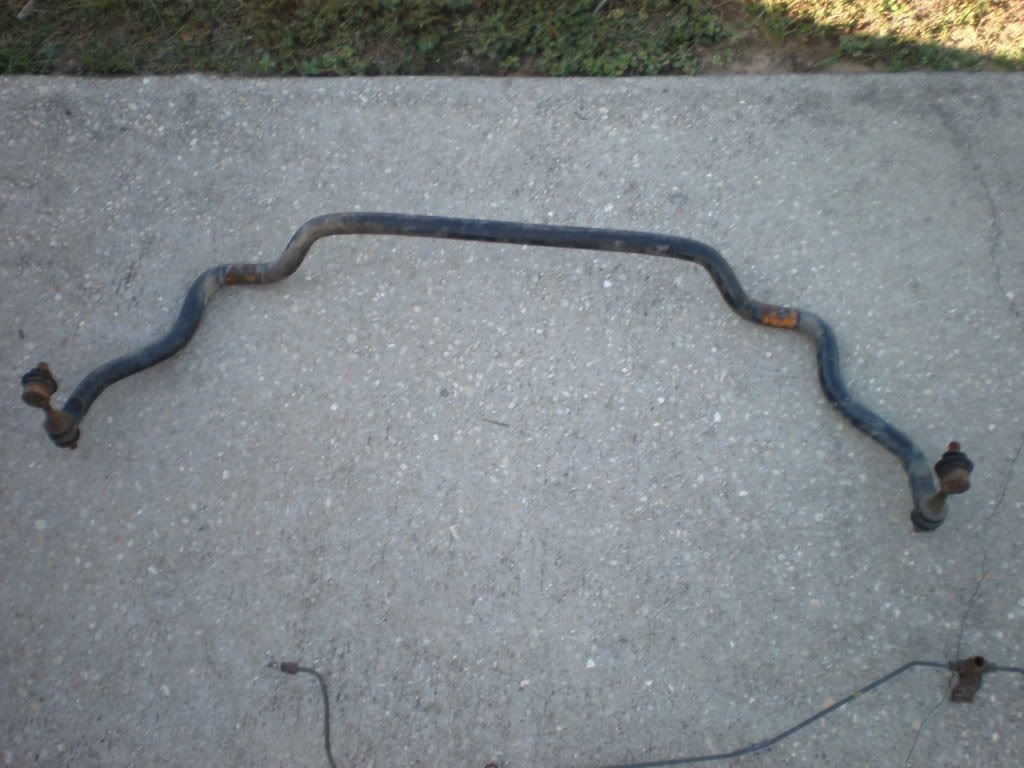 1998 4Runner limited stock front doors, black, no interior panels, driver door has glass and motor (unknown condition), pass door has no glass or motor, also has a good size dent, and some rust damage on the window frame, pics upon request. Theyd be great for half doors!!
~$125~ FOR BOTH