Im looking for a new home for my Thule M.O.A.B cargo basket.
http://www.thule.com/en-US/US/Produc...of-all-baskets
It has the bunge cargo net, the removable cross bars (for mounting boat,bike,ski racks on top of the basket). I no longer have the fairing.
The basket easily attaches to Yakima, Thule or factory cross bars. Depending where I was going and what I was carying I either mounted the basket on my roof or over the top of my bed. To mount in the bed I have 2 Factory bed cross bars. They will come with 4 bed cleats and 2 sets of monkey fists. The monkey fists are bolted to existing holes in the bed bars.
This is for local sale only. I am located in Raeford, NC.
BASKET/CARGO NET
:
$250
BED BARS/BED CLEATS/MONKEY FISTS: $100 **SOLD**
I apoligize for the bad photos. It's pouring outside so I had to take them inside.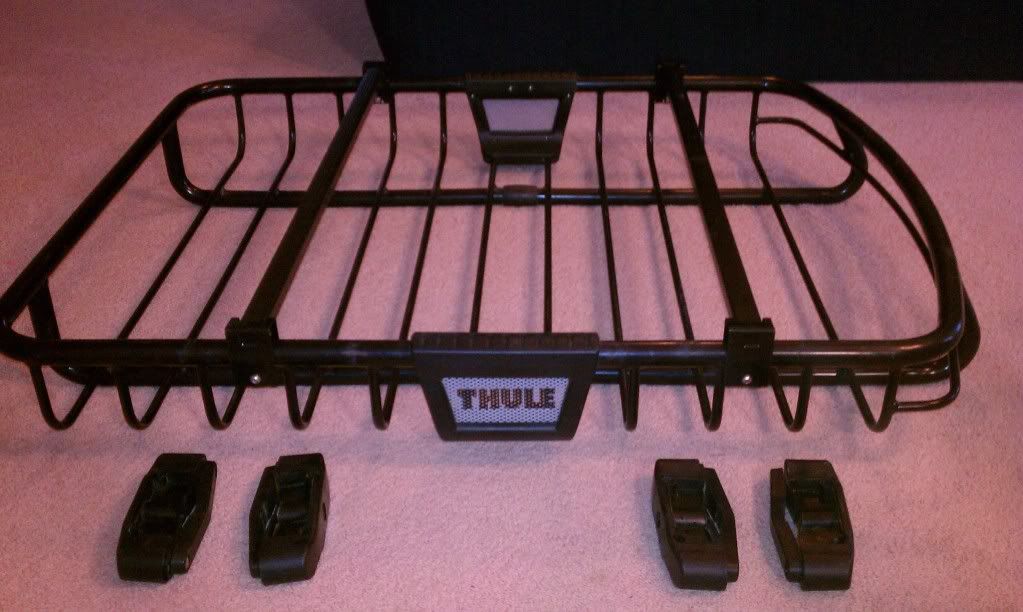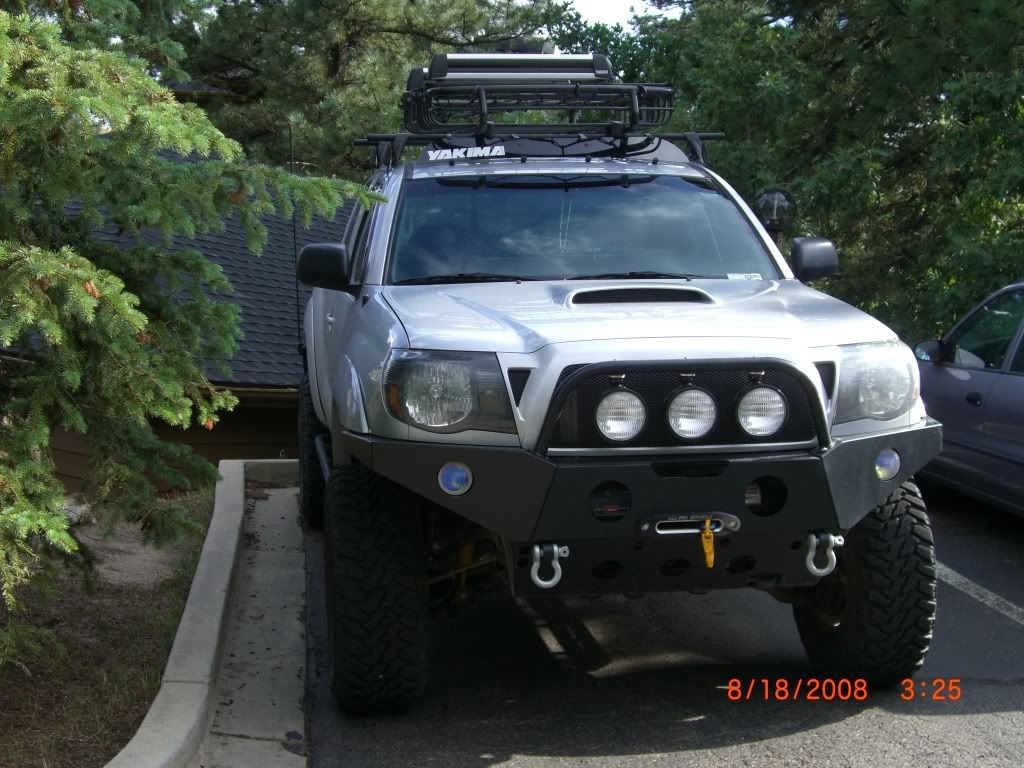 Below: Hard to see but its mounted over the bed.