I have a set of Hella 500FF's that I converted to HID using a Xentec 35W H3 Conversion kit. They are 6,000K Color temp also! Xentec is the only HID brand I have ever used on my trucks and I have never had a problem with them. These lights are a little over 6" and are really bright. They are sealed up nicely and I did a write up awhile back on them. These are some great entry level lights that put a lot of light down range. These are considered the "Driving Light Pattern" I ordered a set of Hella 700FF"s that should be here this week sometime and I have a set of Lightforce 240 XGT's going on the truck also. I can't ship them out until my 700FF's arrive this week as I am pulling the BRAND NEW harness out of the 700FF Kit and including it with these 500FF's.
They will ship from Neodesha, KS 66757
I'm asking
$100 Shipped
using USPS to your door! (Buyer Responsible for PayPal Fees!)
Here is the project thread!
http://www.tacomaworld.com/forum/lig...onversion.html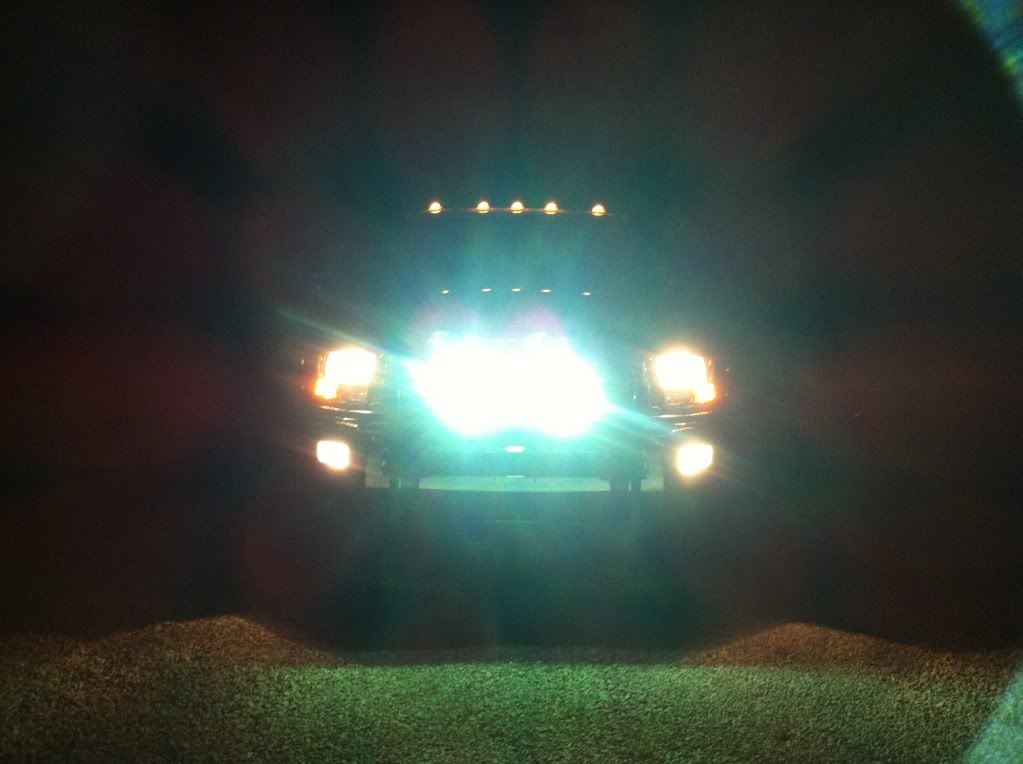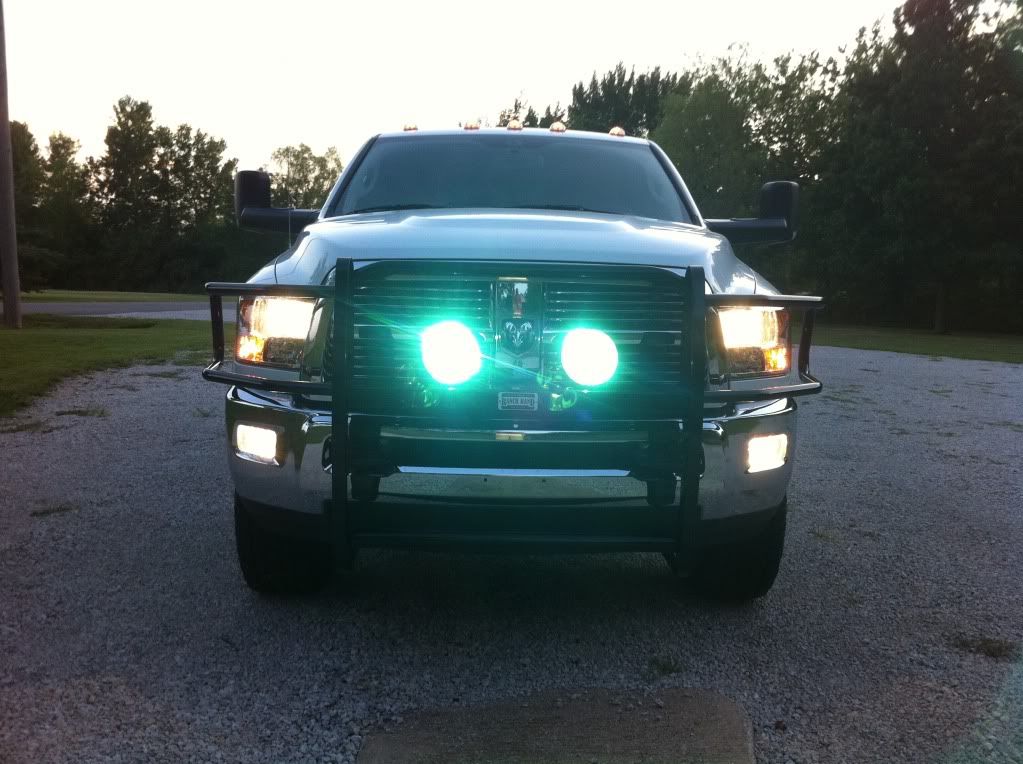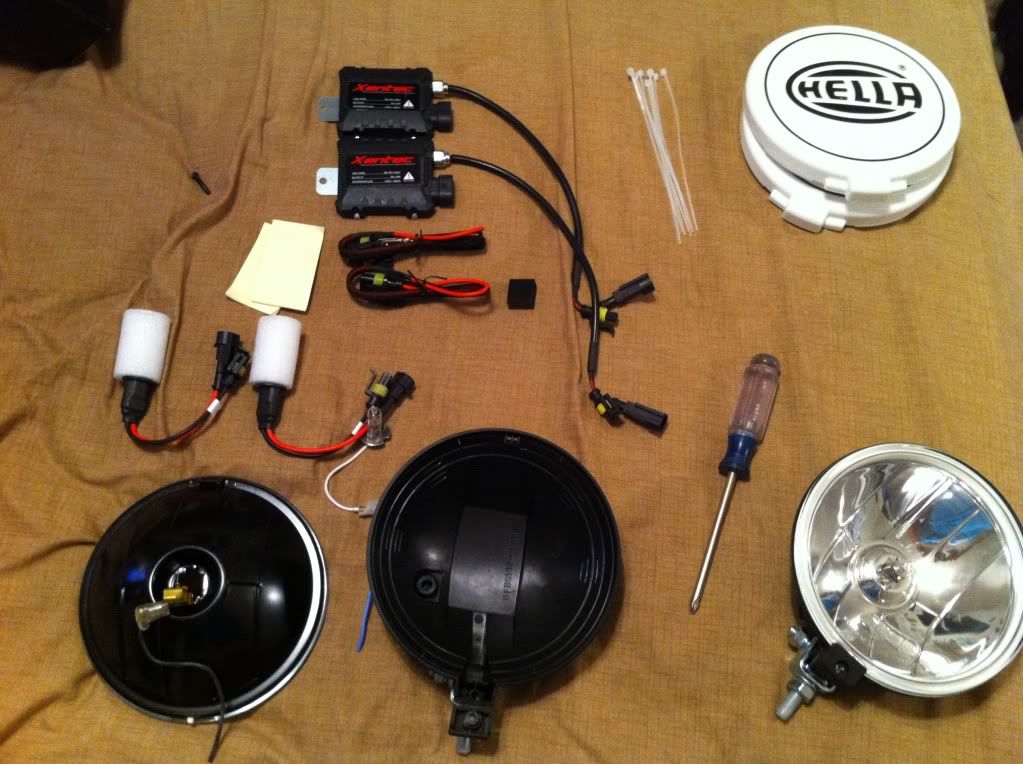 I ran the wires straight through the grille and double sided taped the ballasts to the top of my radiator core support on either side of the grille mounting supports. Works great there!