Getting an intake (
URD
) so now i can't just have just ONE behind my grill
. I've had them on for 3 weeks, brand spankin new. 90 Bucks Shipped to the 48 states
All the Hardware is included, and my weak ass brackets i made. The only thing i Modified on my truck was drilling another hole to help support the light. Any questions send me a PM.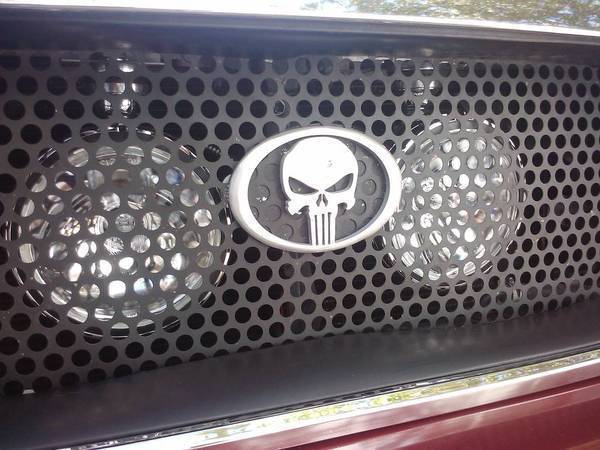 There's like 1/4 or less between the grill and Radiator REALLY close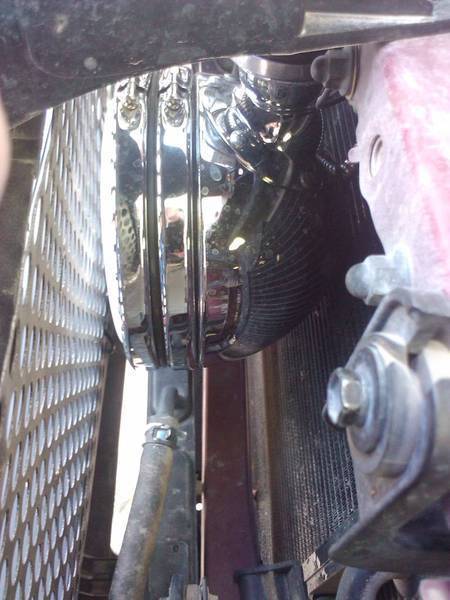 My Bracketry I know its not DOT approved, but its poorboy approved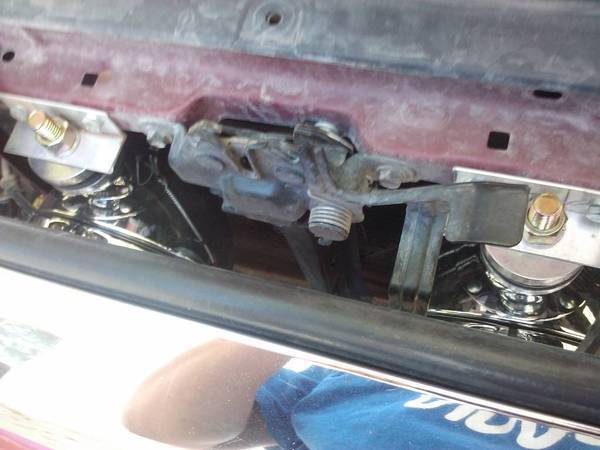 I don't have pics of them off yet, I'll be taking them off tomorrow along with the box and hardware. Thanks!