F/S- Skid plates
The Product:
The design is a solid 1 piece of 3/16 carbon steel that is designed to take a much heavier beating than the stock skids.
1st Gen Skids will fit on
95.5 to 2004 model Tacomas
and
96 to 02 4Runners
.
2nd Gen Skids Fit 05 to 2014 models
There are bends on the sides to add rigidity to the design to give it more strength. (Hence the wings you see on the sides)
Installation:
Simple bolt on design, just unbolt your stock skids and bolt this bad boy on. New Grade 8 bolts are provided to compensate for the thicker plate.
Pricing:
2nd gen skid: 200
1st Gen Bare skid: 210
Custom Cut: 20 (Miller M is a free cut
)
Shipping: 50
Powdercoating: 50
Photos: You can also find pictures on my website!
First Gen:
Uploaded with
ImageShack.us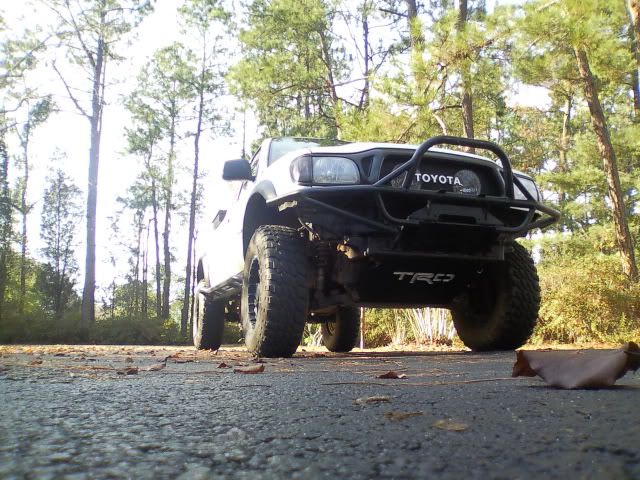 2nd Gen
Uploaded with
ImageShack.us