$375 firm!
17x8 centerline convo offroad wheels. they are in good shape with no bends, just light scratches on them.
wheels are now flat black 1-9-12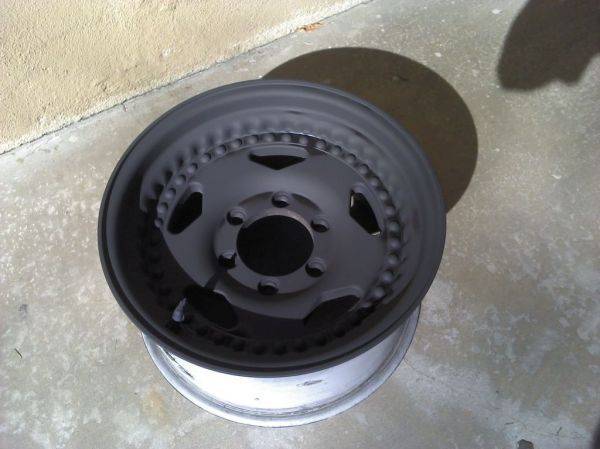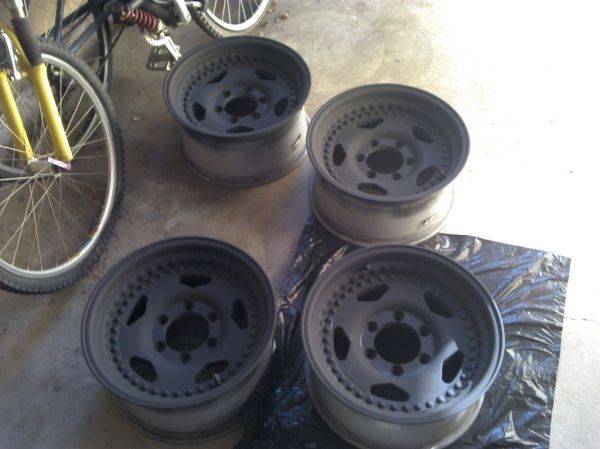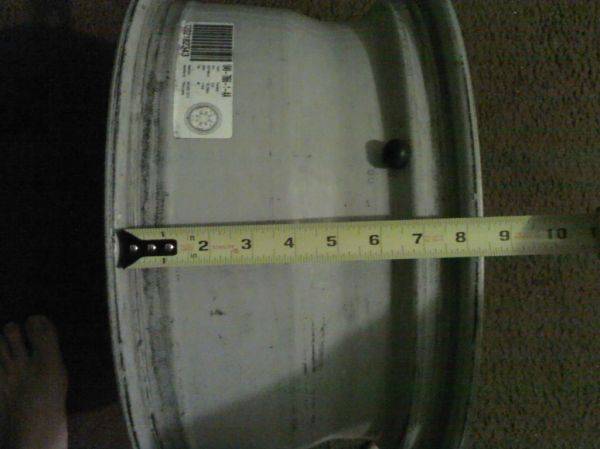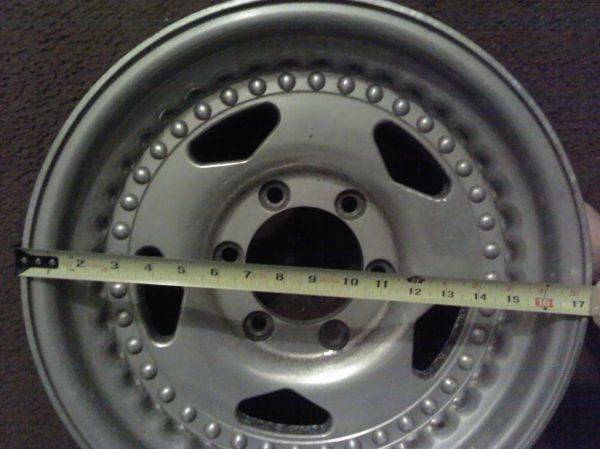 located in long beach. asking $450 OBO or willing to trade for 1st gen suspension stuff, coilovers, uca, reservoired shocks, tubed front bumper etc.