WILL TAKE SOME TRADES!! E locker axle would be best
Hey all, i just got some 33x12.5 KM2s so i no longer need these. Ran then for about two years. Very light wheeling on them. No hard rock trails. Less then 10k on them and go 30k left at least.
I also repainted my rims after i got them. They look sweet. For pics and how i did it just go to the link in my signature labeled How to Paint your rims.
I am also going to include my other 31x10.5 spare. Its not a KM2 but a Goodyear Wrangler RT/S. It has a lot of tread on it as well. Came with the truck, doesn't really look like its been run even if so very little. Also this was my test rim for color choice when i was painting them so it not completed really.
$500 bucks for all 5 tires and rims. I am not going to pay for shipping sorry. I have a Fastnal and UPS store in the town across the way from me about 25 mins away. So getting quotes is not gonna be easy. So if ya want em shipped be read to pay. I am also very willing to meet anyone within reason.
Thanks! Now for pics!!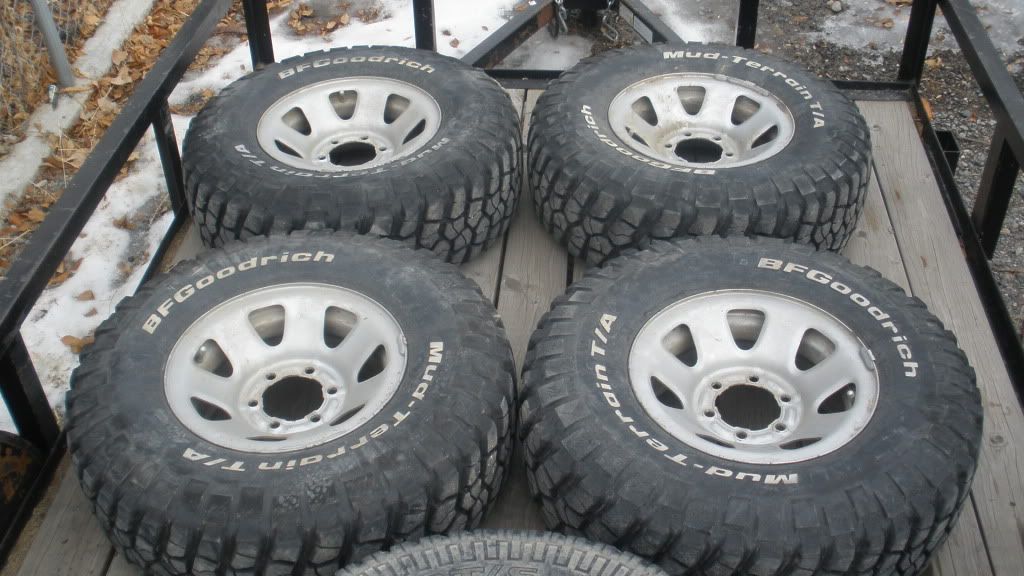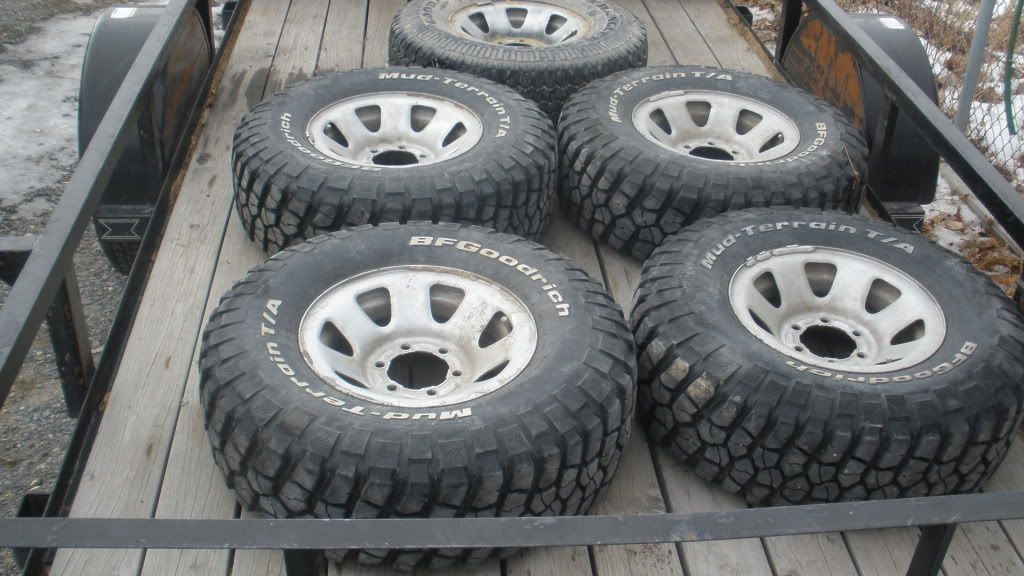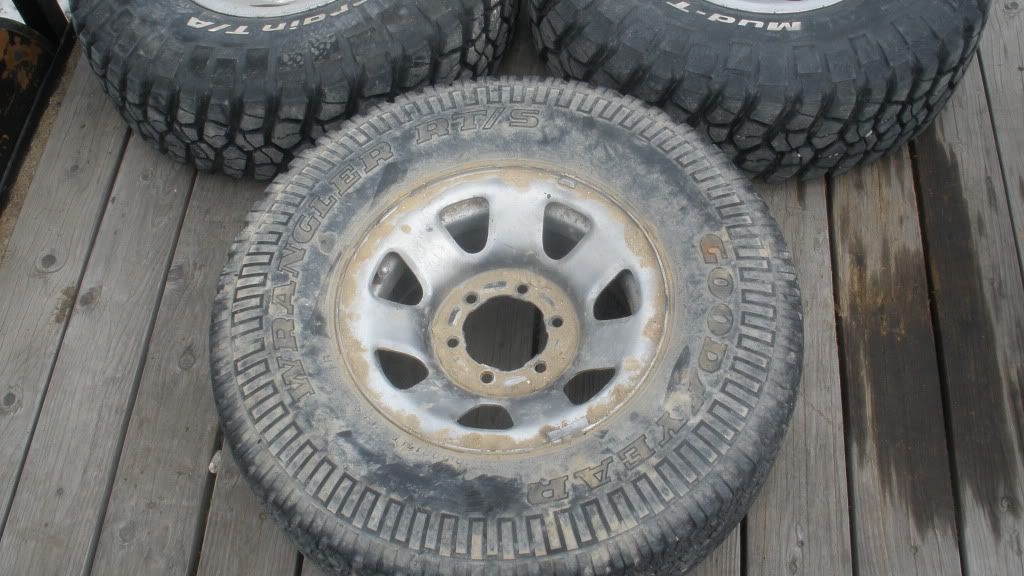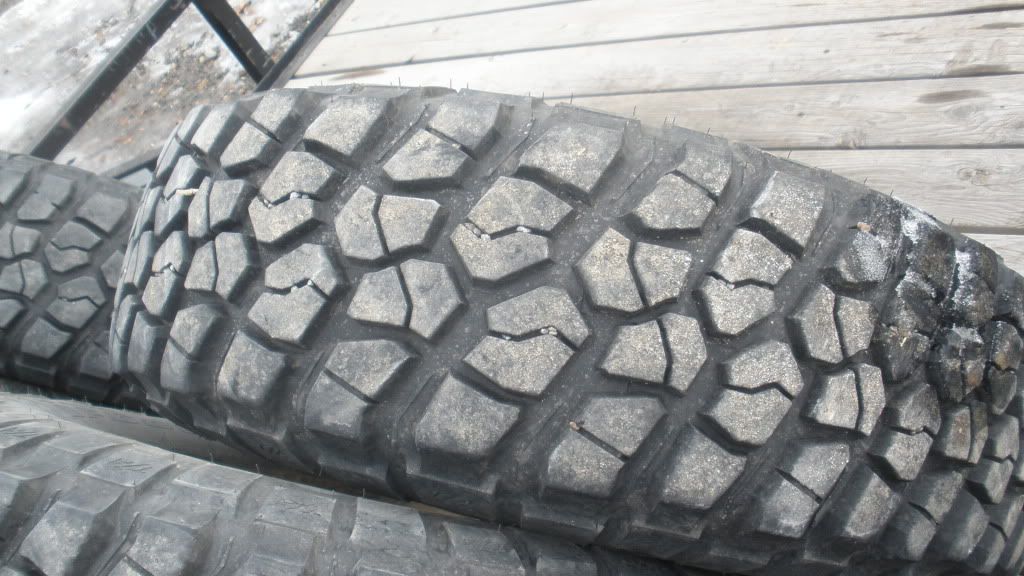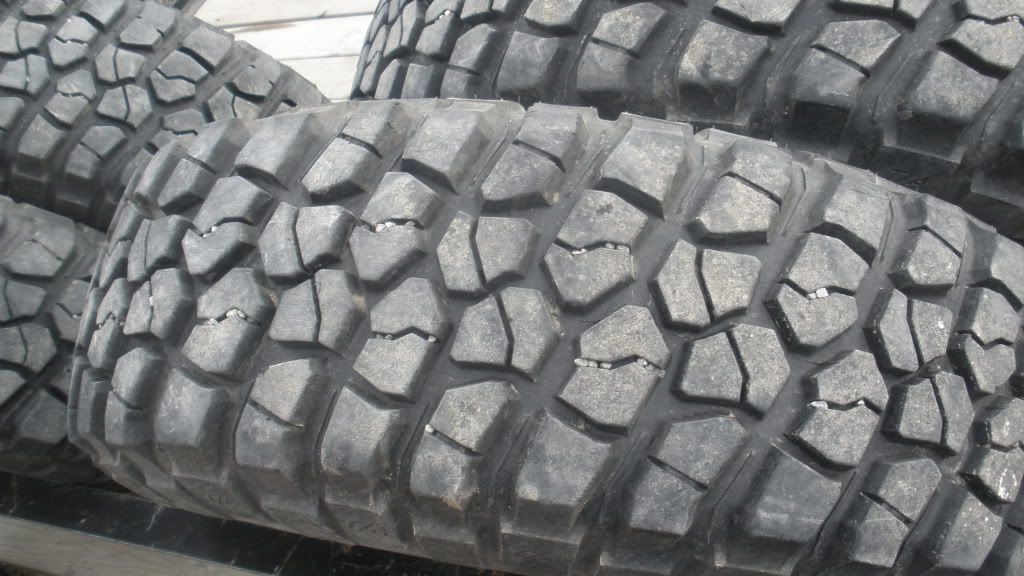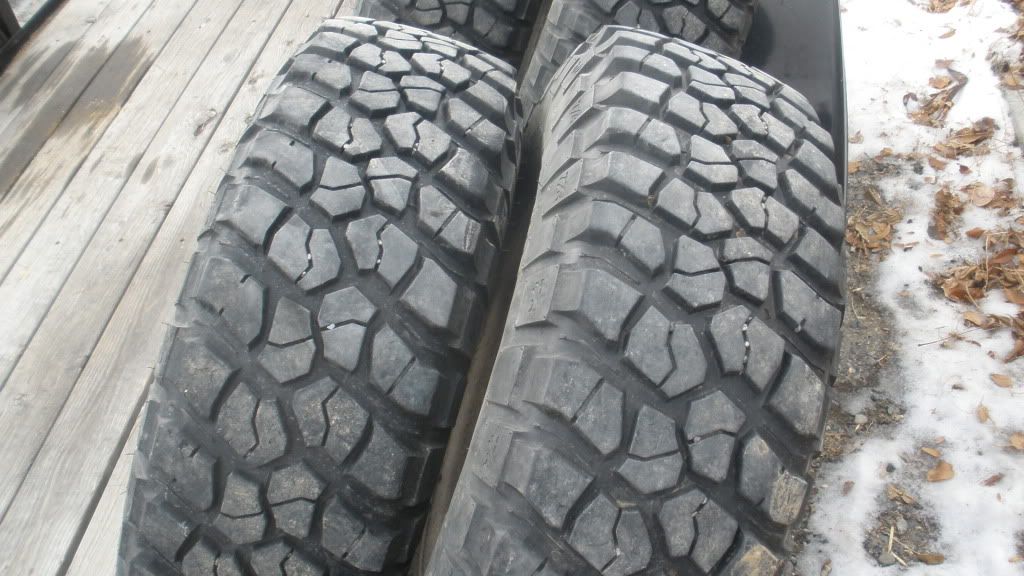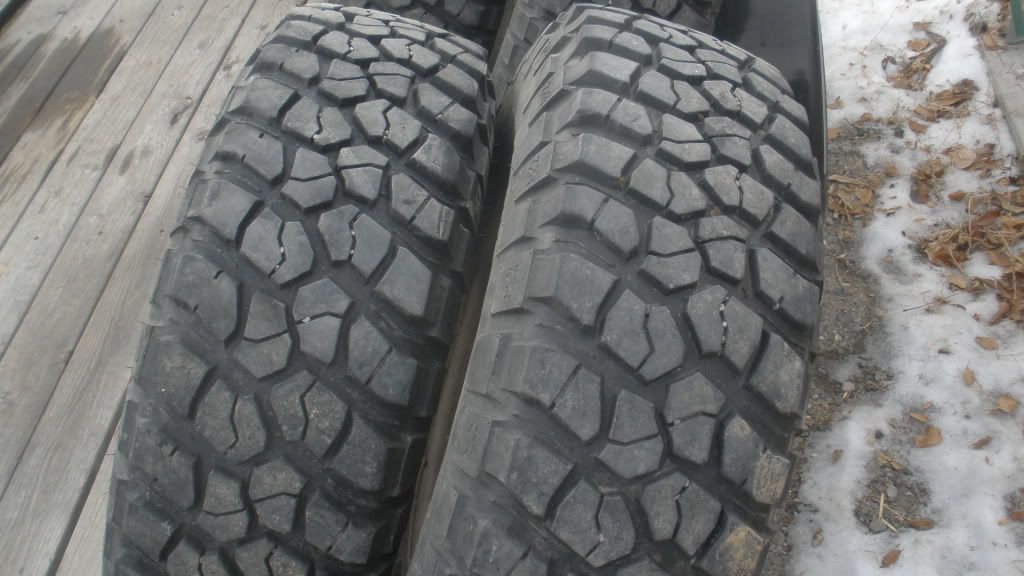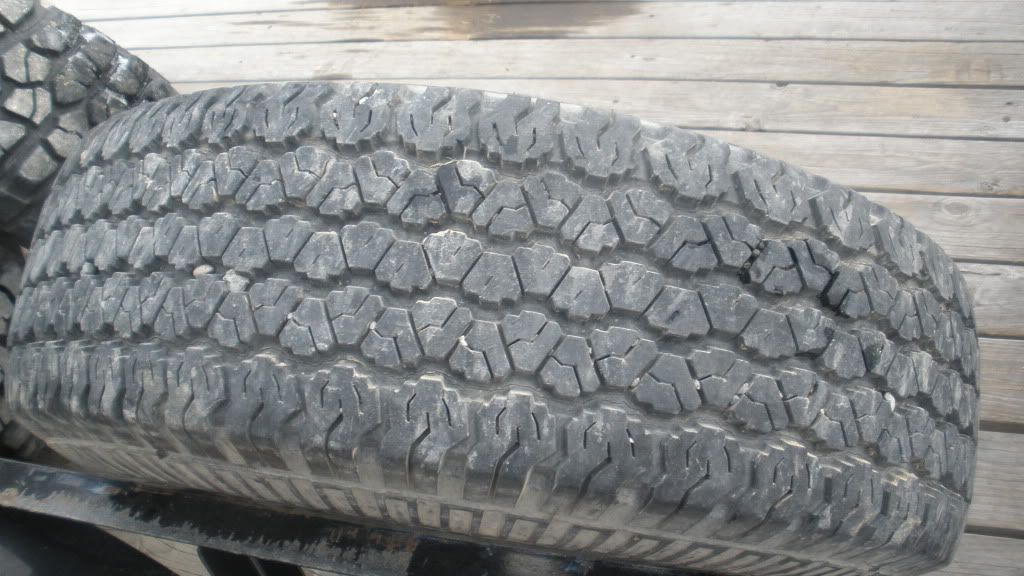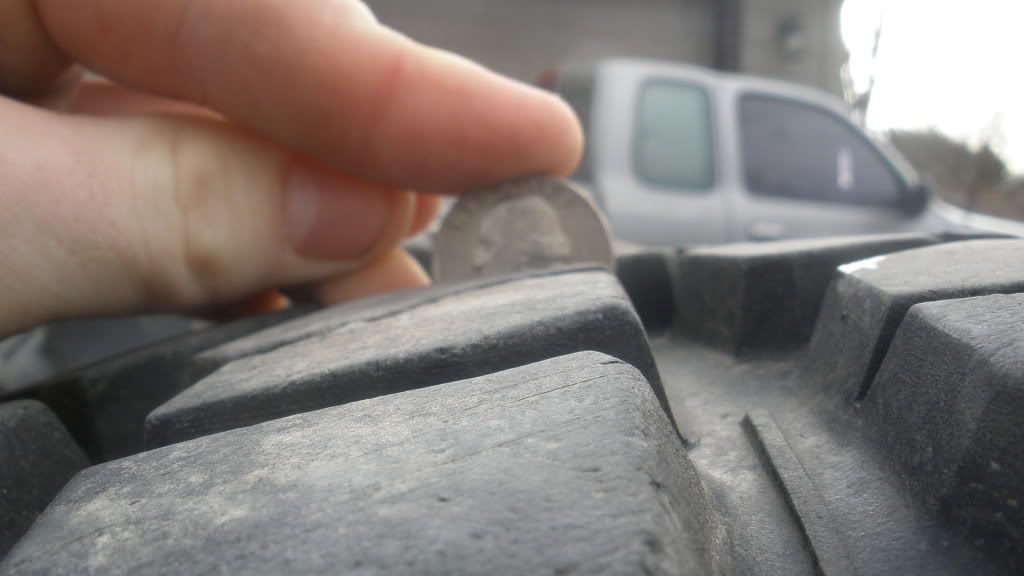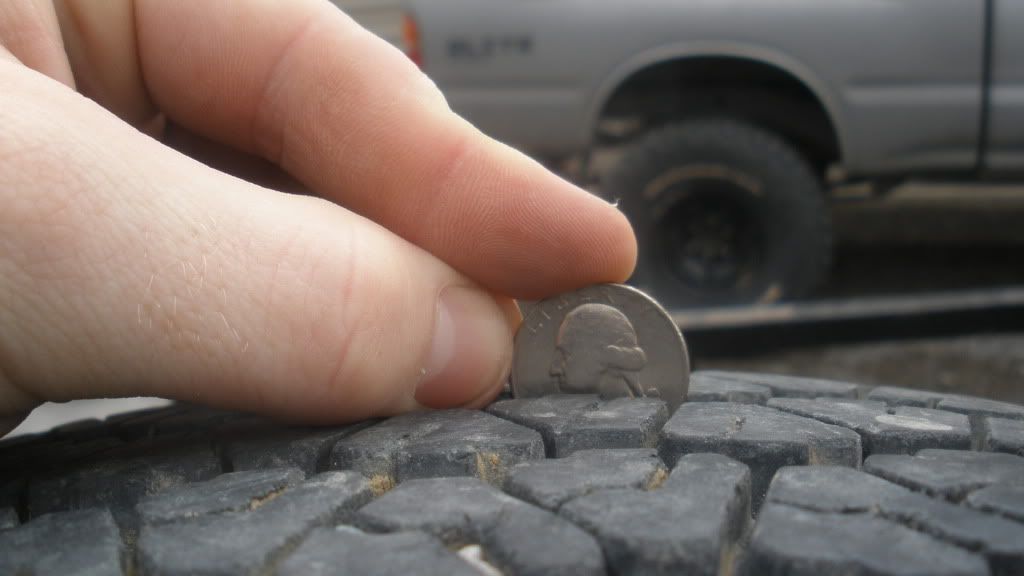 Shots of them when they are clean and on the truck! all they need is washed and they will look like this again i promise.