RizRetrofits Back In Business!
Retrofit for $150-200 labor. I've done around 10 mini h1's in second gens, couple sets of mini d2s's. I've done a handful of first gens as well. I definitely recommend the mini h1's. They out perform my old mini d2s without a doubt. The complete kit from TRS is $290 iirc, and extra pair of headlights is another $50 (first gen anyways). So total would be around $450-500 after tax/shipping. Larger projectors will have a different cost depending on the projector and application. PM me for more info.
Or I could just do the retrofit and not include the whole kit (ballasts and such) for around $300-350. I can also do any kind of painting you want including the shrouds. I can also do led halos or things of the sort. Anything you can think of, I can most likely do it Let me know if anybody's interested or has any kind of offer such as trades or such. Hit me up on here or txt anytime 70760143seven7
More pictures in my build also. Can do any kind of vehicle as well, not just tacos.
Mini h1's in my gf's 'rolla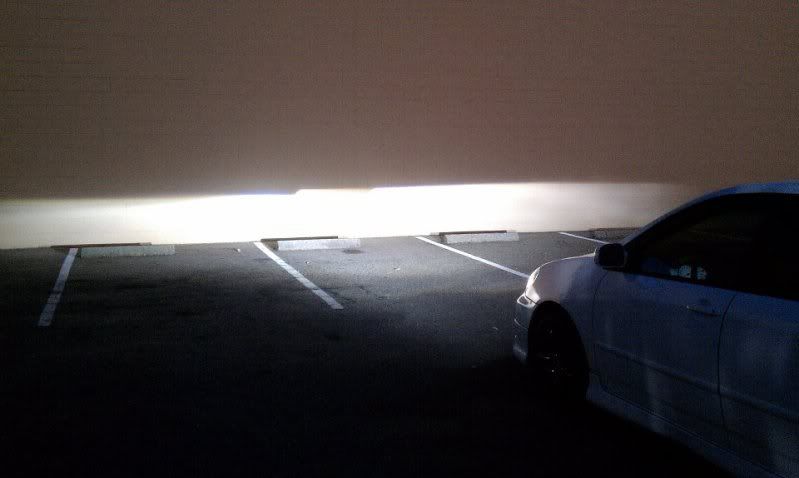 My mini D2S
2nd Gen black/silver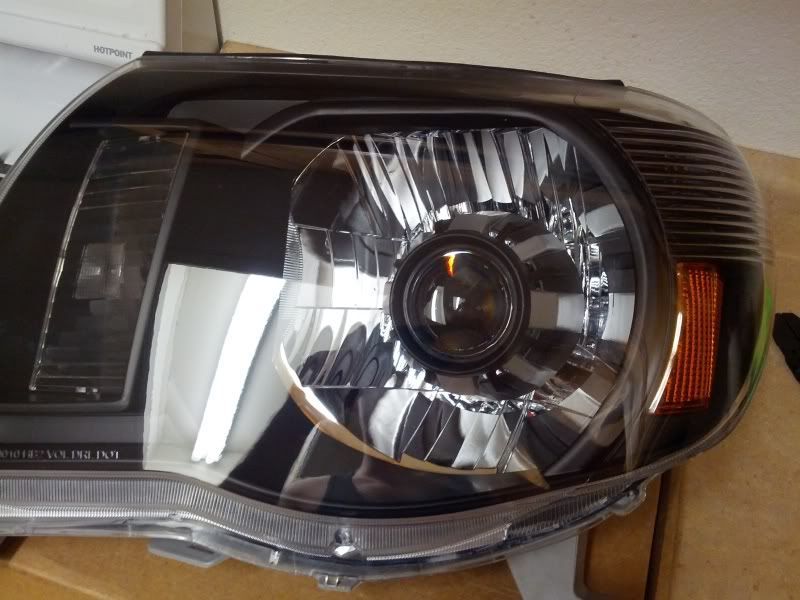 2nd Gen black/white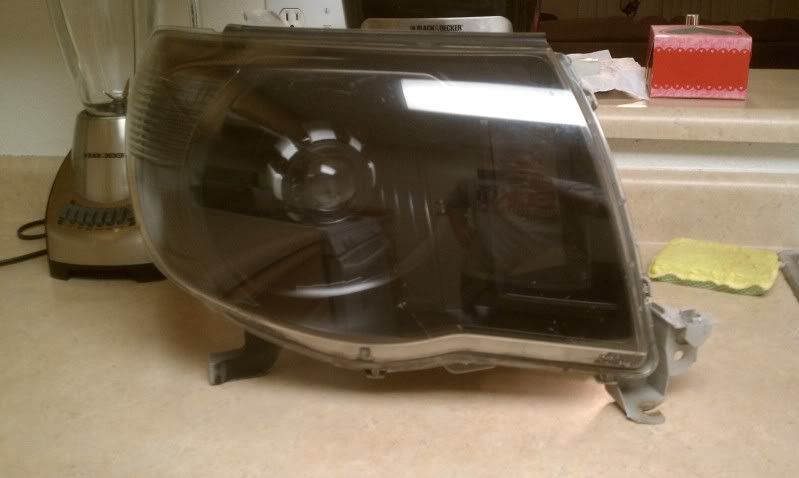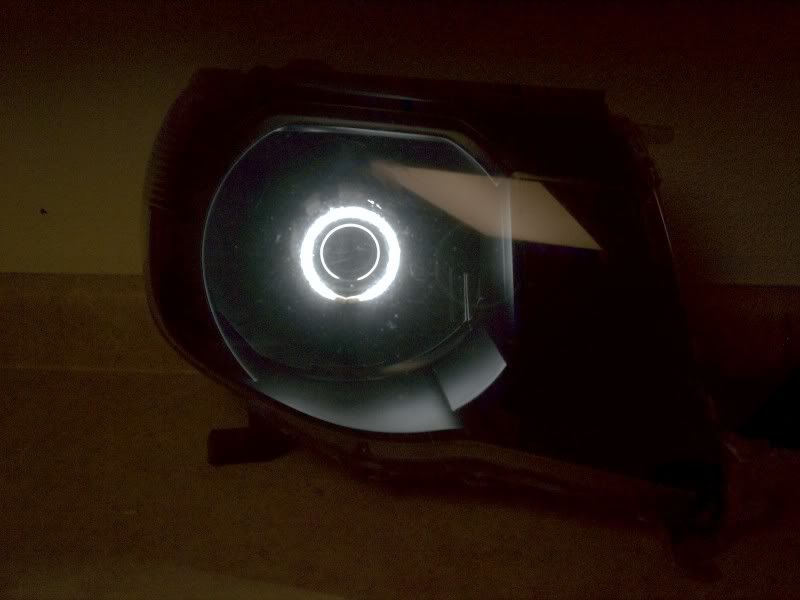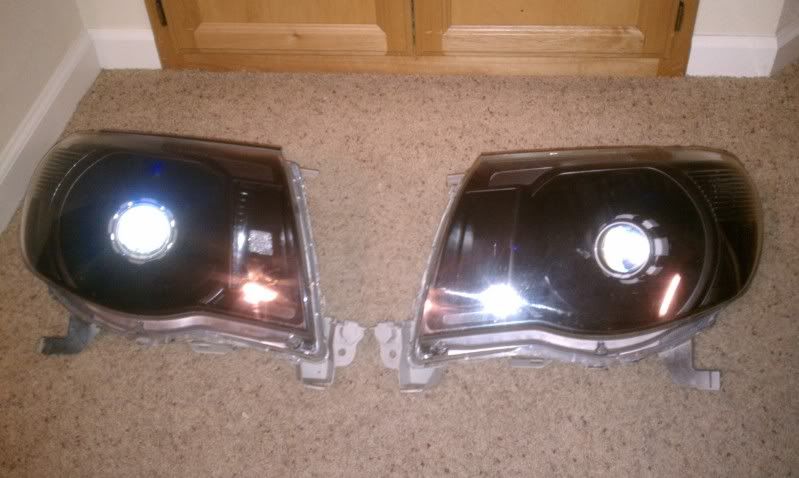 My in progress retro on my truck with hella evox-r's.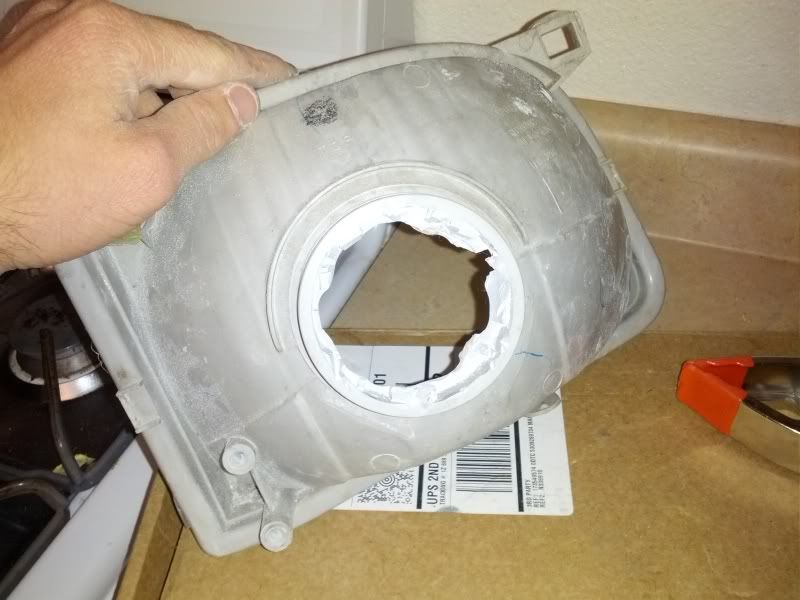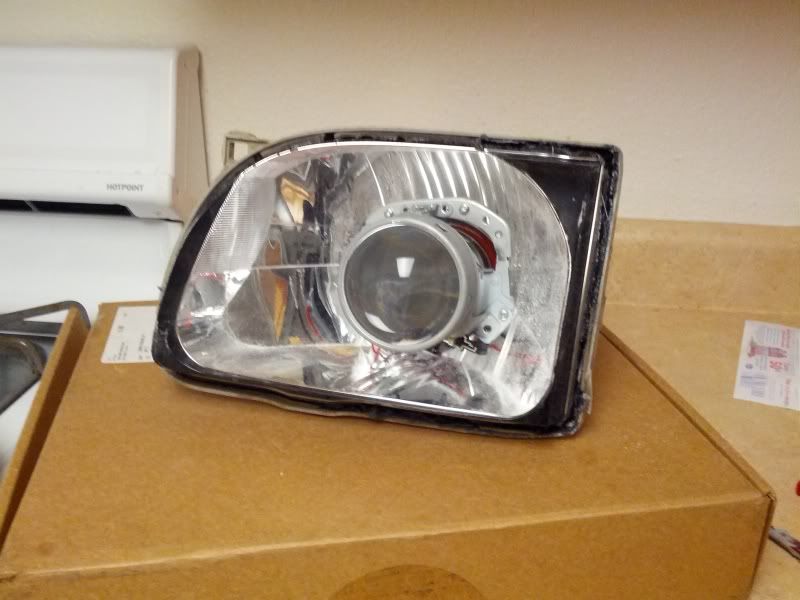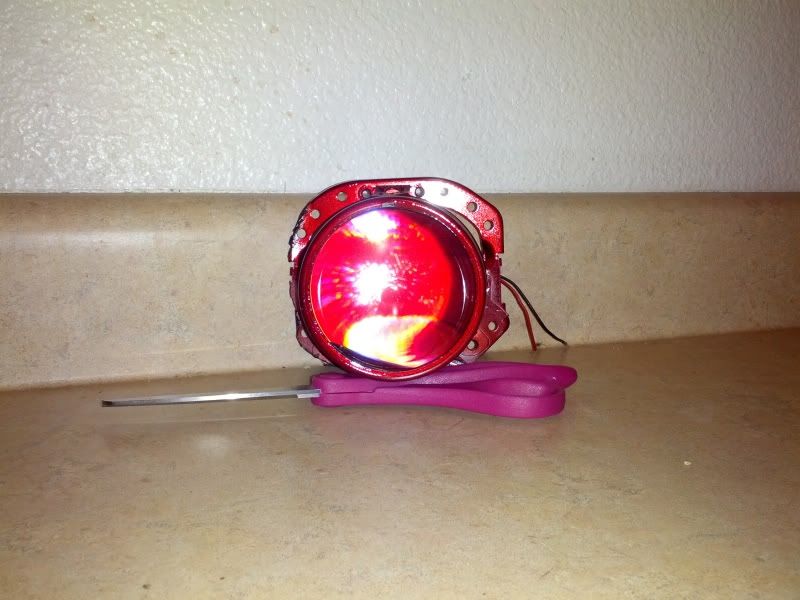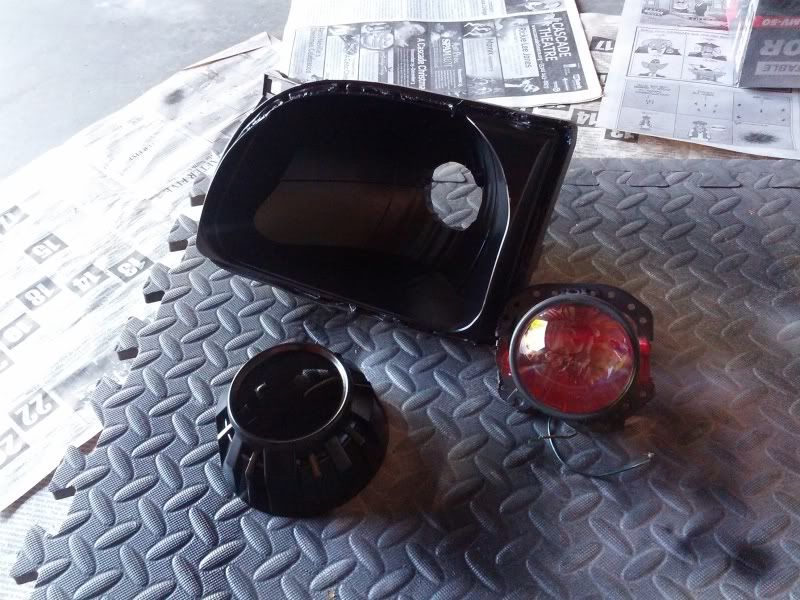 Mini h1's vs. Hellas