RI 30" E Series Bar with red blue and white emergency use pattern. 20" in the middle of the bar is still whitw. this is a custom one of bar. has flasheres wired in and is switched seperately to have on together or seperate.
Not mine selling for a good friend...who is a chevy owner lol
$1,000.00 OBO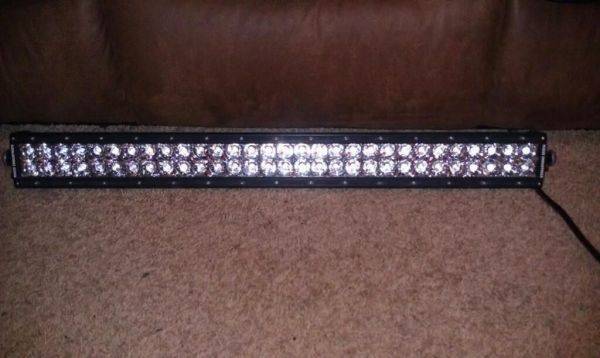 Here is the center 20" of the bar that is still white on, insanely bright.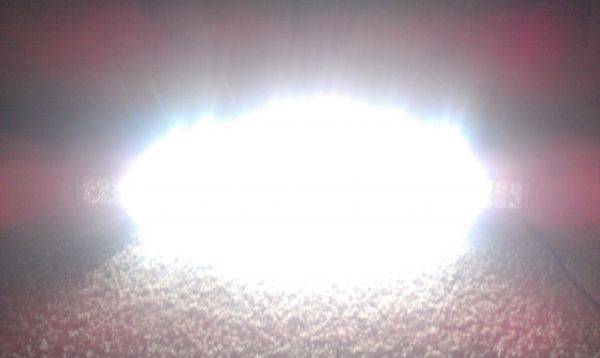 Red 5" of the bar
Blue 5" of bar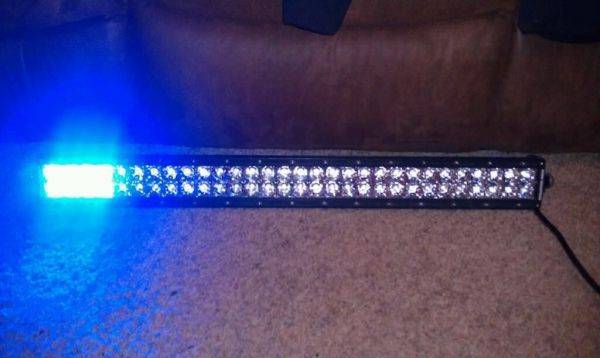 Red and Blue On Together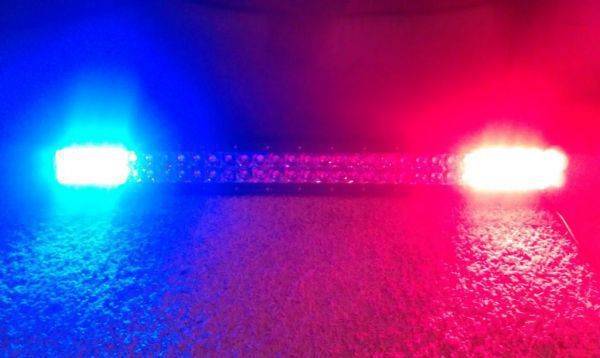 From an angle so there is not as much glare but this is all three parts of the bar on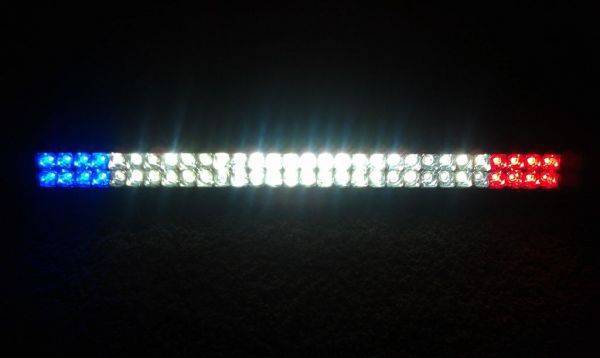 Next up is a pair of slightly used Rigid Industries D2 dually's
$325 shipped, open to offers.