Bought these a few months back and decided I want bigger.
A set of 4 Falken Rocky Mountain ATs 265/75/16. Nothing is wrong with these. No punctures, nails, uneven wear, no sidewall damage. These things are practically new, only put a total of 3,100miles on them.
Paid $162 x 4= $648
Asking =
$490
firm
Wife says I can not buy a new set of 285s until I sell these. I can meet someone in the DFW area at a tire shop and have them swapped over to your truck while they put mine on. Or I can ship them if necessary.....
I am free this weekend, but head back to Afghanistan Monday or Tuesday for a few weeks. =(
PM me if interested. I wanted to put these on TW before I craigslist them.
Discount Tire
Receipt w odometer reading 46,723
My odometer as of 02/10/2012 = 3,100 miles on tires
Click for full-size image (1024 x 575)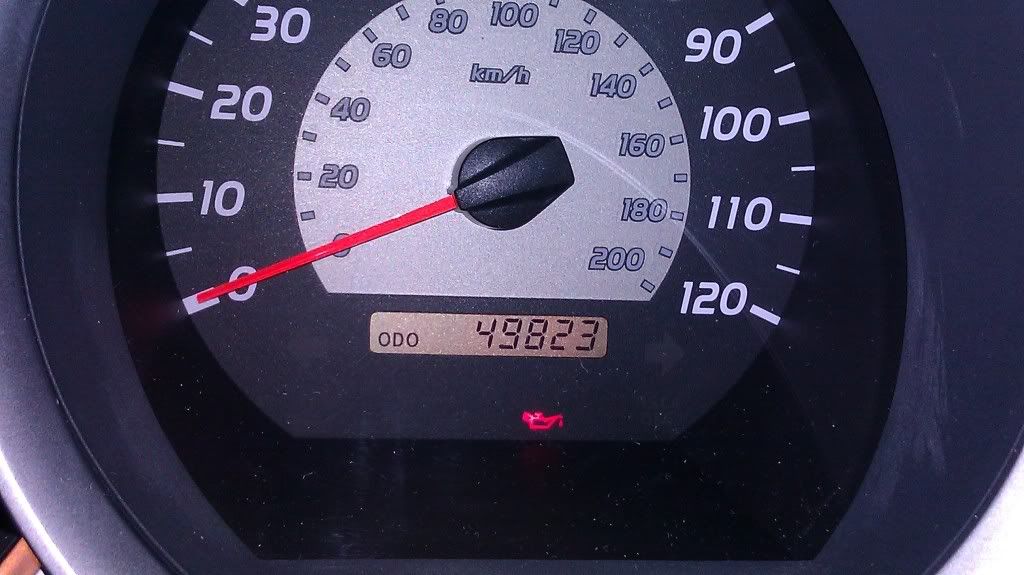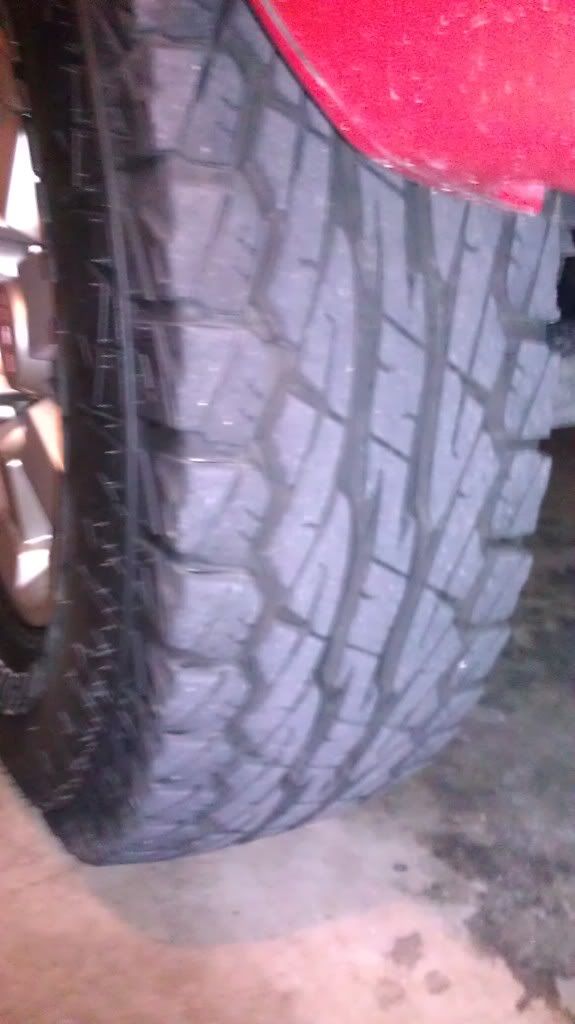 Click for full-size image (1024 x 575)
Click for full-size image (1024 x 575)
__________________