As posted above. I am selling my Devil Horns $65 Plus ship to where ever need be from 28348. Use Fed Ex Calculator to figure shipping per your zipcode. Should not be much.
Here are some Pics: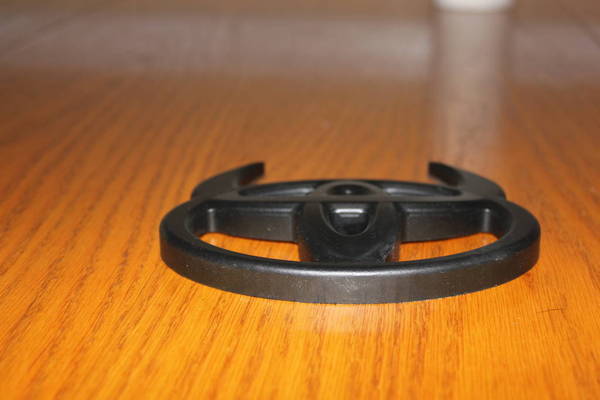 I puchased this original Devil Horn years back. Running the 2011 Grille now and it dose not fit
. However, It is in mint condition. I colored it Matte Black with Plasti Dip. Soo, if black aint your thing, just peel off; Too easy. It's held in with 4 Allen bolts.
PM me for more info.
Laters...