SOLD!
Selling the black 540 series lamps (outter 2 on the light bar)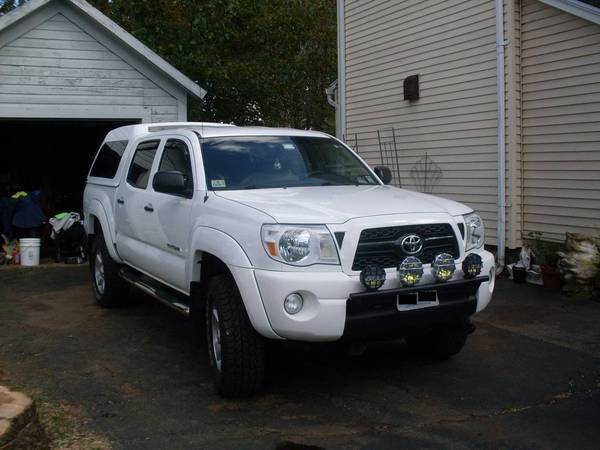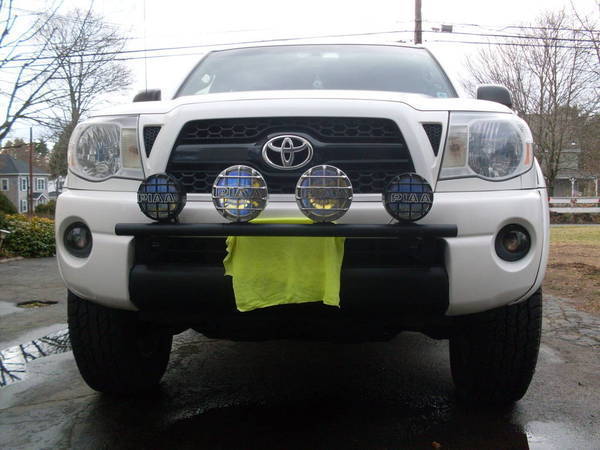 Kind of bad picture but you can see the light output here (the yellow lights below my head lights.
Reason I'm selling is they are mounted too high to be effective for fog. I've since retrofitted my fogs and will be replacing these with driving lights.