For sale-Griffin iTrip for the iPod/iPhone. Installed a USA Spec so I don't want this anymore. Brand new they are $50, I'll take $20 shipped to your door. Or make me an offer. Its not in perfect condition but works just fine.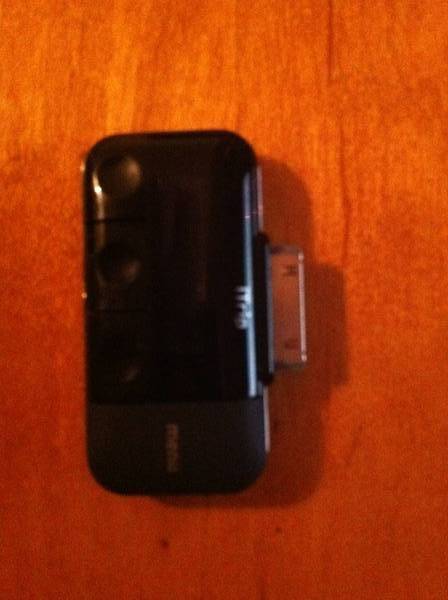 Note- They say you are supposed to use the app with it (i.e. to imply only ipod touch would work with this unit), but I have used it on my old 1st gen video iPod.
I'm in Albany, NY. Thanks!