I am trying to find an 18" Enkei wheel, like the ones i have on my truck now. They were a port installed upgrade from SouthEast Toyota. I really just need one to use for my spare tire, but will talk to anybody about a set if they are selling. Yes, i have searched the web, but haven't found them in stock. TRDsparks.com shows them, but they aren't in stock. Thanks in advance.
Enkei 18" Wheel B4BT Alloy wheel
Part #00041-89890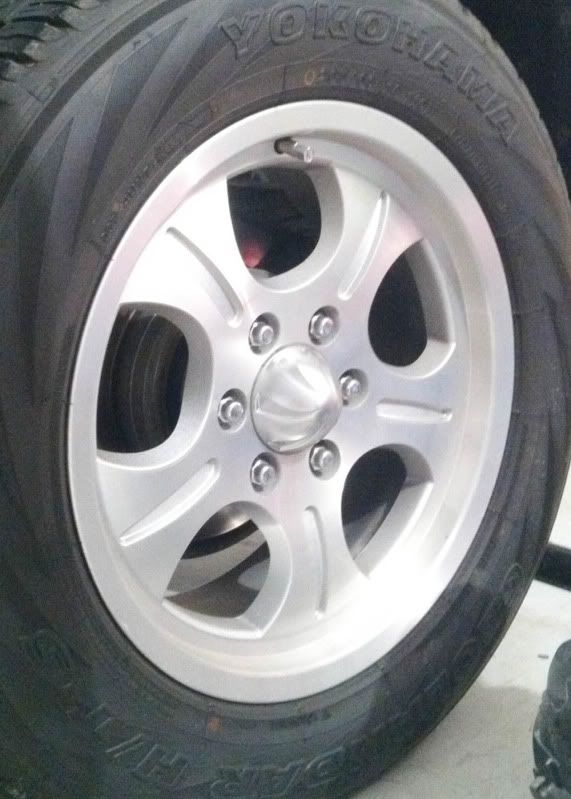 These are the same wheel, only with black inserts in the ovals for contrast.