Hey guys just wanted to know if there would be any interest in custom headache racks. I spend a ton of time working in a fab shop and like building custom stuff. (Built a three place motorcycle trailer when I was 16 and a two place tilting snowmobile trailer when I was 17.) Now I'm investing all my time in custom stuff for the taco.
I wouldn't be building stuff all the same in bulk, these are built totally custom to order, whatever specs you want. I'm also about to start a custom rear bumper, and if all works out well, a front bumper to go with it.
I am willing to trade my cost for labor to anything you may have to offer as trade.
Here is the headache rack built for my buddy on his first gen. Hasn't been painted yet, and the angle was put up like that so he can bolt his toolbox in easily.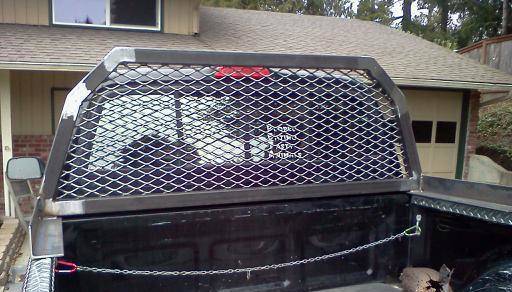 Here is the design, and a design for another rack I thought of making.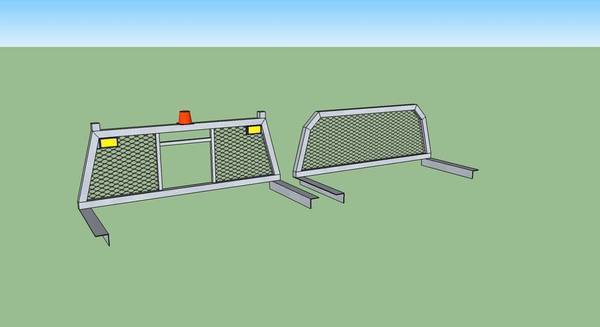 Also, here is my design for a rear bumper I am going to try and make. Tried to make the lines on the side go with the body.... eh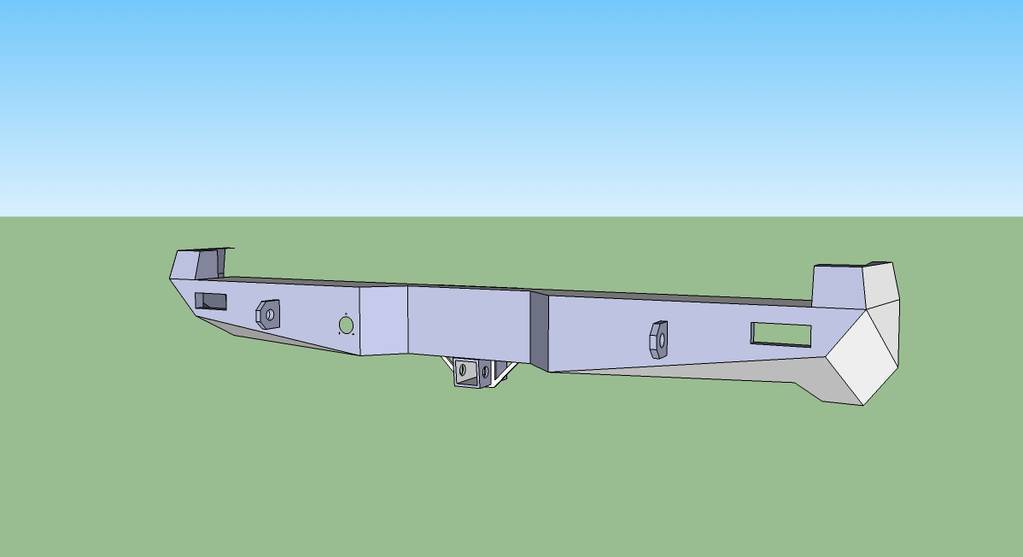 If you would like to have a rack built for you, PM me and we can work everything out. If my rear bumper build goes well, I will build some custom bumpers to specific peoples wants and needs. I do not want to make a generic design to produce and just tweak it for each person. I like when everyone has their own custom design and they won't match somebody else.
Just to show you, here are the two trailers I built. (Totally by myself)
Kind of dirty at the time.
Motorcycle Trailer
Tilting Snowmobile Trailer (Now has gates on the front as well, no pics yet)