Doing a little cleaning and I have a few things for $ale...Willing to ship as long as buyer pays shipping, accepting pay pal
(pm me if interested)
Stock Air intake - Asking $100 obo
K&N HiFlow air filter for 2005+ Tacoma
Asking $29 obo
or both
Stock Air intake, and K&N air filter - $125
Used, in good condition, No bends or damage to the mesh wiring. It's a little dirty but I can clean it and oil it up for you. I Just got a TRD CAI so I have no use for this anymore.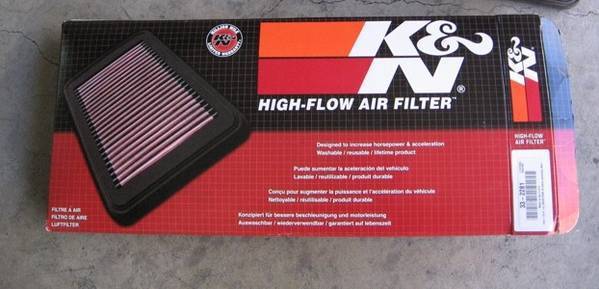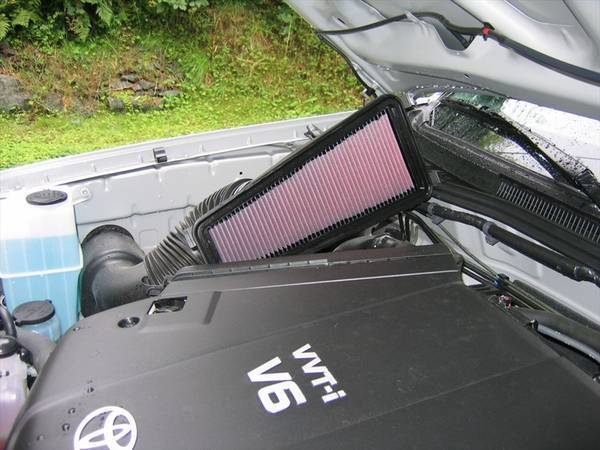 Rear seat compartment for 2005+ Double Cab
, took this out to install some speakers and an amp. I have no use for this but thought maybe someone who is going back to stock might want it.
Make an offer, I have seen others on here sell for around $100 and brand new from the dealer this thing is ridiculously expensive... Save that money and buy a gently used one from me !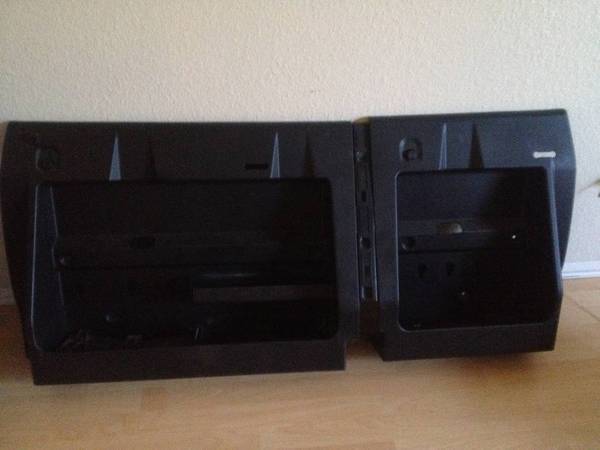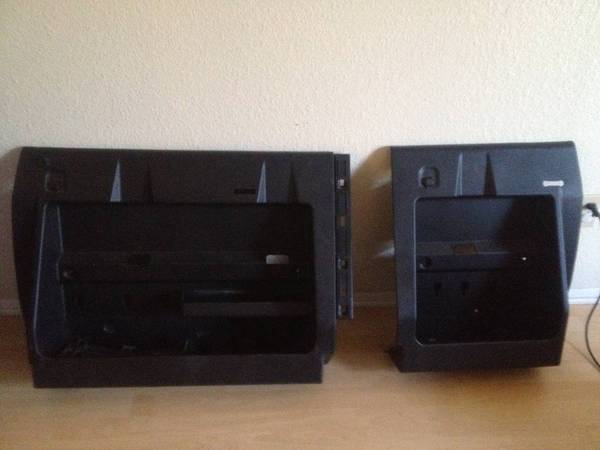 2005+ Driverside/Tailgate emblem

$9
brand new in package from dealer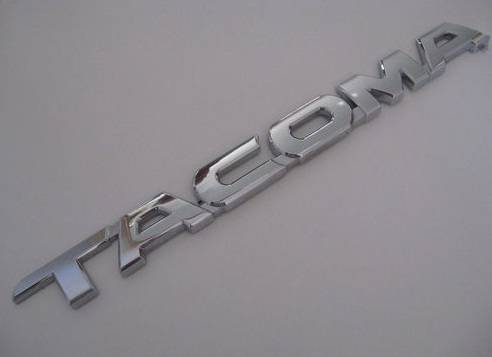 Stock UCA's - good condition $60 obo