update 4/10/12 on sale:
-stock wheels and procomp tires are
SOLD
-procomp wheels are pending (
two interested buyers
) until May when i get back to ATL area.
may accept higher bidders
================================================== ==================================================
I have some things sitting in my basement that im not using.
everything for sale is listed below:
SOLD
-(4) 285/75/16 Procomp Xterrains mounted on Stock Alloy wheels 16x7
$200 -8089 Procomp wheels (used for wheeling) 16x8
$20 -Westin Side step bars with brackets (for a 1st Gen.)
SOLD
-(1) 285/75/16 Pro Comp All Terrain 15% tread (no wheel)
im looking for a set of wheels
i would love to trade for these if you have a set of 16" wheels bullet hole style in black or, more preferably a set of
Procomp 8069
like these: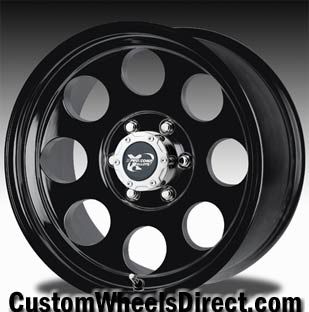 everything is OBO and im
specifically looking for Procomp BLACK 8069s
so if you have a set for sale please let me know
(4) 285/75/16 Procomp Xterrains with Stock Alloy wheels: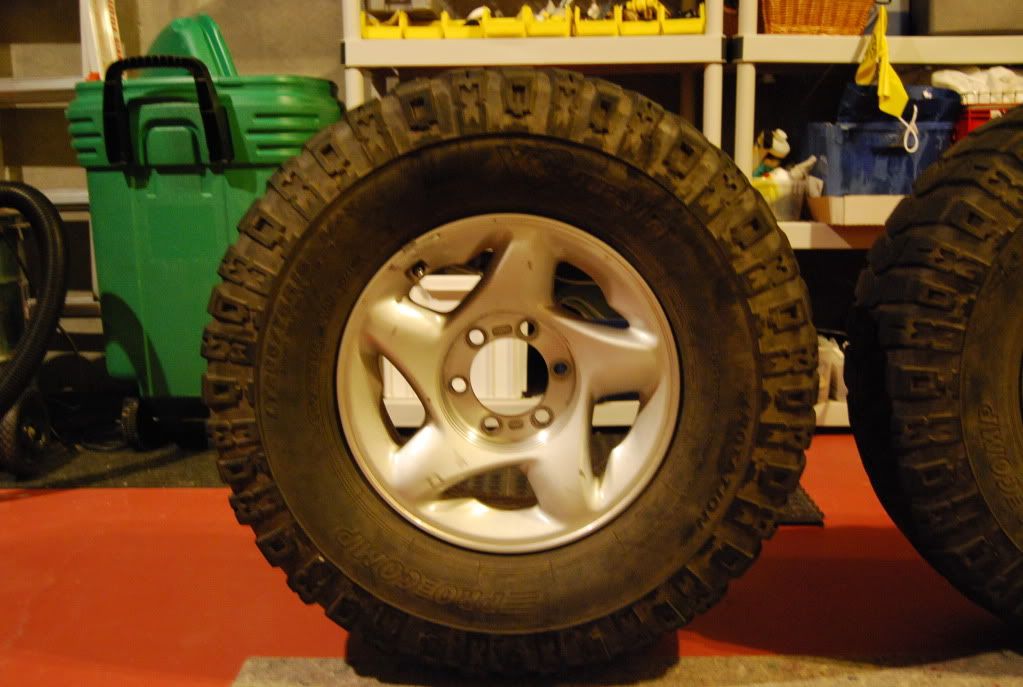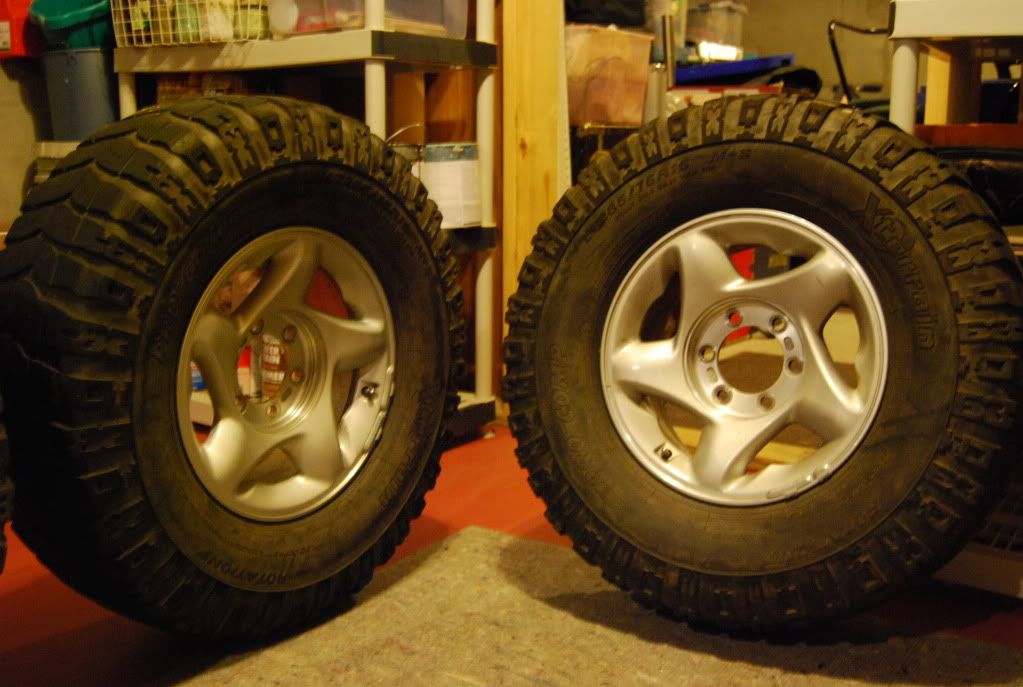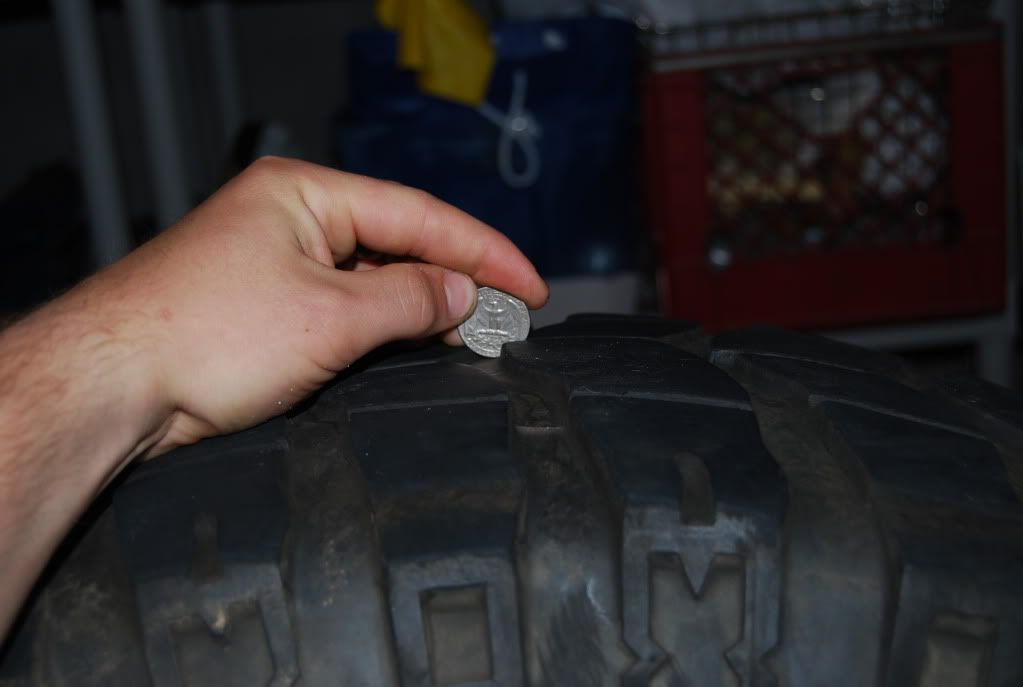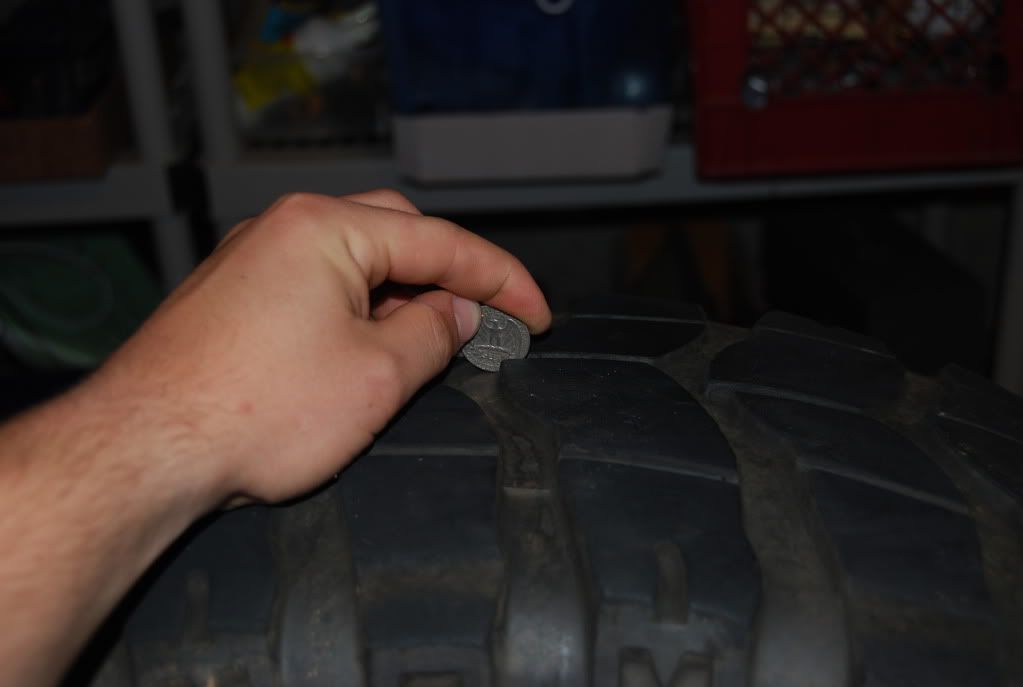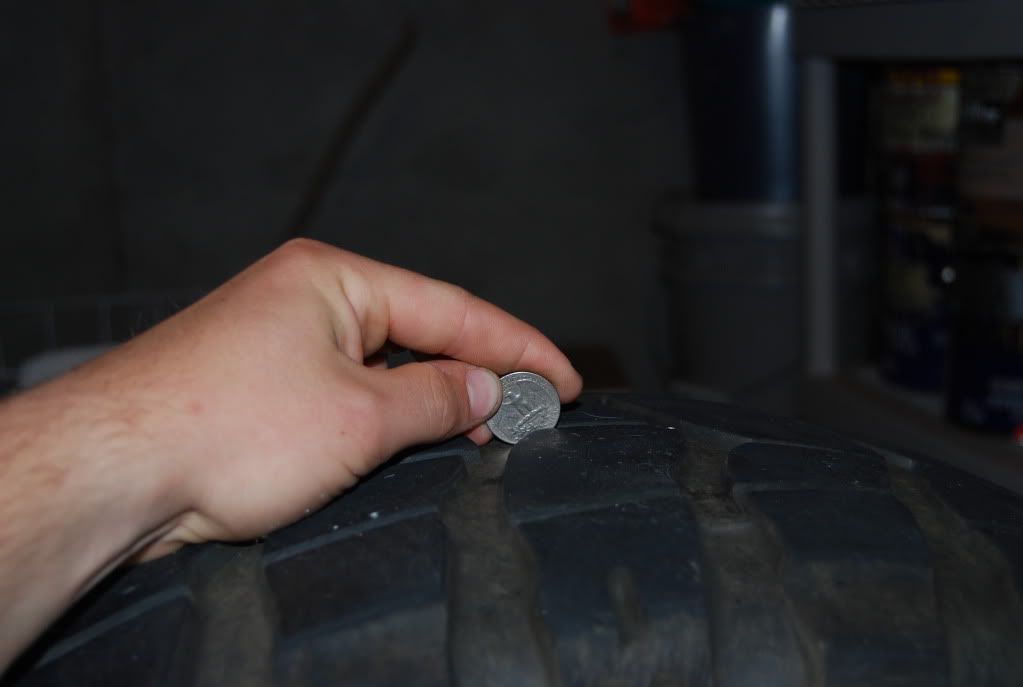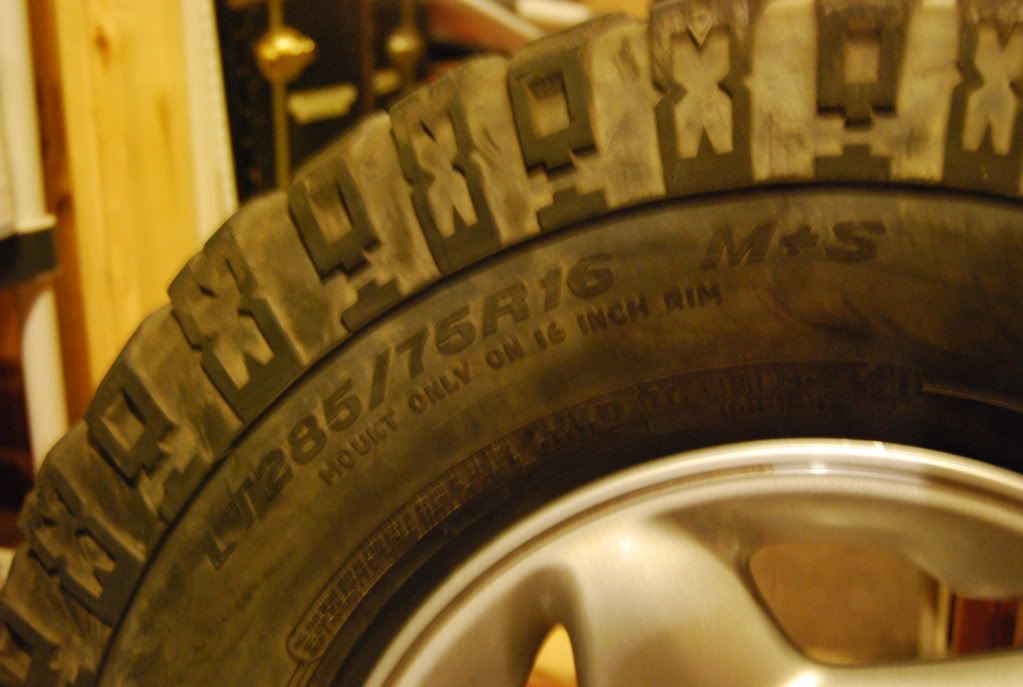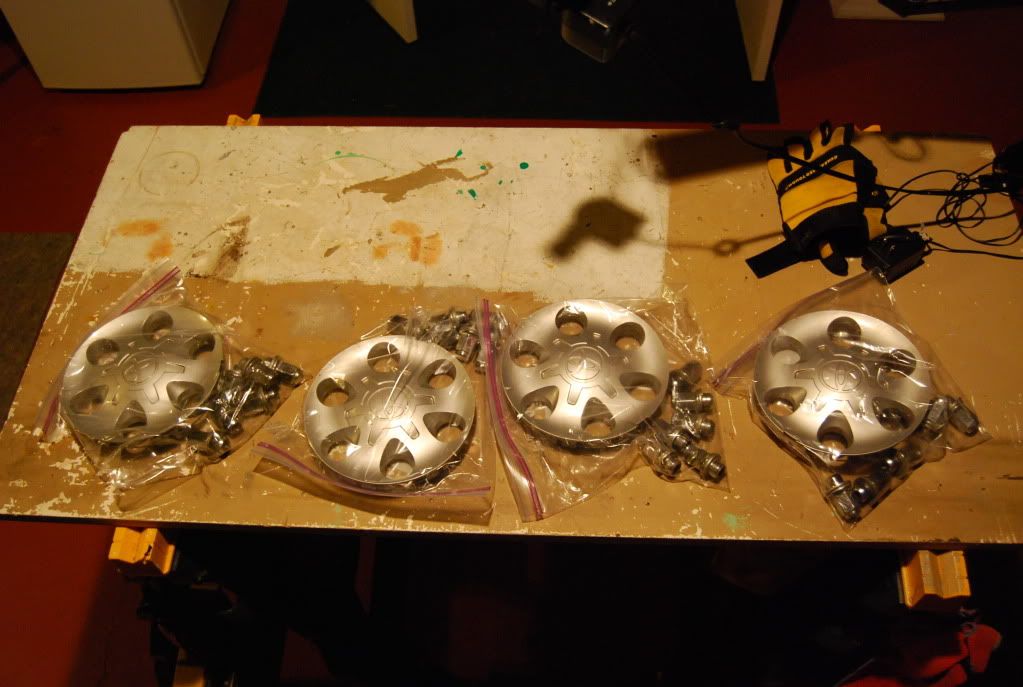 8089 Procomp wheels (used for wheeling):
I am currently running these wheels on my truck but if you are interested in them i will sell them. I am trying to get a set of Procomp 8069 wheels.
Center caps are not included. lugs included. they are not in perfect condition to say the least so if you are interested throw me an offer.
i am trying to get some money to buy the 8069s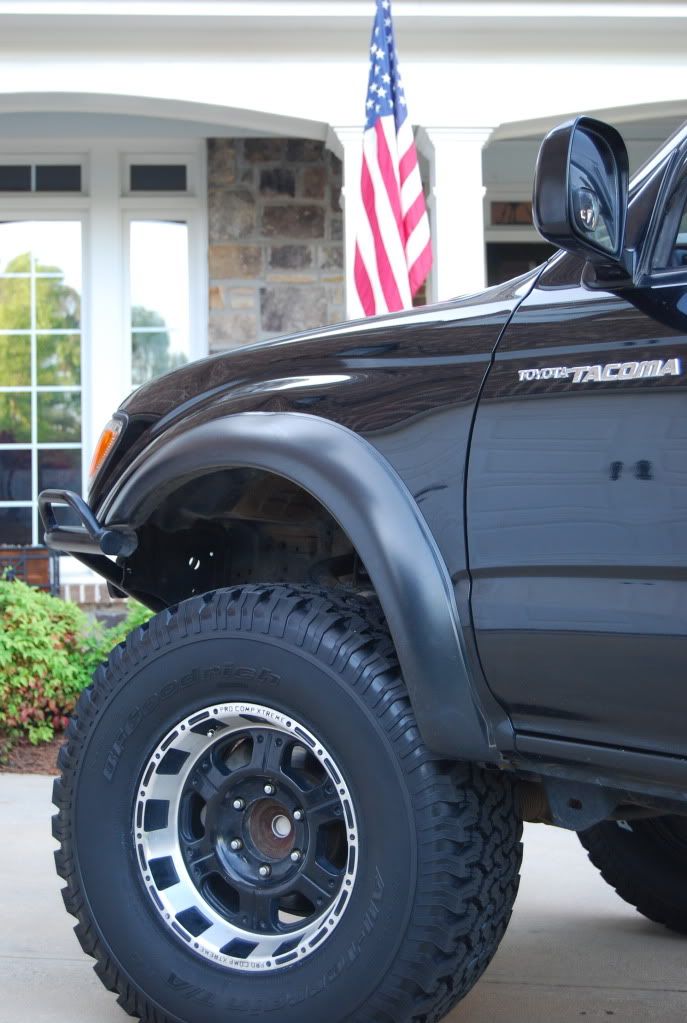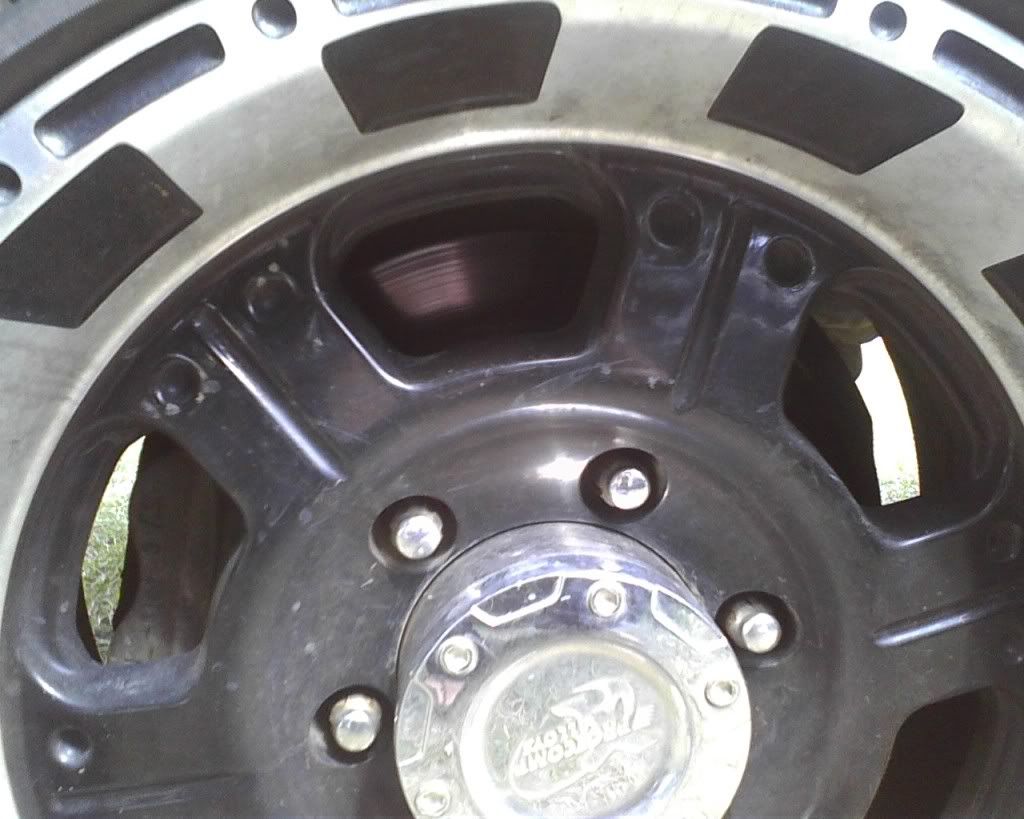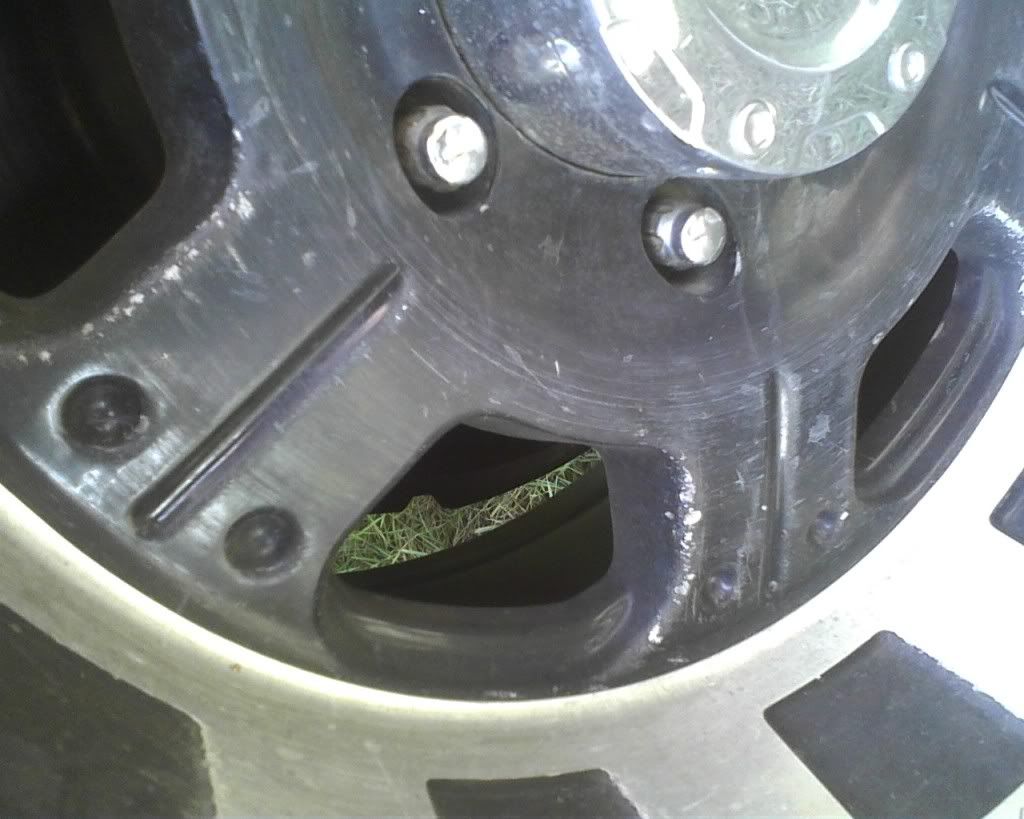 Westin Step Bars:
these came with my truck from the dealer and took them off 6 months later.
I have the brackets still on my truck so i will need to take them off if anyone is interested.
(1) Pro Comp All Terrain:
285/75/16 spare tire but never ended up using it. 15% tread left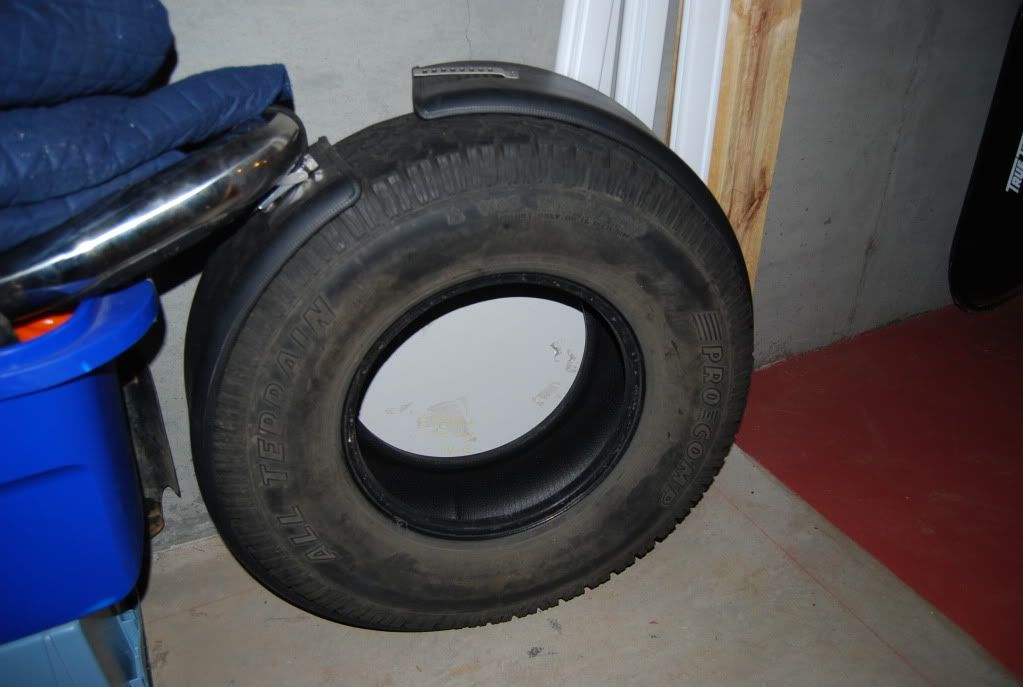 Message me for further details!
-Jon Marotto