$120.00 for pair, fit 84-88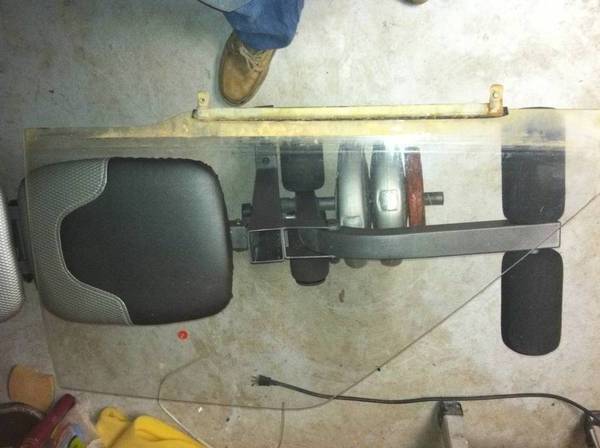 Door glass 84-88 $15.00 per glass, $25 for set, (DOES NOT FIT TRUCKS WITH VENT WINDOW)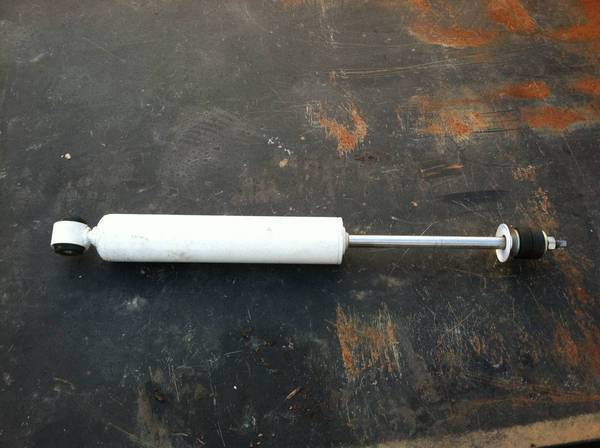 Rough country front shocks 84-85 have both shocks, have been installed, but never drove on or wheeled, $40.00 for set.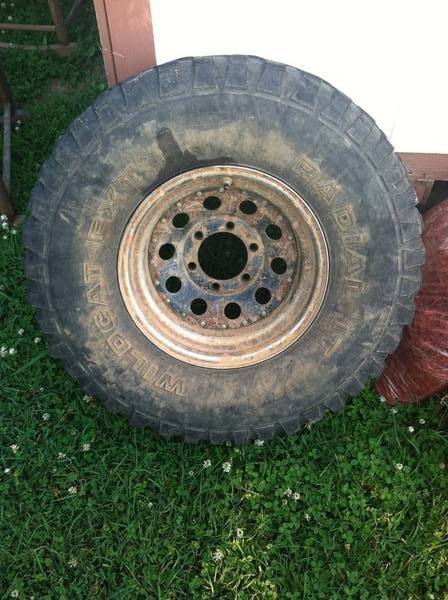 old, nasty, surface rusted wheels and tires. Tires are useless, but wheels could be nice if sanded and painted or just used on a beater or as a spare. will only sell as a set, $60.00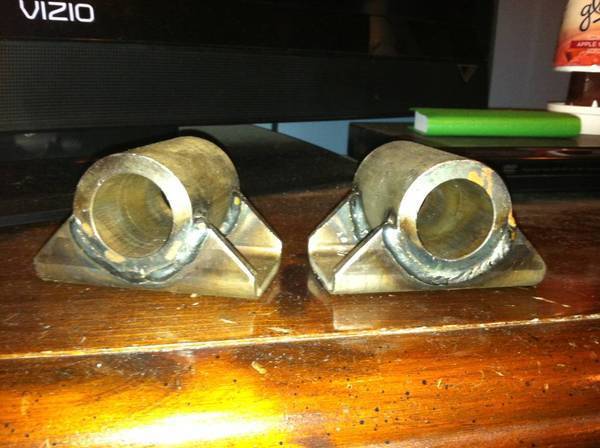 Trail-gear shackle mounts $35.00
Also have a set of 5.29 Motive gears, $300.00 they're brand new still in the box
PM for details. all prices are best offer, if you think i am too steep shoot me and offer, no shipping pickup only.
-Jerret