I have a new never mounted
Smittybuilt
XRC8 Winch is in the box, comes with steel cable which I have and never used. The only issue is the outer casing is cracked a bit and it never locked in place with the lever...so if you are willing to do a little leg work you can get it warrantied from Smittybuilt I called and they said no problem I just don't have the time!
Local pickup only I am not shipping this thing!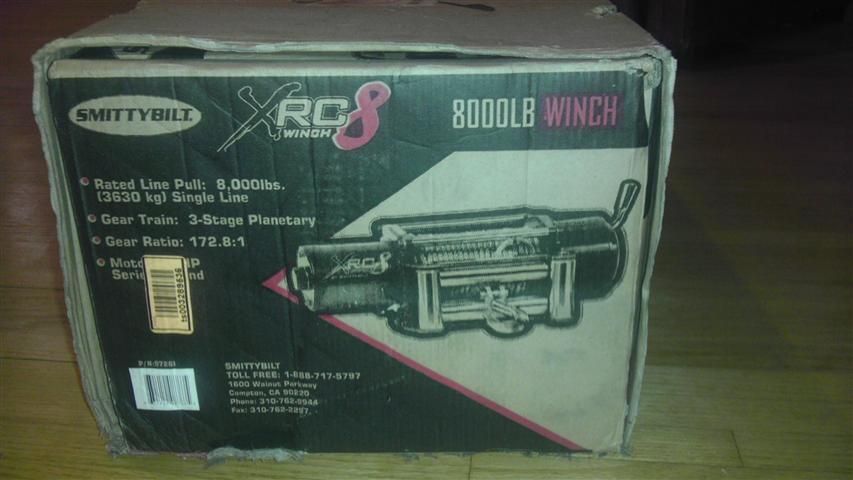 This is the part that is busted...the outer cover.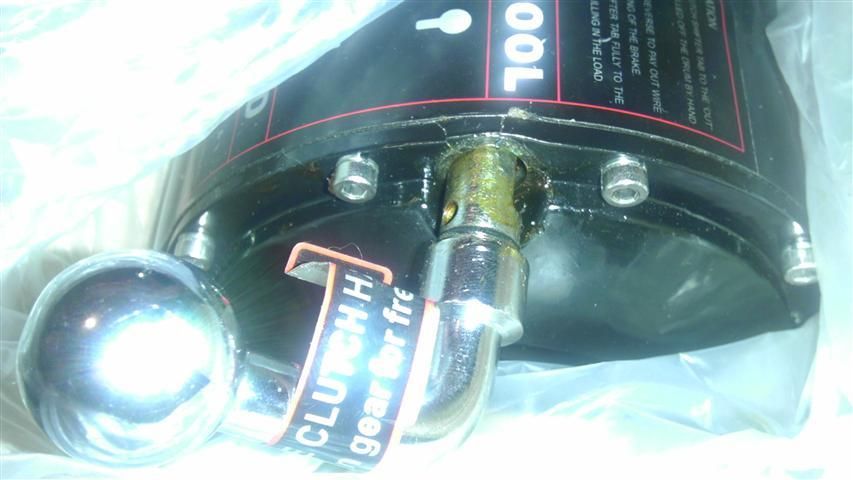 Other then that it's brand spanking new!!!
Text me for the fastest response! 323.206.6528