Truck is located in Los Angeles (want to keep all sales local for now). Feel free to call if interested. Some parts will require a trade for stock parts.
541.206.9773.
youngsmithj@gmail.com
ProComp 8179 wheels 17" (BFG A/T 275's 33" 80% tread) set of 5 including the full size spare: $1300 plus stock (depending on tires/wheels)
Nfab Tire Carrier: $180
Baja bumpers rear tube bumper (painted): $275 +stock chrome or pyrite mica bumper
Custom KR Fab sliders BOLT ON (line-x'ed): $425
Avid Off Road
front bumper (line-x'ed): $425
Tail Lights: $just trade for stock ones
URD
Short shift kit: $75+stock
Aluminium shift knob: $50 +stock
Bed Rail mounts+lights: $120
SmittyBilt
Towhitch w/D-Ring: $25
ERG SlimLine Window Visors: $40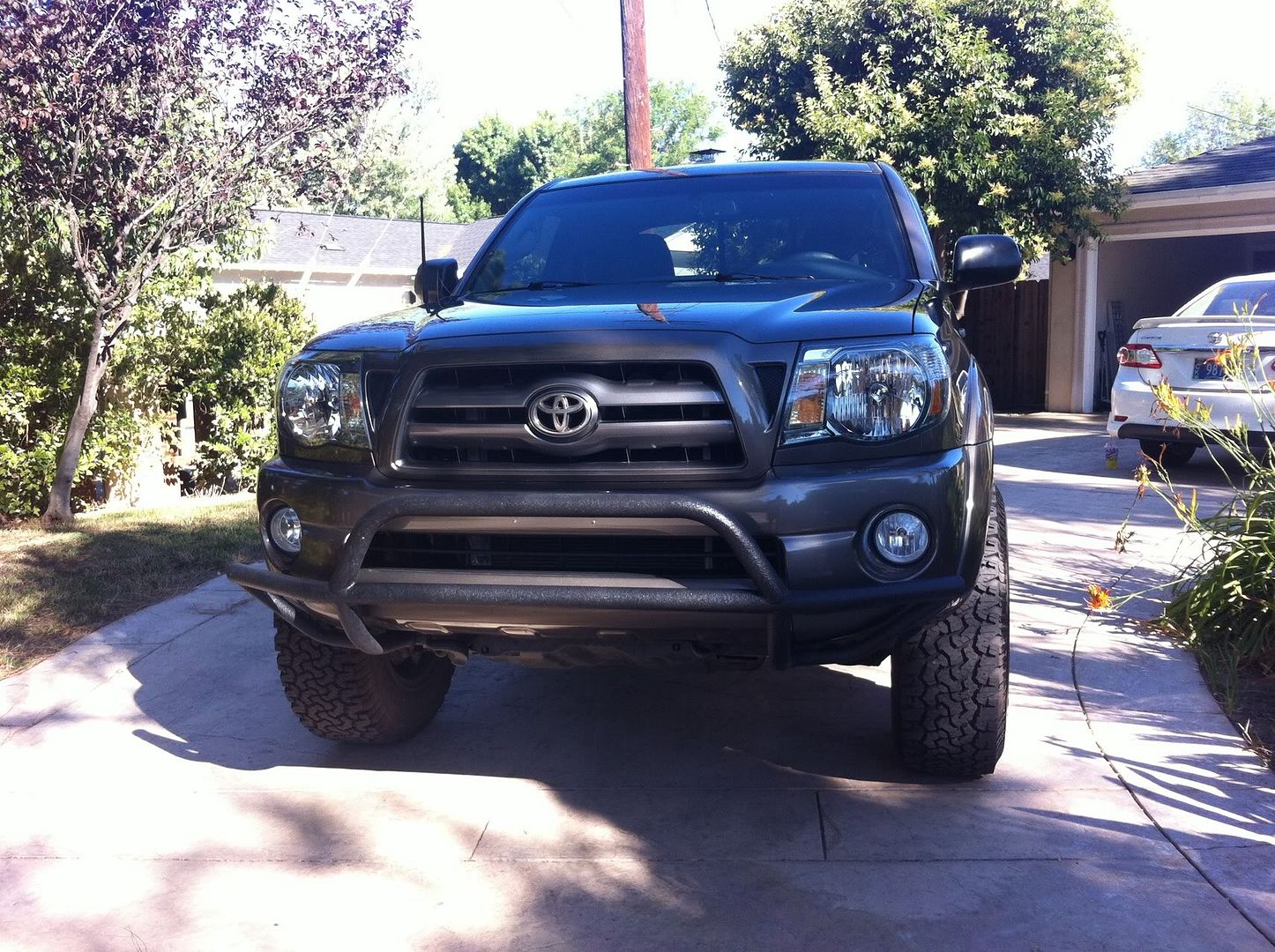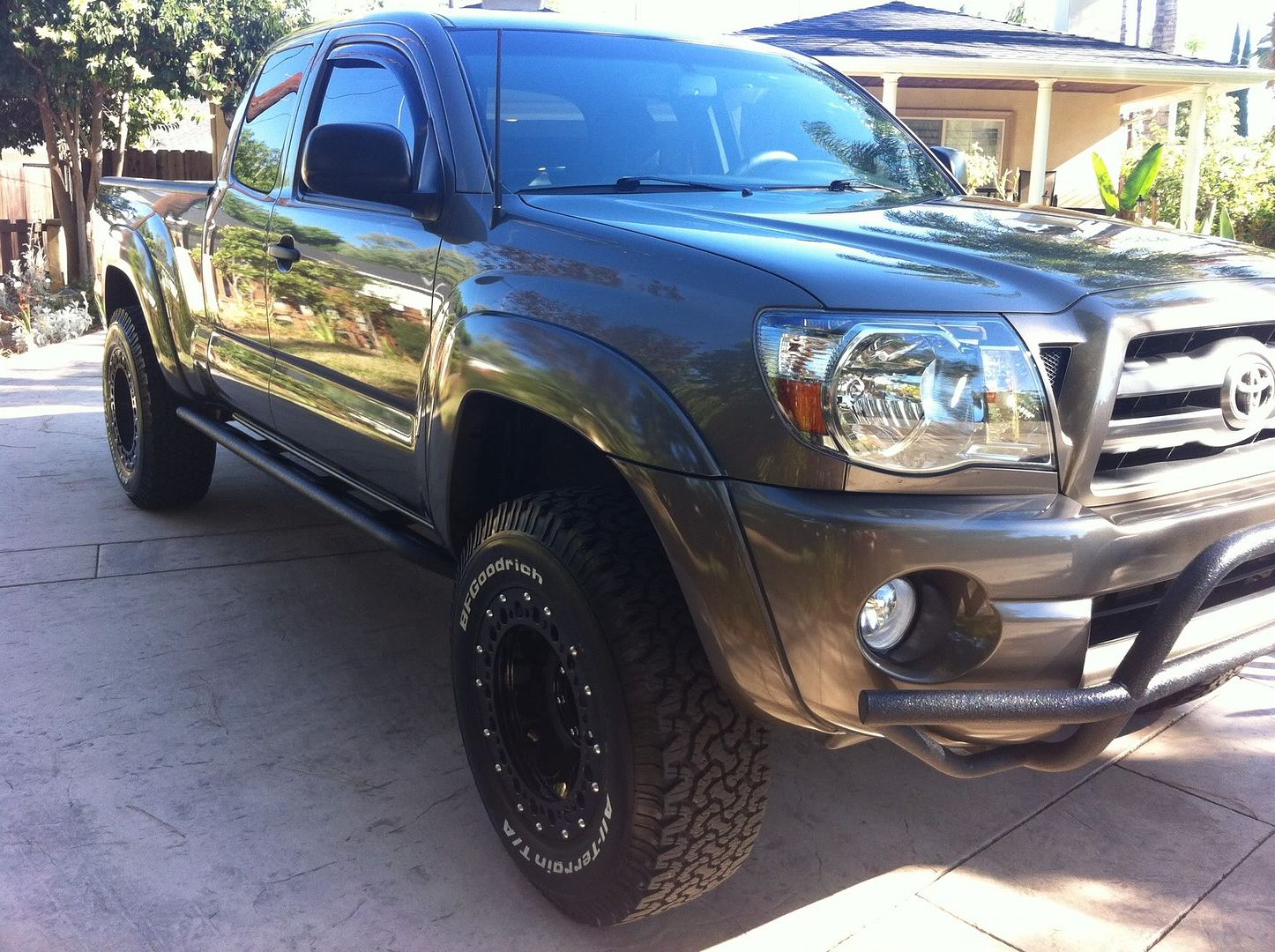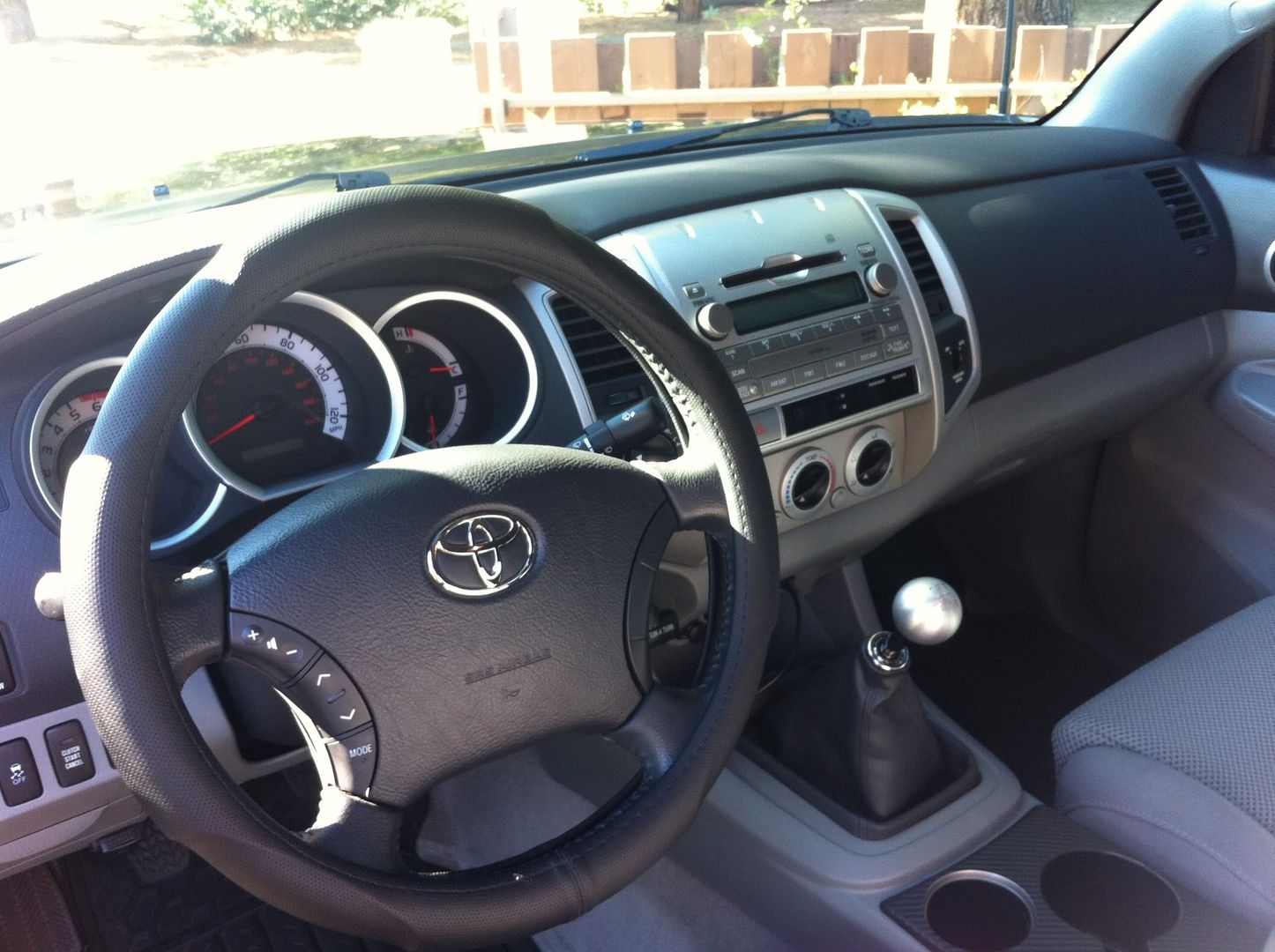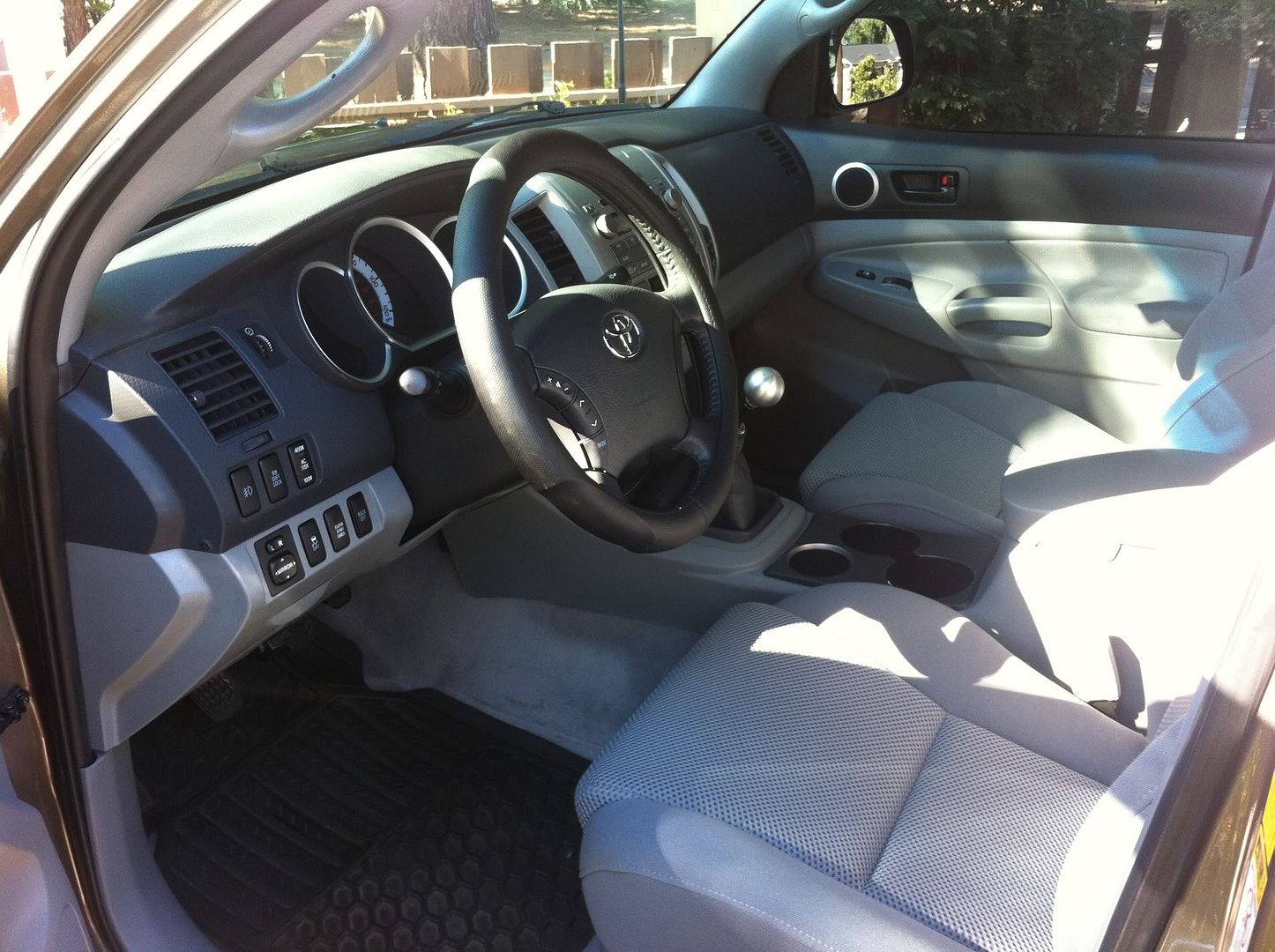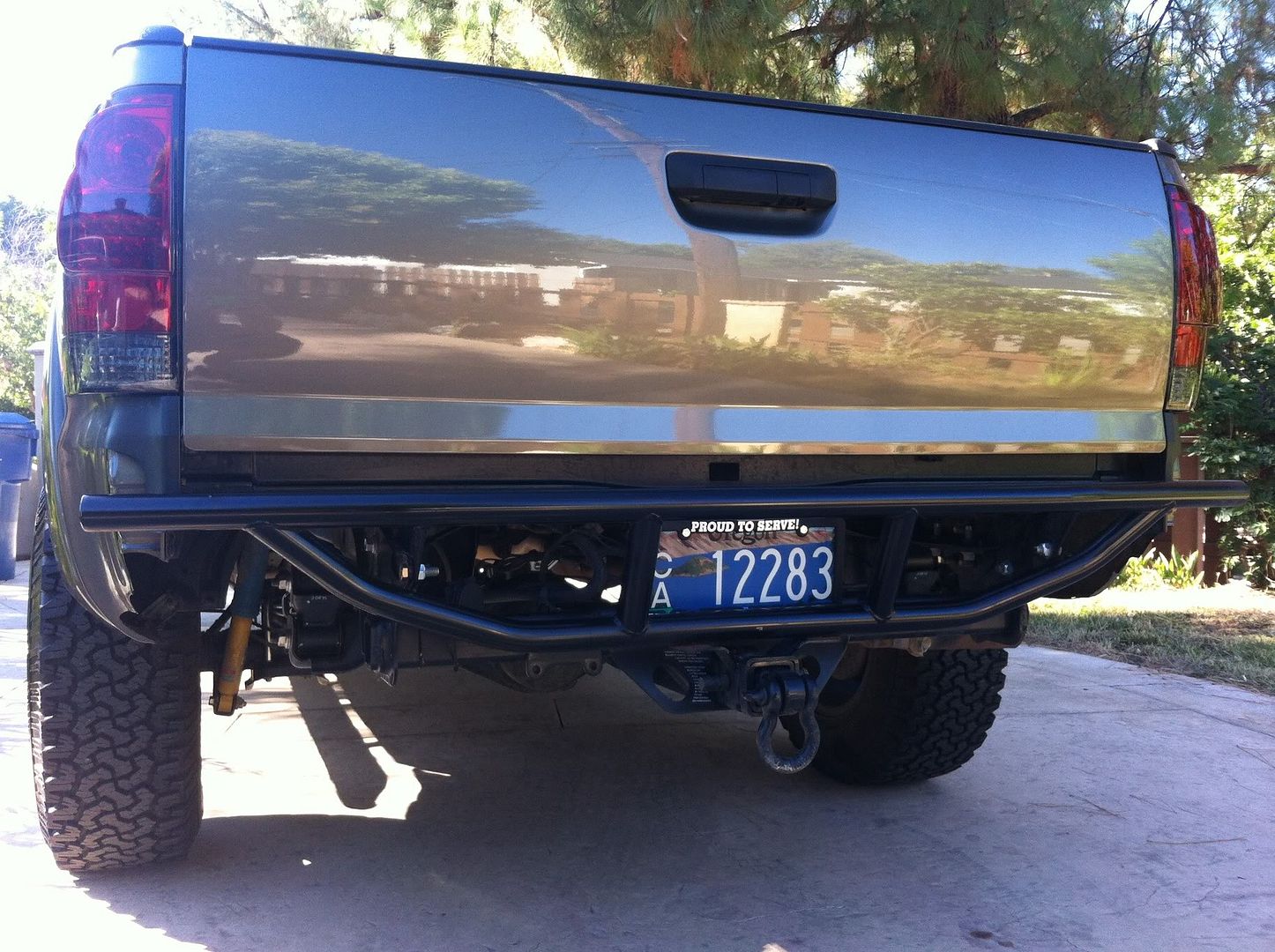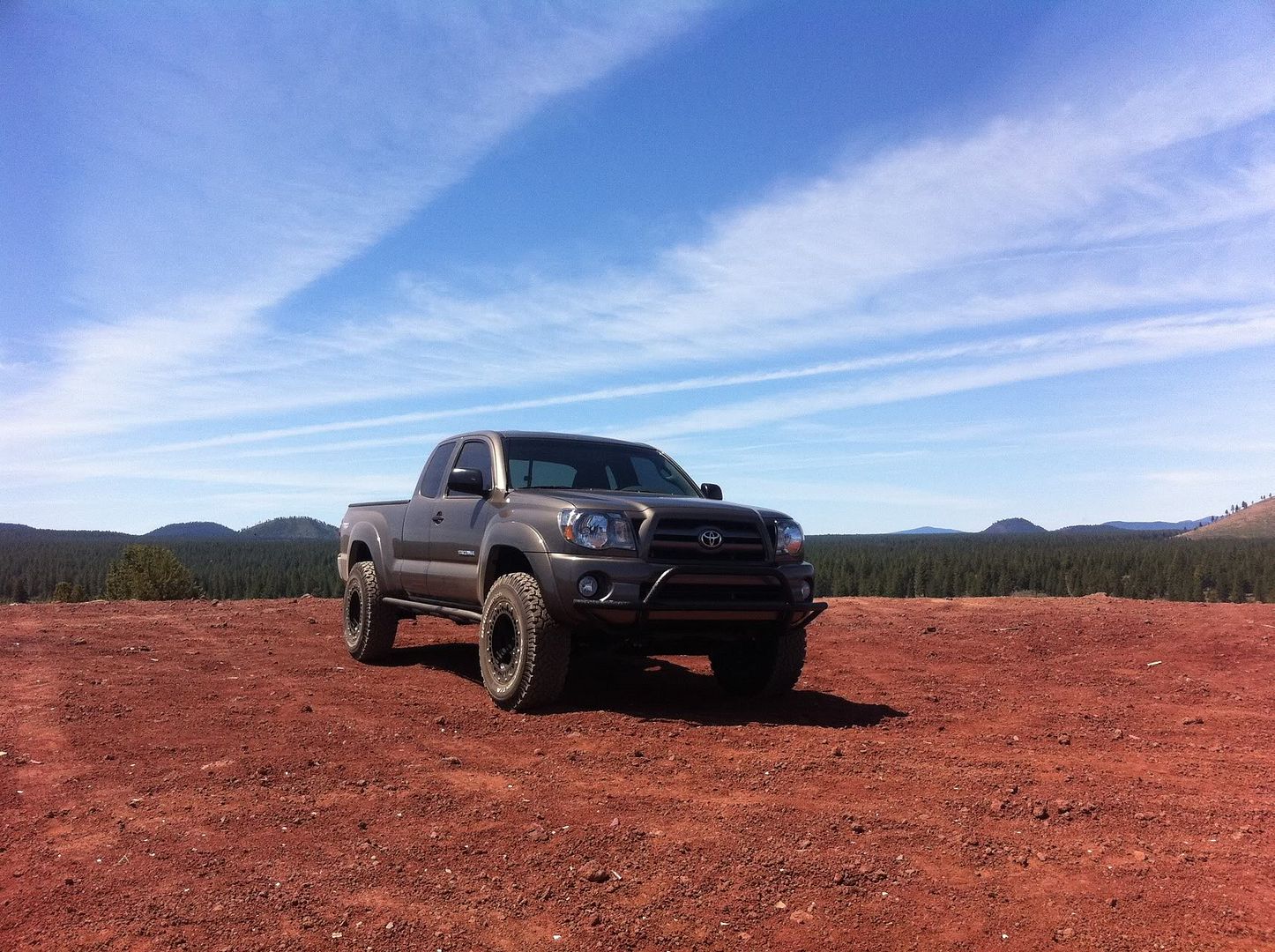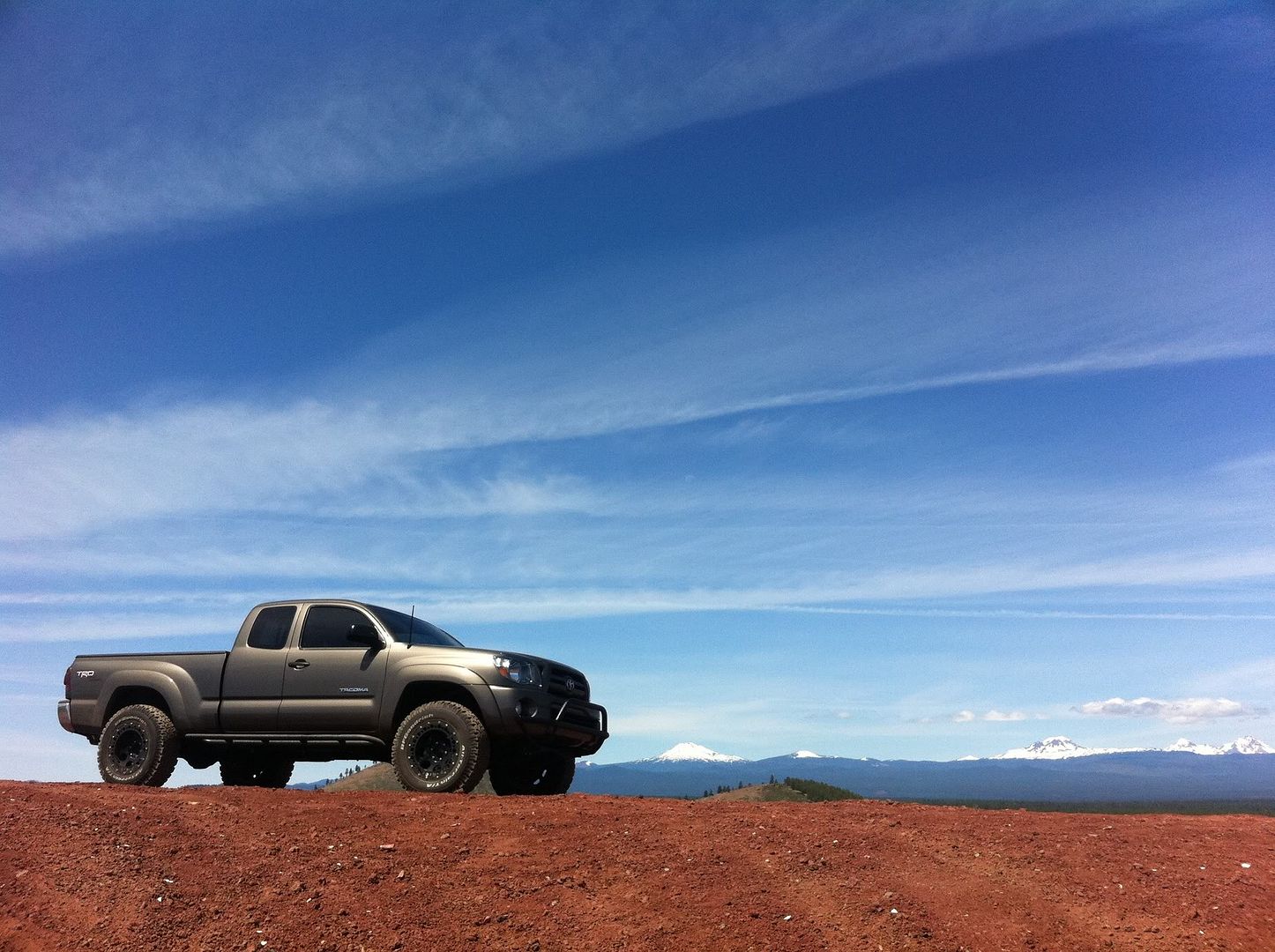 Ill update with specific photos tomorrow. Please email me for anything you would like to see in specific.