PRICE DROP
New the Cheapest Ive found is about 600 bucks:
http://performanceparts.com/part/Edelbrock/70057
250
plus shipping OBO because of missing parts!!! Shipped from 23321 or will drive to meet within 1 hour of 23321.
NEVER INSTALLED. Only partially assembled
More pics!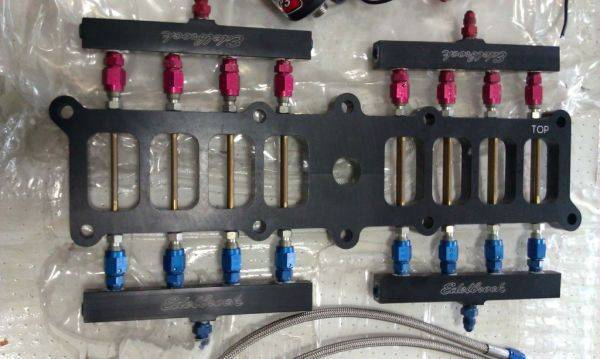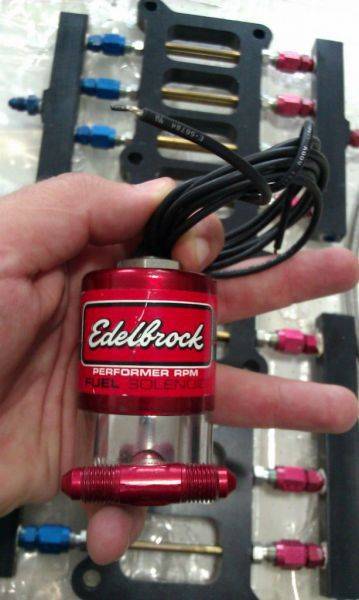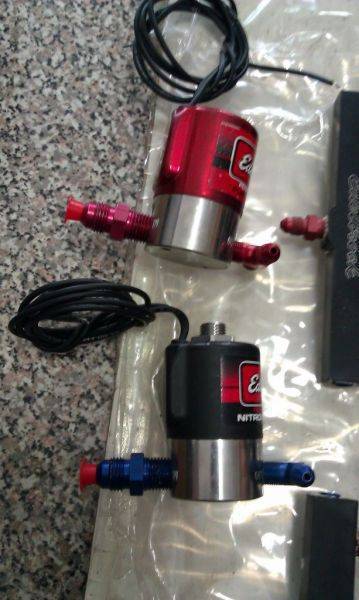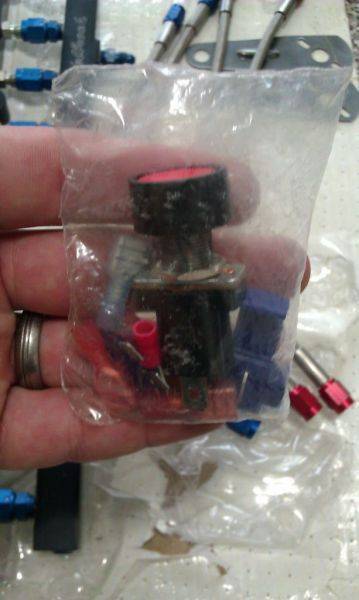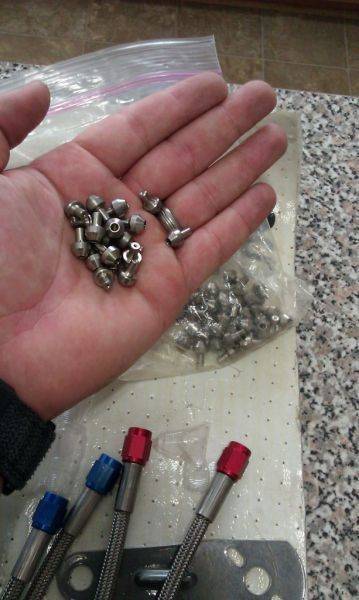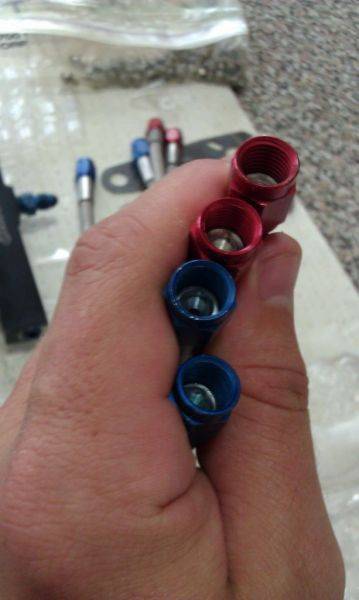 As the title reads this is a nitrous plate kit made by Edelbrock for the 5.0 Mustang. I had a mustang years ago with intentions of installing this and never did. So its been sitting in a closet. ALL OF THE PARTS FOR INSTALL ARE
NOT HERE
!!! I know it is missing the upper and lower gaskets and maybe some other parts. This has been moved two times and in the process some pieces may be missing.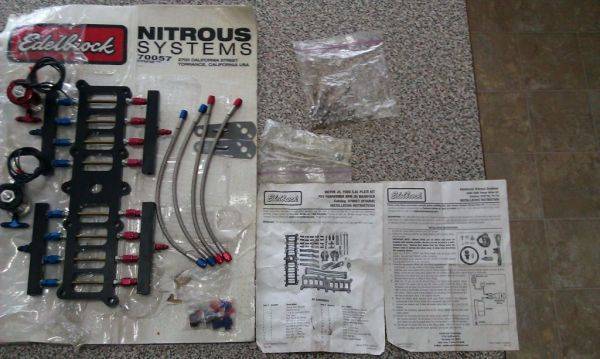 From the Edelbrock Website:
This system is designed to be used with Edelbrock 3821 or Edelbrock 7126 intake manifolds on Ford 5.0L based engines. It will produce power gains from 150, 200, to 300 horsepower by using a 9/16" thick billet aluminum spray bar plate between the upper and lower manifold. Each cylinder is individually tunable for maximum power gain.
Also See:
http://www.edelbrock.com/automotive_...7000/70057.pdf