WTT FOR Black Headlights!
Well i was looking to trade this but i found a new exhaust and this one is for sale now.
It is a 2.5 Inlet With 3 Outlet.
Needs Hangers welded on and then it would be bolt on.
Comes with Pipe that bolts onto the Y pipe, muffler, and turn down pipe.
Looking for 60 Picked up.
Only thing wrong with it is the muffler got welded on kind of crooked.
Anyways heres the pictures and Video. Put on headphones for better sound of video.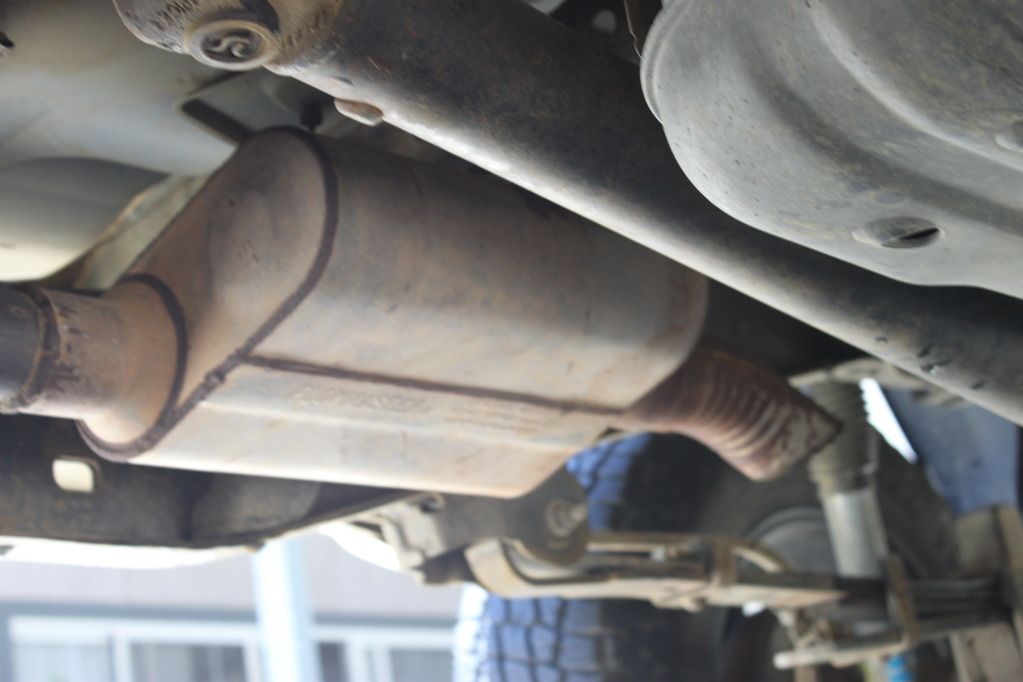 http://www.youtube.com/watch?v=k81dY...layer_embedded