WTT FOR Black Headlights!
Full CB set Up For sale.
-Uniden Pro510XL with Mic
-Firestik II 3ft
-Heavy Duty Spring pretty rusty. Would clean up nice with a wire wheel
-Antenna Hardware
-15-18 ft Coaxial Cable
-Mic holder
EDIT: Forgot a Price. 80 + Shipping OBO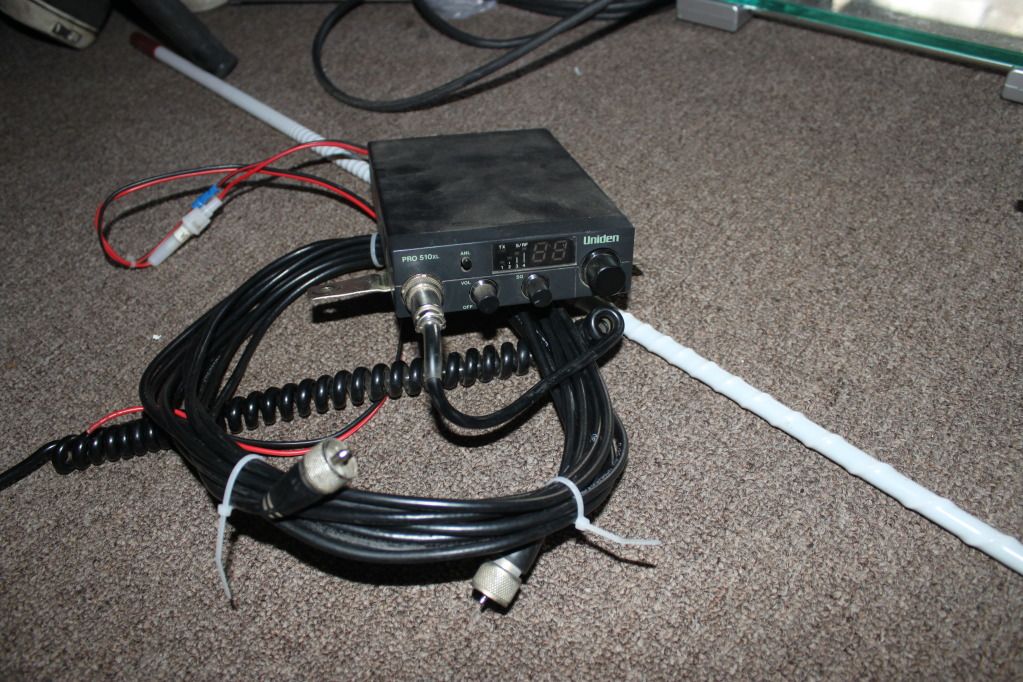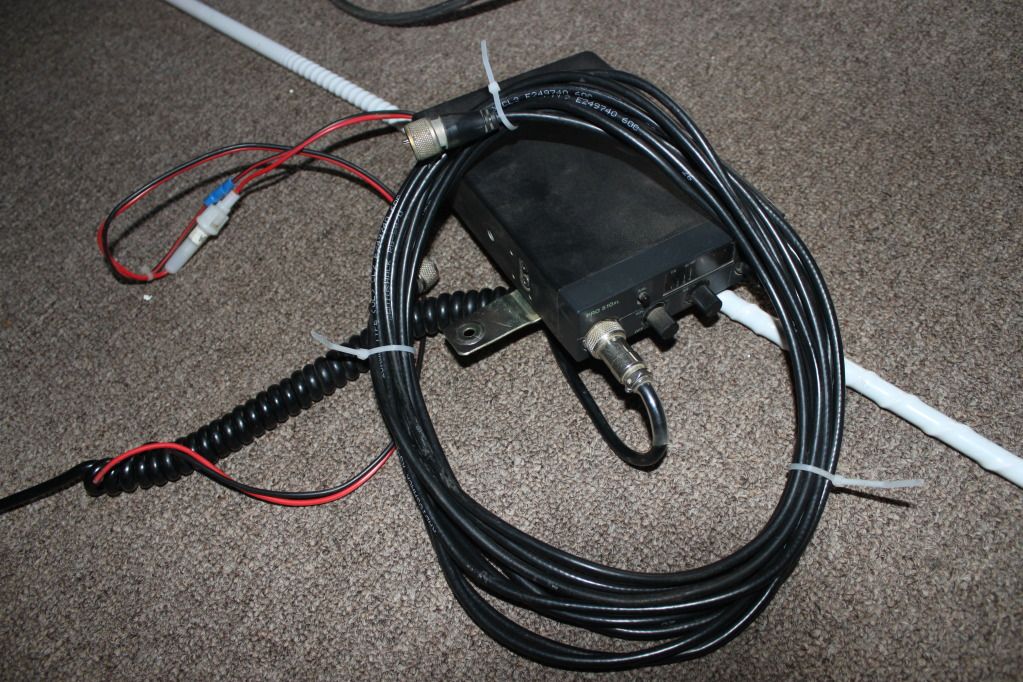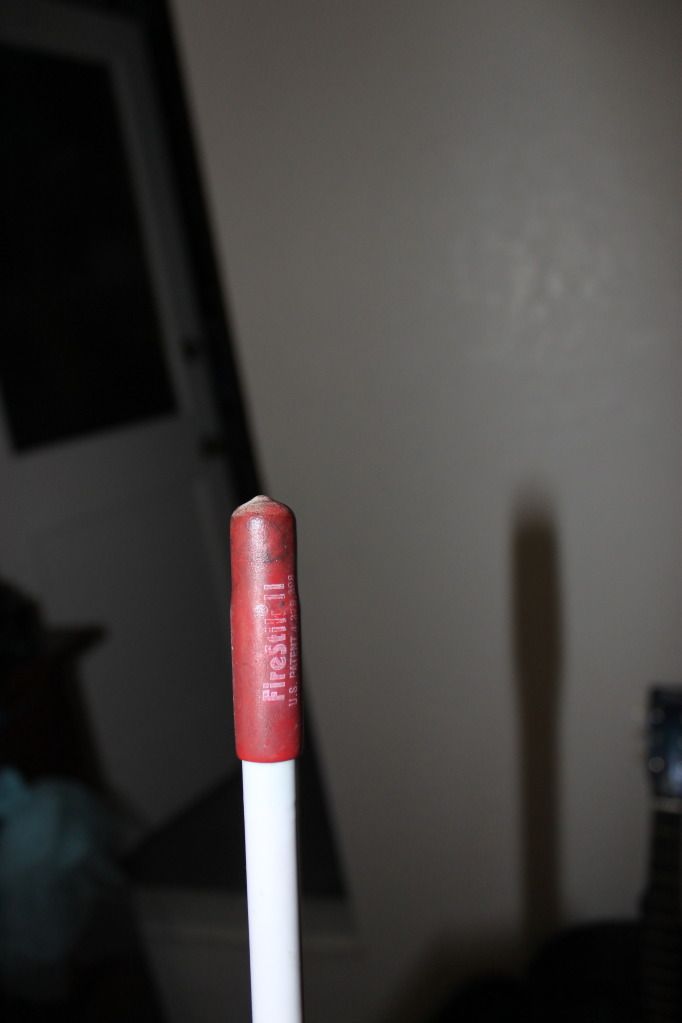 EDIT: Heres what the spring looks like.