▂ ▃ ▄ ▅ ▆ ▇ █
FEELER/POLL
█ ▇ ▆ ▅ ▄ ▃ ▂
I am in the beginning stages of getting some
T-Shirts
and
Decals
produced, and I need your
opinions
and
advice
.
The design I drew is a skull that incorporates the Toyota emblem and TRD hidden in the teeth.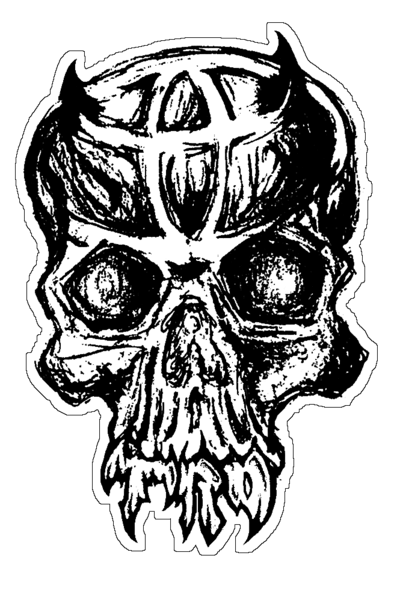 ------------------------------------------------
I want to gauge people's interest and eventually offer up some shirts and decals to the TW community and fellow Toyota enthusiasts.
Prices and options are yet to be determined (hence this post) so I am hoping to get some feedback from you all to narrow down the choices to meet the demand.
▂ ▃ ▄ ▅ ▆ ▇ DECALS█ ▇ ▆ ▅ ▄ ▃ ▂
I hope to offer (3-4) different solid colors:
BLACK
,
RED
,
WHITE
, &
GRAY
in 2-3 different size options. I would like them to be Clear Background with an 1/8" edge cut (so the vehicle's paint shows through, but there's still an edge to make the image "POP")
Sizes:
5"
10"
15" (maybe)
BLACK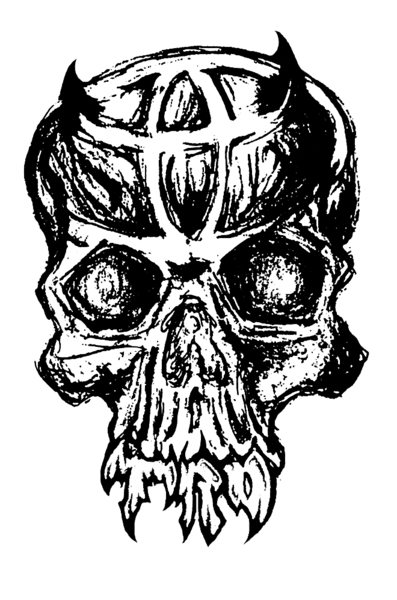 RED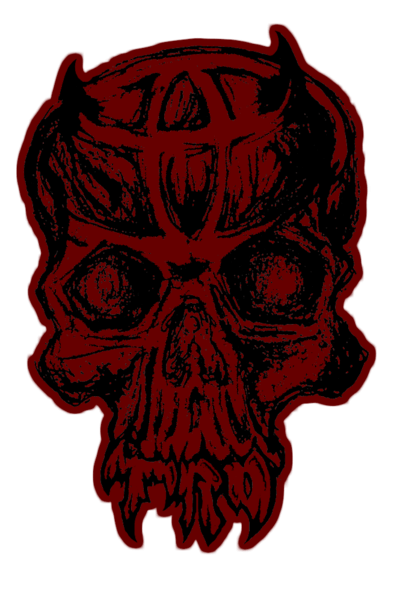 WHITE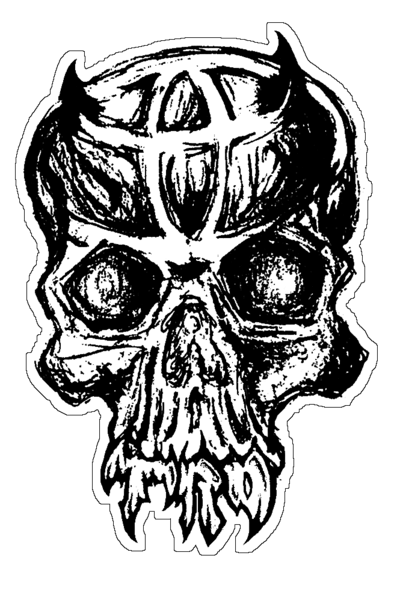 GRAY
▂ ▃ ▄ ▅ ▆ ▇ █T-SHIRTs█ ▇ ▆ ▅ ▄ ▃ ▂
Similar to the decals, I hope to offer some variety in colors/sizes for the shirts as well. All shirts will feature a 10"or 12" design centered on the
Front
. I think sizing will be M, L, XL, XXL and maybe Ladies sizes too
(
based on Poll results
)
Color Combinations:
*
(
Based on Poll Results
)
Black Shirt / Gray Ink (B/G)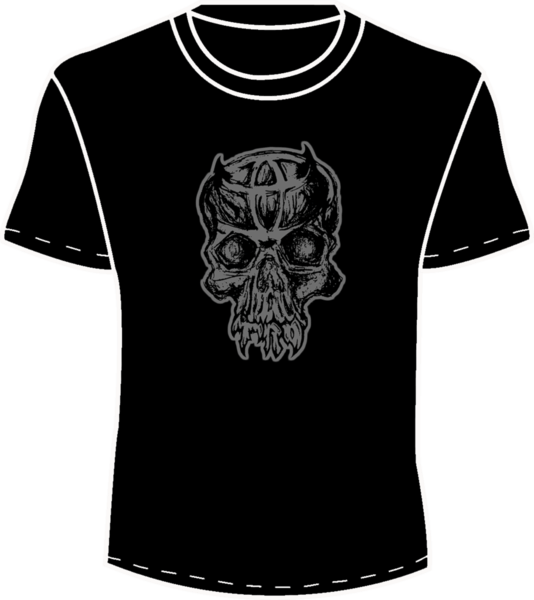 Black Shirt / White Ink (B/W)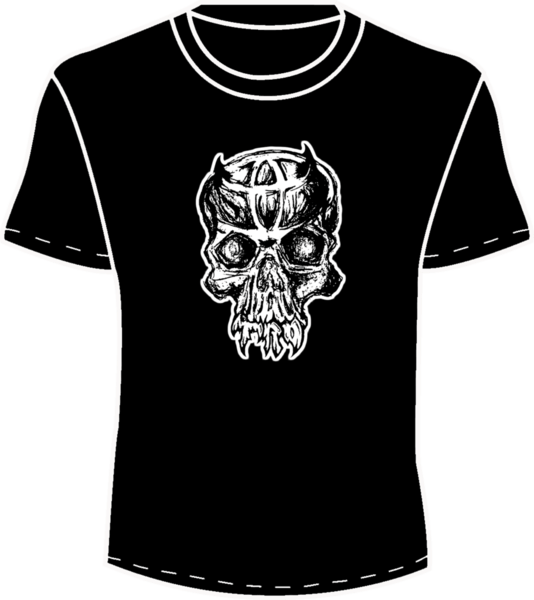 Black Shirt / Red Ink (B/R)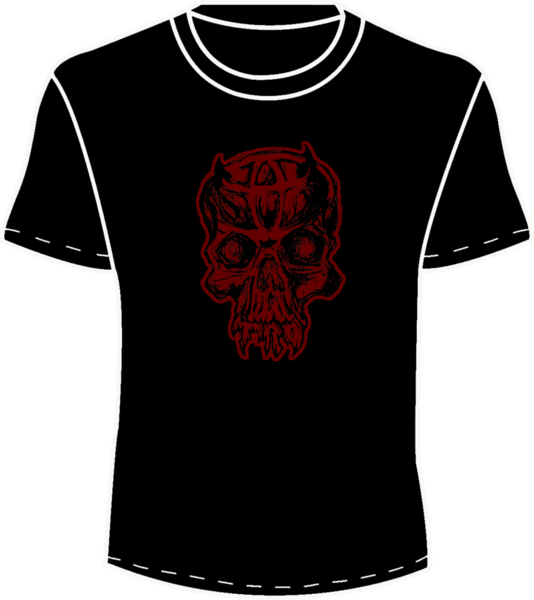 Gray Shirt / Black Ink (G/B)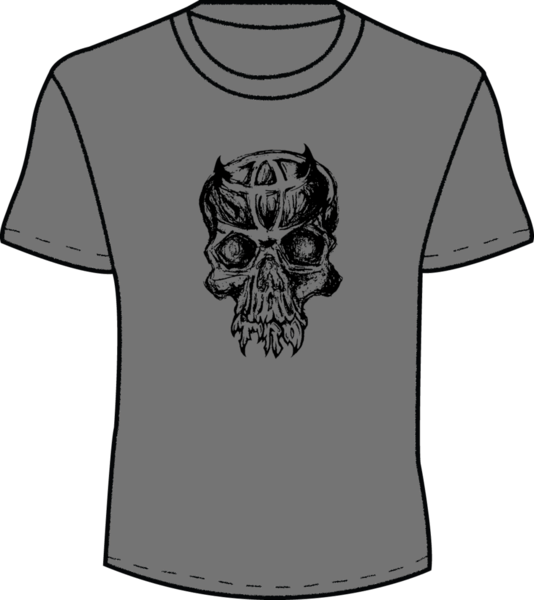 Red Shirt / Black Ink (R/B)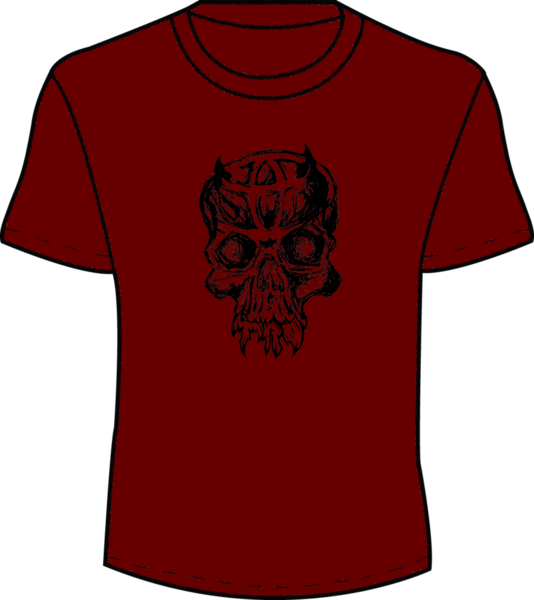 OD Green / Black Ink (ODG/B)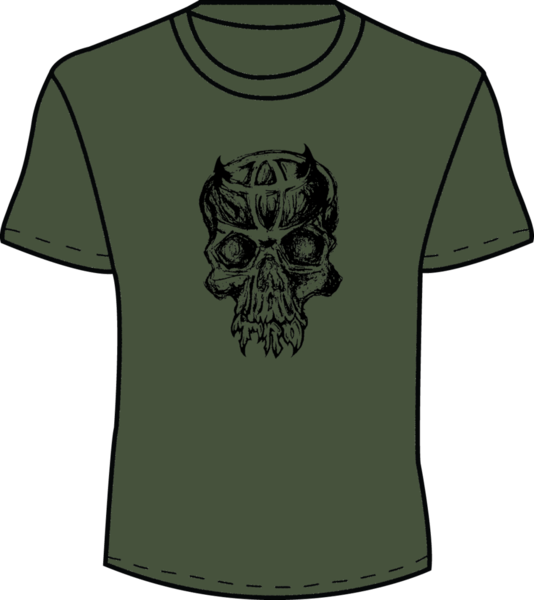 White shirt / Black Ink (W/B)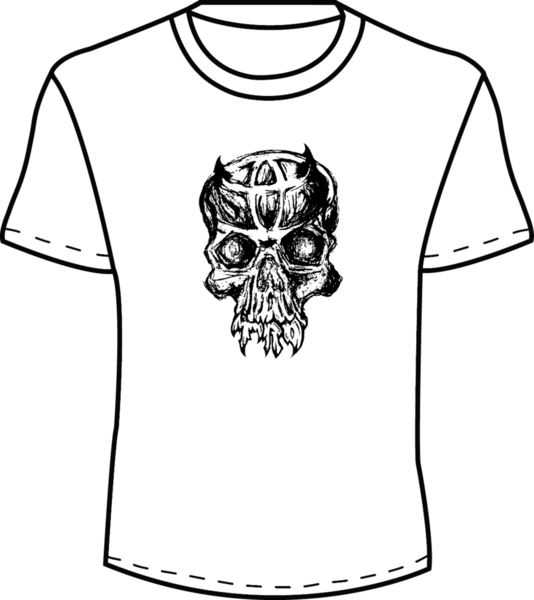 Again, these are not available yet, and final pricing / options are yet to be determined.
Feel free to leave civil feedback, suggestions, constructive criticism, and/or comments.
THANK YOU FOR YOUR HELP AND INPUT
,
IT IS MUCH APPRECIATED
FEEL FREE TO PM ME WITH ANY QUESTIONS, COMMENTS, OR SUGGESTIONS.
CURRENT ORDER LIST (CLOSED): (updated 11/5/12)
(RED=ORDERED/ORANGE=PAID/GREEN=SHIPPED)

1. Ghost (1) black/gray, M
2. EATABULLETcom (1) gray/black, M
3. EATABULLETcom (1) gray/black, L
4. JonnyBb (1) gray/black, XL
5. 02sr5trd (1) gray/black, XL
6. Krazie Sj (1) gray/black, M
7. Krazie Sj (1) gray/black, L (for BrokenTusk)
8. SupraT (1) black/gray, L
9. BurqueTaco (1) black/gray, L
10. theTupper (1) gray/black, XXL
11. Samplefool (1) gray/black, M
12. Slodgetto (1) OD Green/black, L
13. Beach Taco (1) gray/black, XL
14. 08FireRescueTaco (1) black/gray, L
15. g.hampton (1) gray/black, L
16. g.hampton (1) black/gray, L
17. ABregenzer (1) gray/black, M
18. T1no33 (1) gray/black, L
19. Runnerstrom28 (1) gray/black, M
20. 1badasstaco (1) gray/black, L