Hey everybody i have this kenwood kdc-348 u. My friend had it in his silverado for about 2 months then upgraded his stereo. I did some work on his truck for him and he gave me this.
Really good condition. Has aux and usb up front.
Looking for 110 shipped obo.
http://www.kenwoodusa.com/Car_Entert...nment/KDC-348U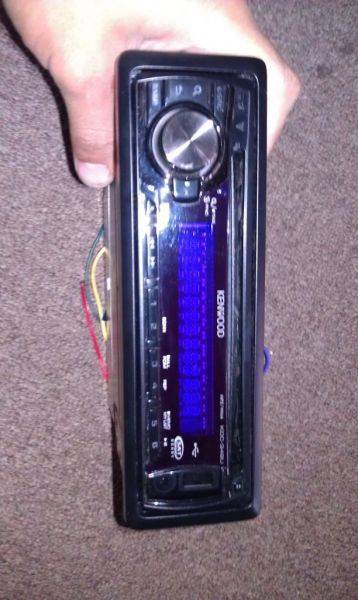 More pics later tonight