Ok guys, gotta sell the brush guard to make room for the new bumper. It's in great condition and comes with all the mounting hardware. It has two stock holes for mounting lights and I drilled two more holes for the middle lights. I installed it back in late October, early November, so it's practically brand new.
Preferance will go to a local buyer (willing to drive and meet someone within 100-120 miles of Minneapolis), but will ship if no local interest.
Asking $300 for the brush guard. I'll even throw in all four lights for $75 extra ($75/pair at Walmart) but you'll need to get a new wiring harness for them.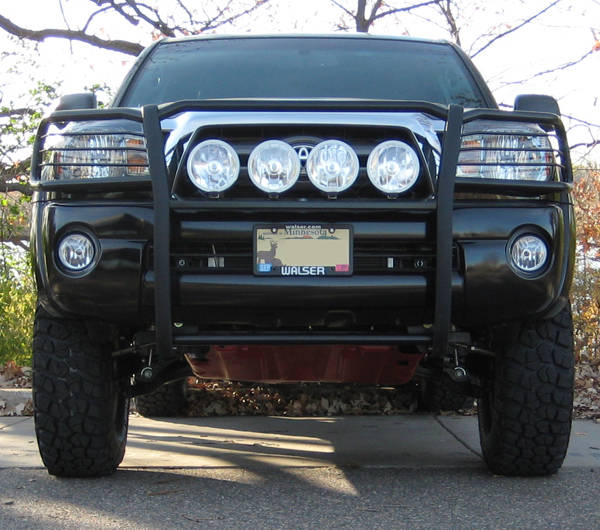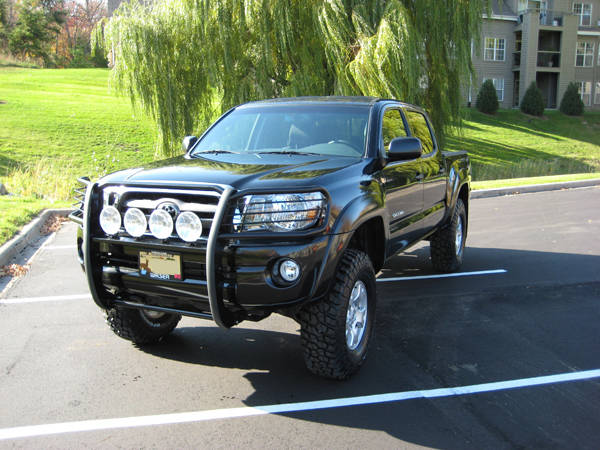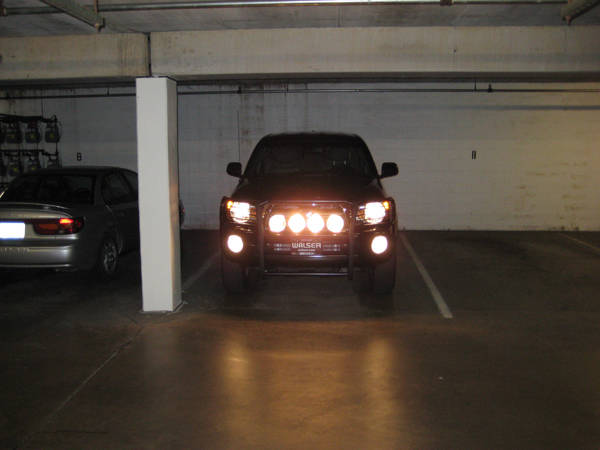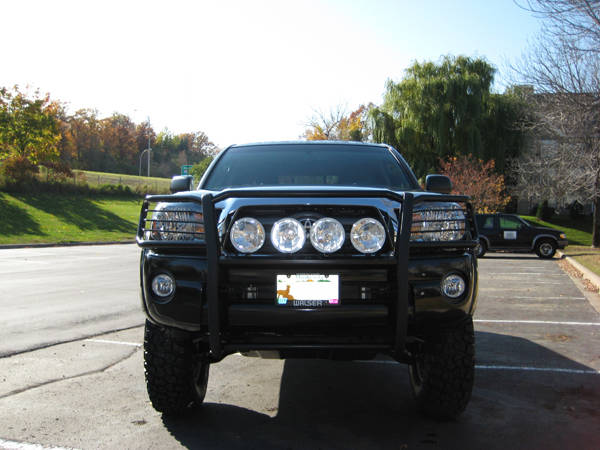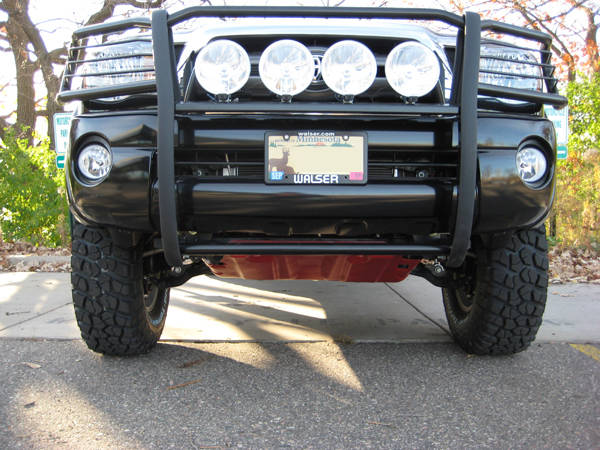 Let the bidding begin!