THE TRUCK IS GONE.
I'm prepping my TuRD to trade in and will be getting rid of the stuff I know the dealers will not give me any money for. Right now, up for grabs are my 6000k HIDs and my satoshi grille. I don't mind shipping the lights if needed, but the grille must go to someone local (Mansfield, TX) as I will also need your factory grille.
$20 for the HIDs Xenonlite is the brand. They are the H4/9003 6000k Hi-Lo lights and they are 35W.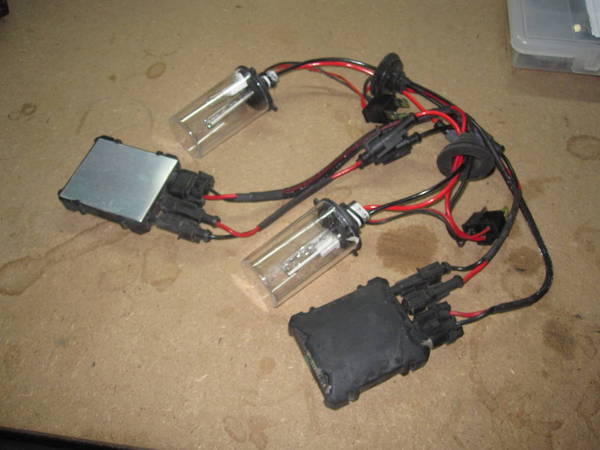 $50 for the grille plus your factory grille
I might also be parting with the step bars...if I feel like taking them off or if there are any worthy local offers. My drop-in K&N might be up for grabs as well. I'll keep you posted. I can get better pics of the grille if you're interested. Also for locals, if you want to pay the $ (about $40) to have my stock muffler put back on (I still have it in the attic), you're welcome to the Flowmasters. Thanks.