$125 ea + shipping. Minor flaws, still in great condition. Looking to get rock sliders, so chanaging out now while still worthy of selling.
Here are general pics mounted, once snow clears up will dismount and provide more detailed pics.
Bull Bar dealer mounted. Similar to Westin type (Minor ding on skid plate, Tubes still clean)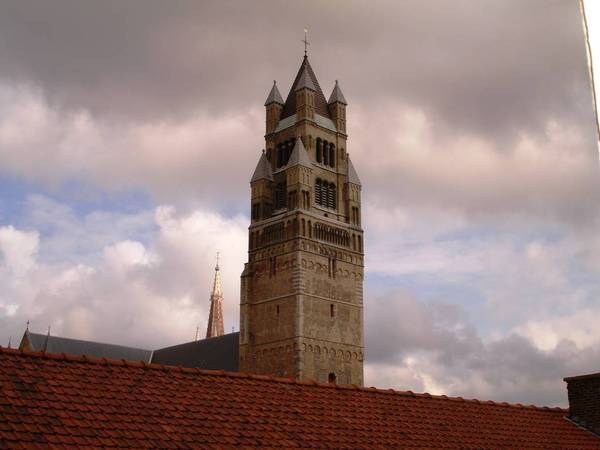 Signature Series Steps for AC only (Minor scape underneath, still clean looking)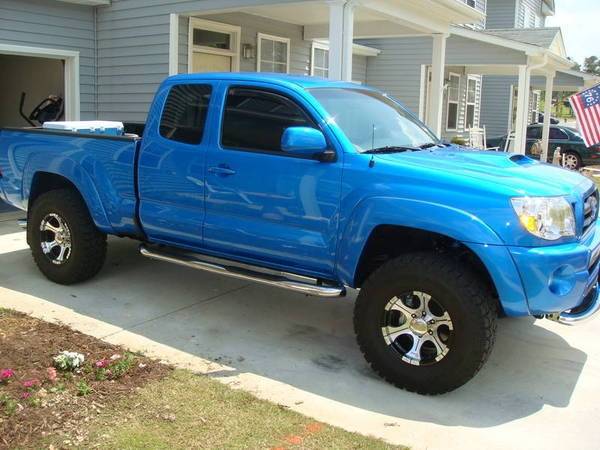 Most current pic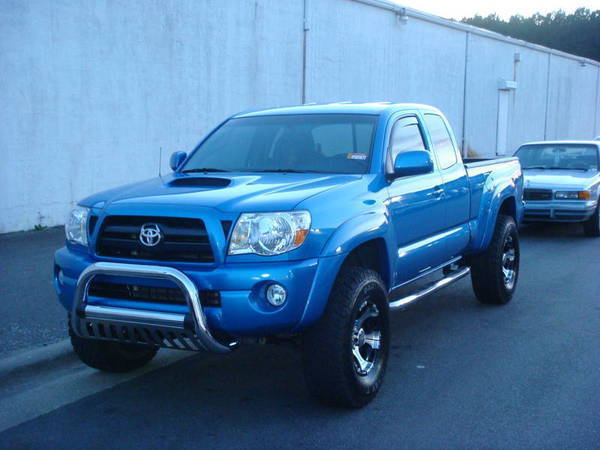 PM if interested. Like I said, will be taking these off in next couple days, and will get detailed pics up.