Like the title reads I've got a bunch of stuff to get rid of.
OEM carpet floor mats. They need to be cleaned but work fine. These are for a DC 6 speed but will work for AT as well.
$50 shipped
XM Radio. Came in my FJ but I don't want it. I pulled everything out that I could but I'm not sure if I am missing pieces or not. SOLD AS IS.
$50 shipped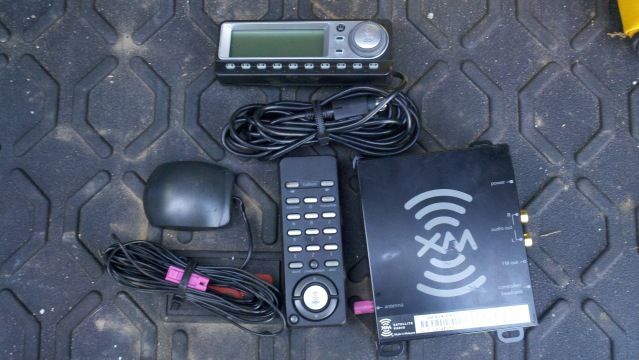 OEM sway bar. Needs a new link. I'm currently trying to find the hardware for it.
$50 + shipping (this price includes hardware)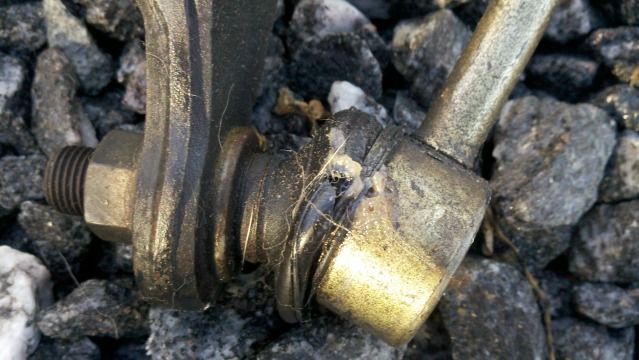 1 OEM 16" TRD OR wheel. (I think it has TPMS but not sure)
REDUCED - $90 SHIPPED!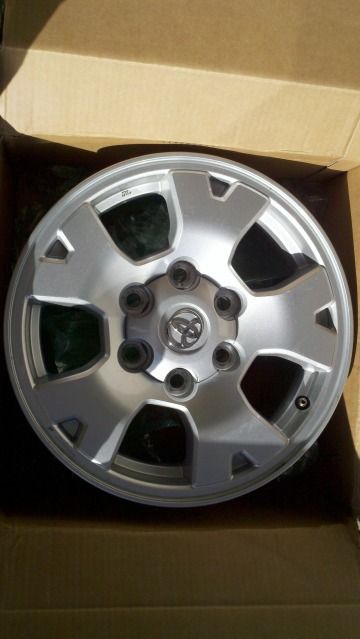 OEM suspension. Comes with everything but one top nut on the front shock. Was on the truck for approximately 50,000 miles.
REDUCED - $100 SHIPPED!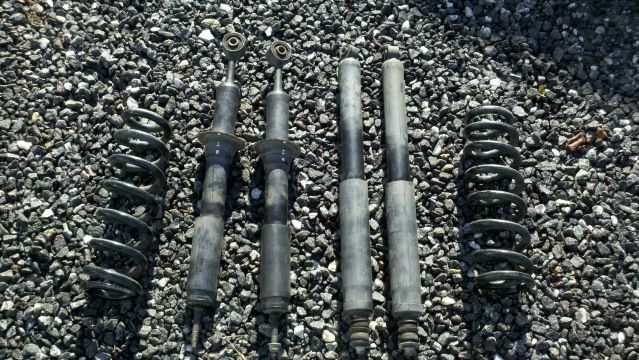 OEM trailer brake jumper harness.
REDUCED - $20 SHIPPED!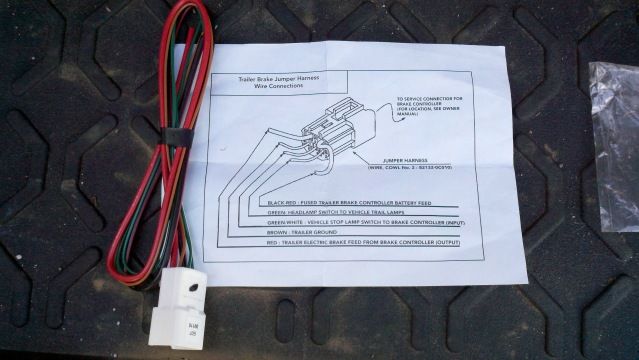 I feel like all the prices listed above are more than fair. I really need to sell this stuff quick which is why everything is priced to sell. Everything is OBO but like I said the prices are pretty low as is. If you feel like I am asking too much PM me with an offer. All payments are to be made via PayPal. Thanks!