99 Tacoma V6 Auto 157K Trd off-road
KBB for $7200
Truck has been great to me in the 3yrs I've owned it, never stranded me anywhere on or off-road. I'm ready for something different. Between work and school(broke ass college student) I don't have time to wheel anymore. Check sig link for add'l pics
Mods:
Official Mossy Oak int
2.5" RC lift
1" RB BL
Blk h/l's
10k 35w HID's
5% tint
Xenon FF
Herculined bunch'o stuff
Good:
Cold A/C, hot heat, Mobil 1 every 3-4k, fuel and
air filters
every other oil change, trans fluid changed at 133k, all new front brakes, both sides, recent rear pads and wheel cylinders, new battery, drivers side cv, rear shocks.
Bad:
Truck has a rebuilt title.
Needs front shocks and tires. The front bumper and tailgate are dented pretty bad.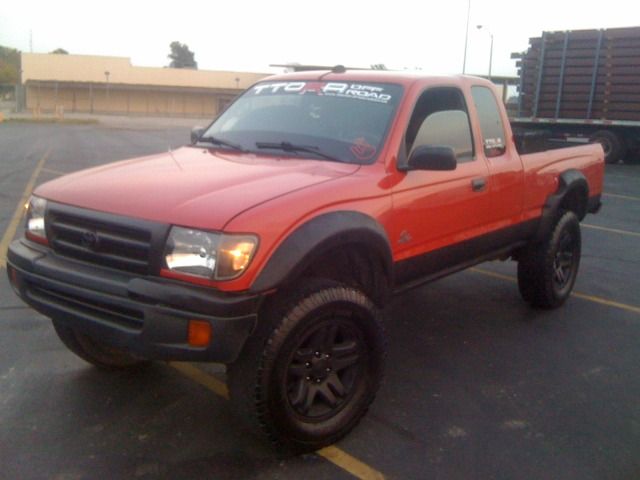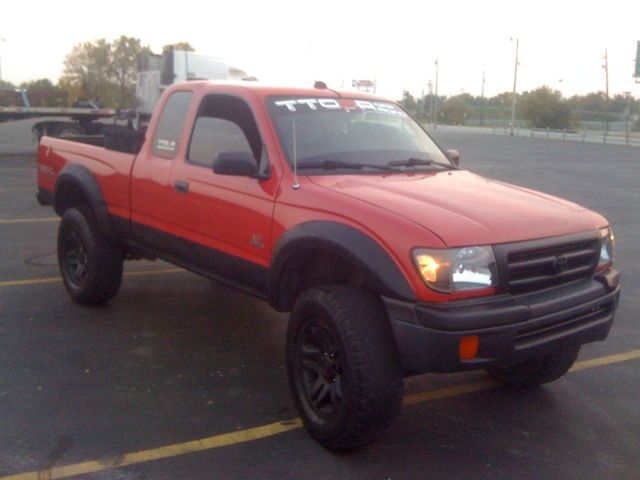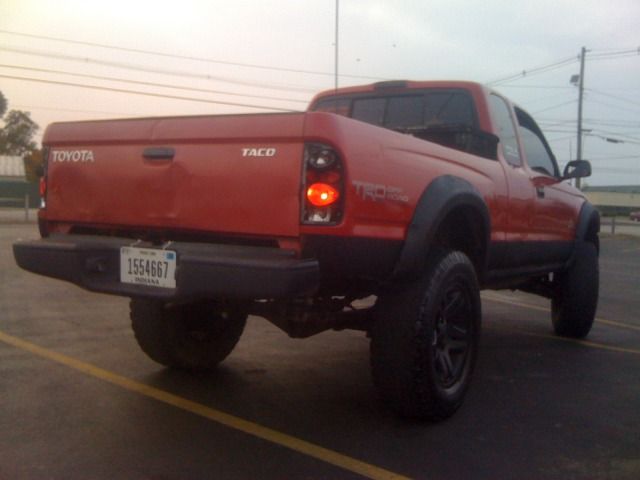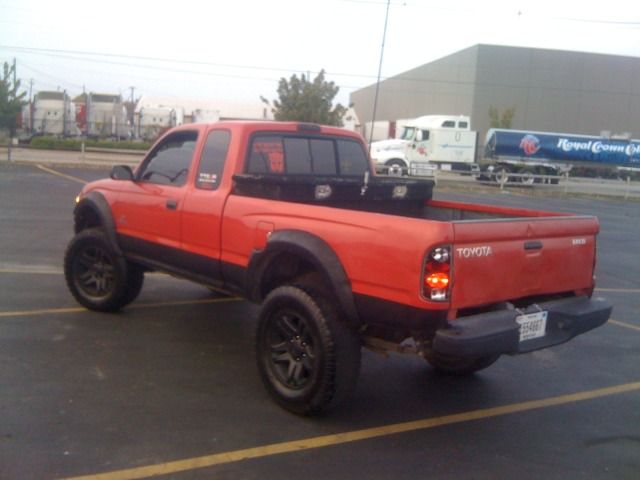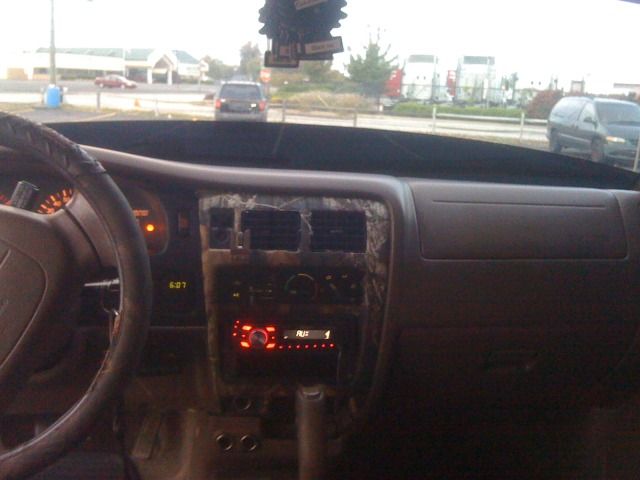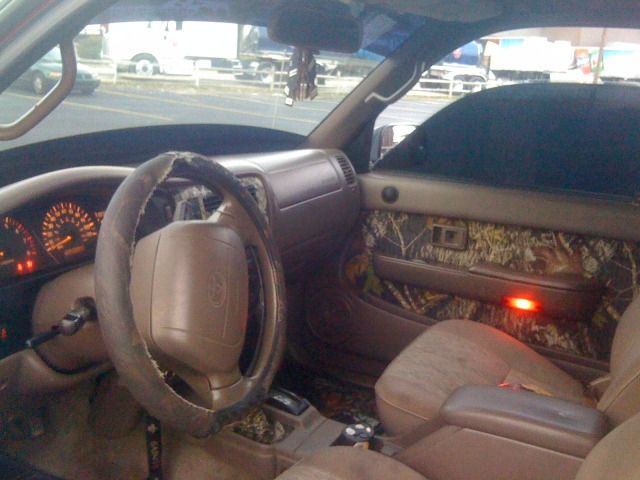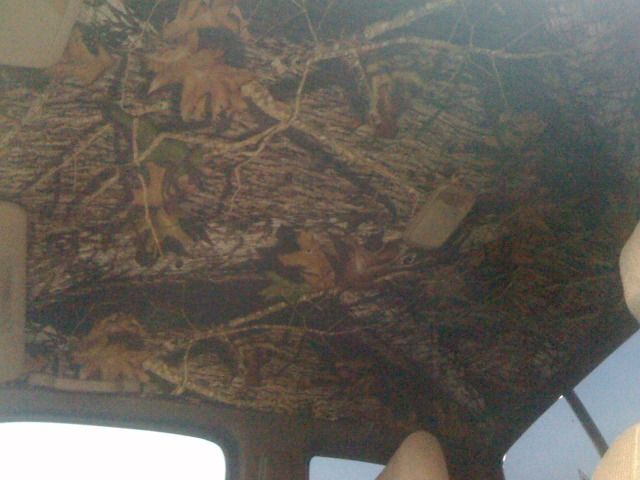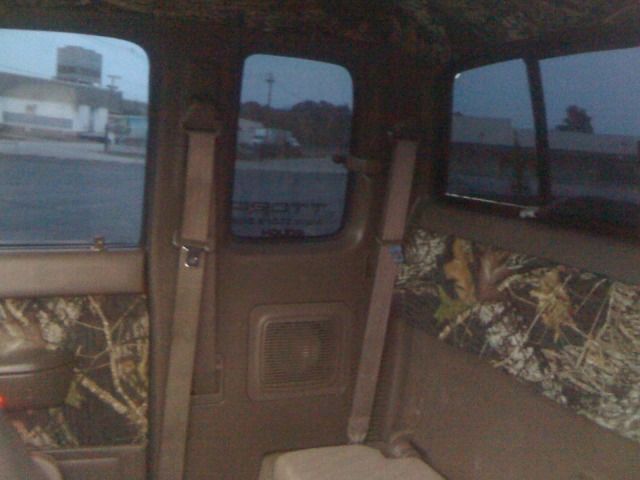 Asking $6000, i am keeping the toolbox
Located in Evansville, IN 47714
For the local's truck can be seen on Green river road by covert ave. at some trailer/truck acces. place
I'm in no rush to sell, just seeing if anyone is interested/looking, will trade for 87-93 5.0 5spd Notchback, 92-95 Civic hatch, 95-98 240sx, Wrx 5spd, 5spd Tacoma
Thanks for the interest, feel free to flame
-Andy
PM on here or
Text 504-908-5603 after 4pm on weekdays, anytime weekends