$75 bucks.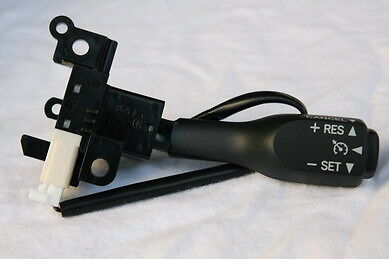 free shipping to 48 states, $5 to HI & AK
My 2008 Tacoma 4x4 dbl cab didn't come with it installed, so I paid to have the factory setup installed for me ...unfortunately I had purchased this already thinking I'd do the install myself.
Anyway, long story short, I'm thinking of selling it to someone who might be in a similar situation.
I may be wrong, but I think it just plugs right in, kinda like the intermittent wiper control does/did.
Anyone who might know for certain please let us (TW) know.