I am selling my T-Max Dual Battery System. This is one of the better systems out there. Compares to the IBS and National Luna system.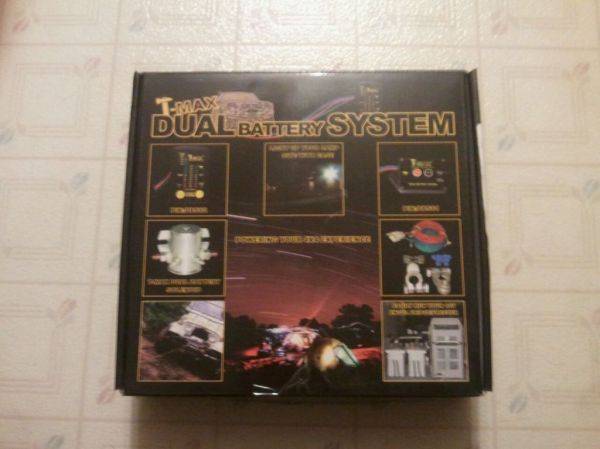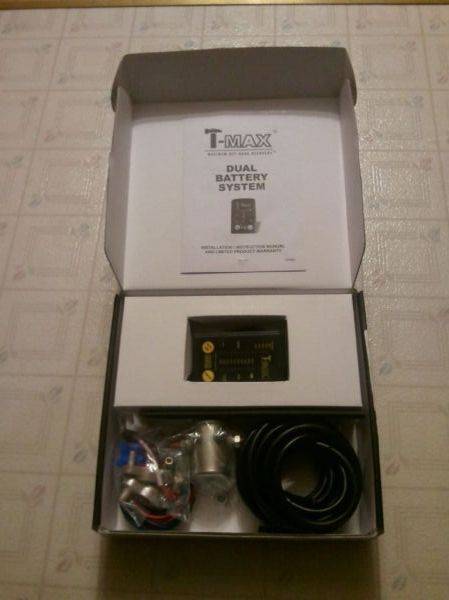 Everything needed is included, including wiring, relay, battery controller, etc. Both battery levels are displayed/monitored. Batterys are linked for charging and seperated for discharging/use. Batterys can also be manually linked by pressing the "link" button for heavy winching situations, etc.
Here is a link to the system on
amazon
:
http://www.amazon.com/T-MAX-47-3800-.../dp/B0026JCNJE
Paid $130+shipping new, and its still in the box. Lets say
$110 shipped
to contig. 48 states.