Here's the story. I switched to android and gave my iphne to my daughter. Sold hee 3gs. My wife had a 4s and it mysteriously cooked itself. It was under warranty and i didn't have time to wait for warranty so I bought her a new iPhone. Sent her fried one into apple and got a brand new replacement today. The charger and cable has been used, the sucky earbuds are brand new. The pgonr hasnt been removed from the factory screen protectors. Asking 450 shipped.
EBay
goes between 400-550. Any qurstions let me know.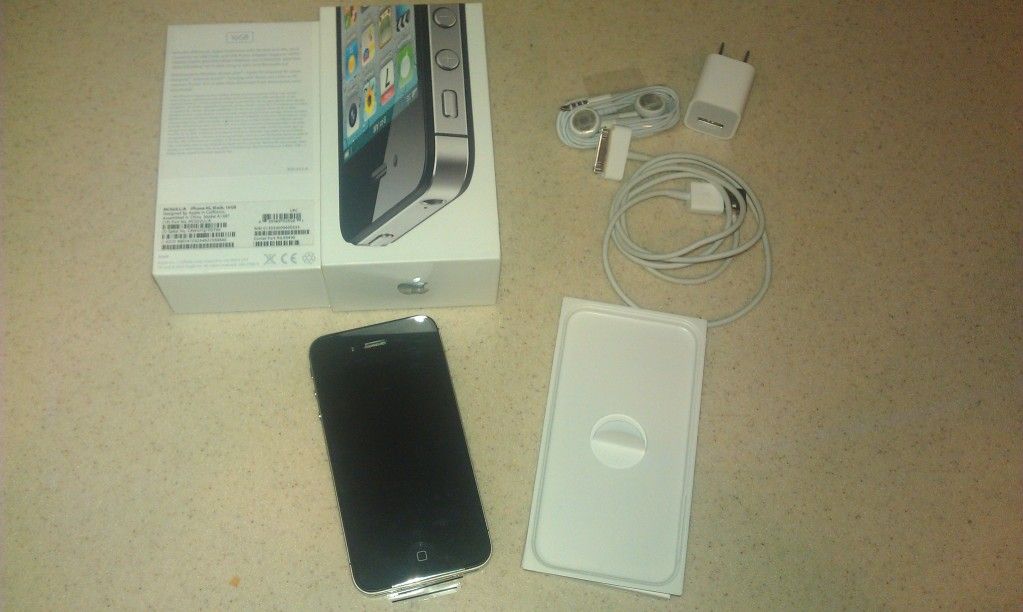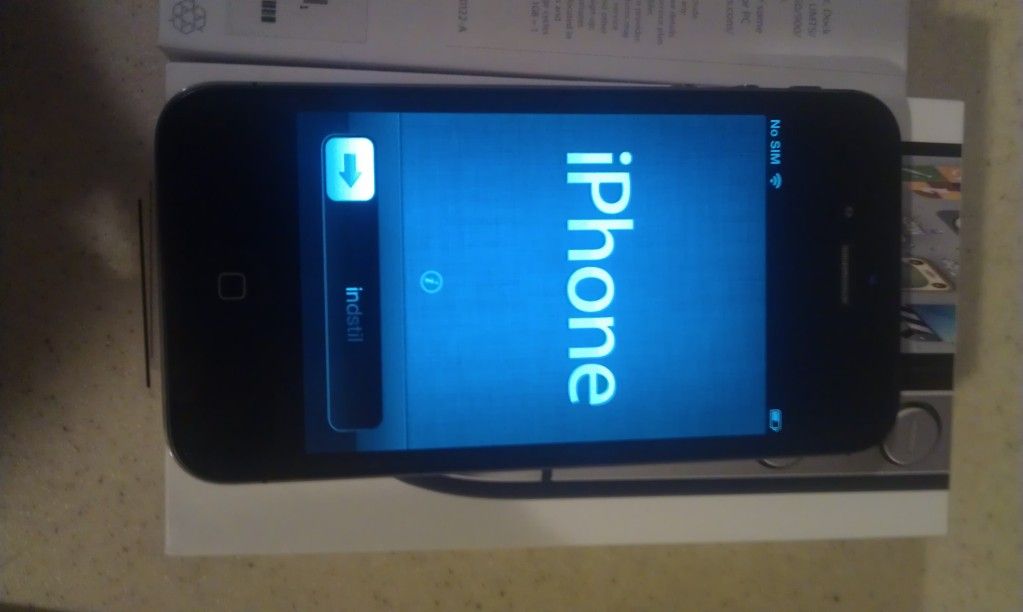 Edit it is a 16gb AT&T IPHONE 4s, obviously in black. I will include an otterbox defender case and an otterbox commuter case with the phone, as wells as a bunch of extra belt clip phone holsters for the defender case.