** TRUCK HAS BEEN SOLD **
Hi all, due to some recent financial restrictions, I am considering selling the Baja.
2012 Baja Edition Double Cab:
Black
Original Owner - Purchased Sept 26, 2012 - Have Original Window Sticker
2,900 miles (will be slightly higher by the time it sells)
Automatic Transmission
JBL
/Nav/Entune
OEM Front Skid Plate
Tacoma All-Weather Floomats
Fluid Film Coated Undercarraige
Original Tacoma Carpeted Floormats Included
4x4 Mudflaps
Location: Sykesville, MD
I owe $32,000 on it. So I'm asking $32,000 firm.
Front 3/4: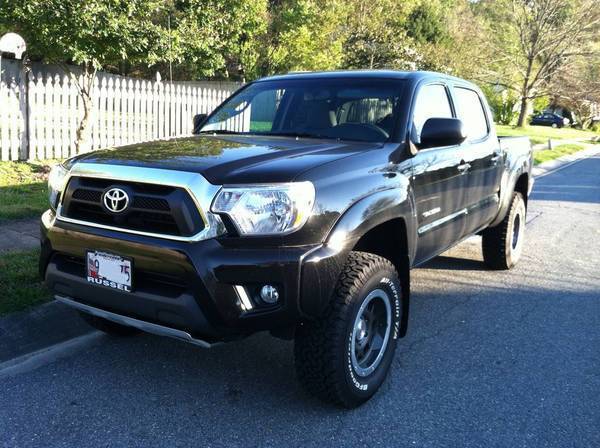 Rear 3/4: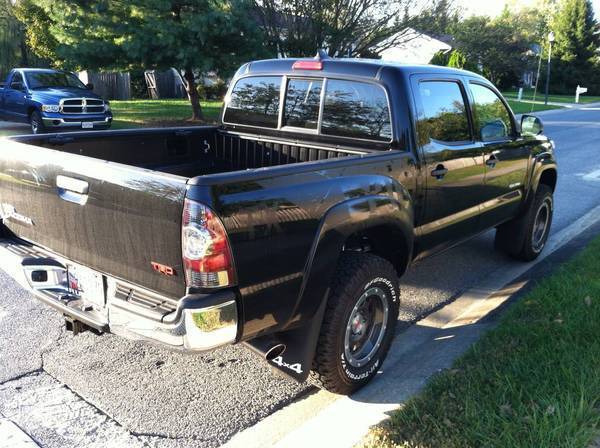 Front Wheel:
Rear Wheel: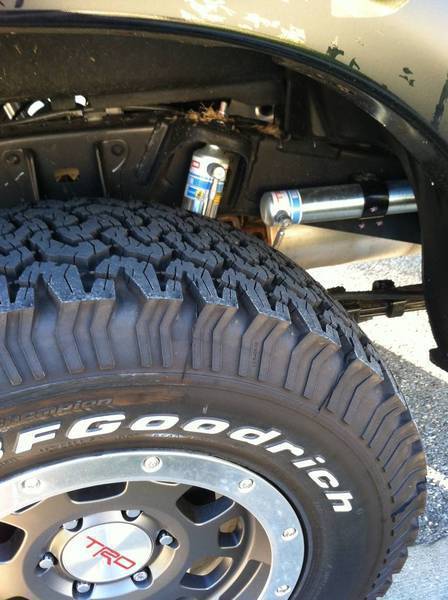 Night it was purchased: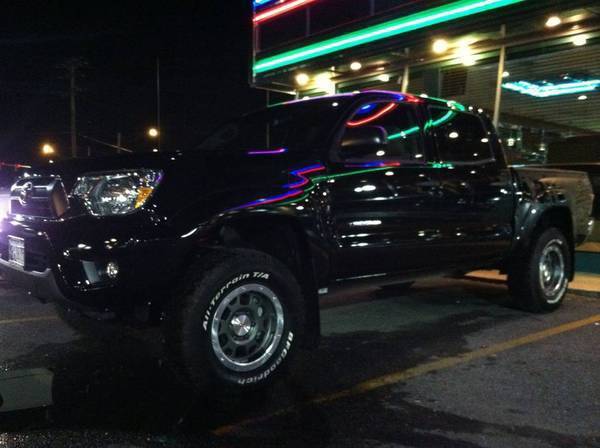 Original Mats Included: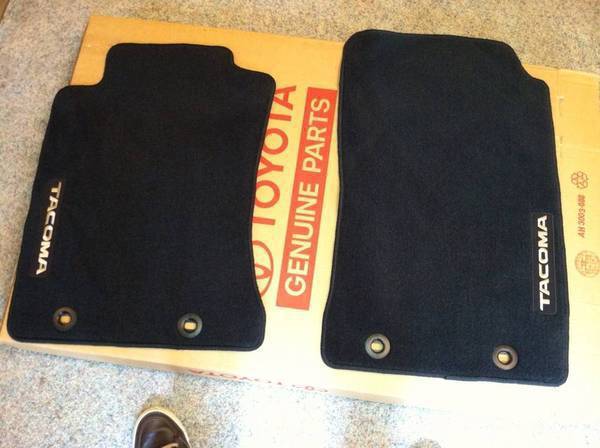 PM for details or additional pix. These pix are what I already had in my phone.
- Ryan