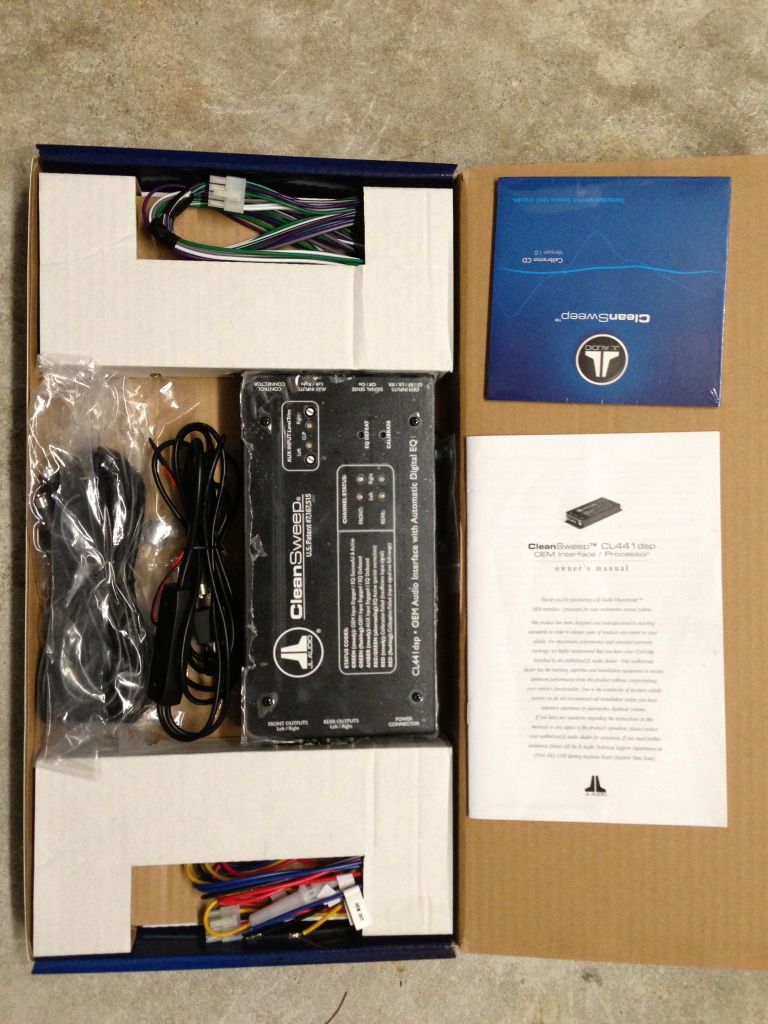 Bought this for the tacoma I had, never installed it. Sold the tacoma and was looking to install it on my dodge and found out it's not compatible with the factory amp.
Opened it up to see about installing it on my dodge, and that's about it. Still has the plastic covering the unit on it.
Price is $200 shipped. Paypal only unless it's local pickup in NC, then $180 for it.